What used to be a footnote or an ignored issue has been strongly breaking all shadows and ceilings in the corporate world now. The last five years have indeed proved that the emergence of awareness and activism around inclusivity and diversity is not a fad. On the contrary, it is a strong force that is not going away anywhere. Employees, stakeholders, society, and regulators are now watching employers and HR practices closely examine these issues. And they want to see attention and action on these issues beyond usual lip service.
Get inclusive- Get smart
Inclusive tech hiring is an approach that is especially conscious of fairness and equity in all aspects of the hiring process. Whether it is someone's race, ethnicity, gender orientation, specific cultural background, linguistic background, complexion, or political orientation, a company must make sure that the tech hiring decisions and processes are free of bias. No prejudices – conscious or unconscious- should enter the hiring funnel at any point. 
It is becoming crucial for employers to make sure that they are believed to be inclusive and fair. And it is not a cost or trouble.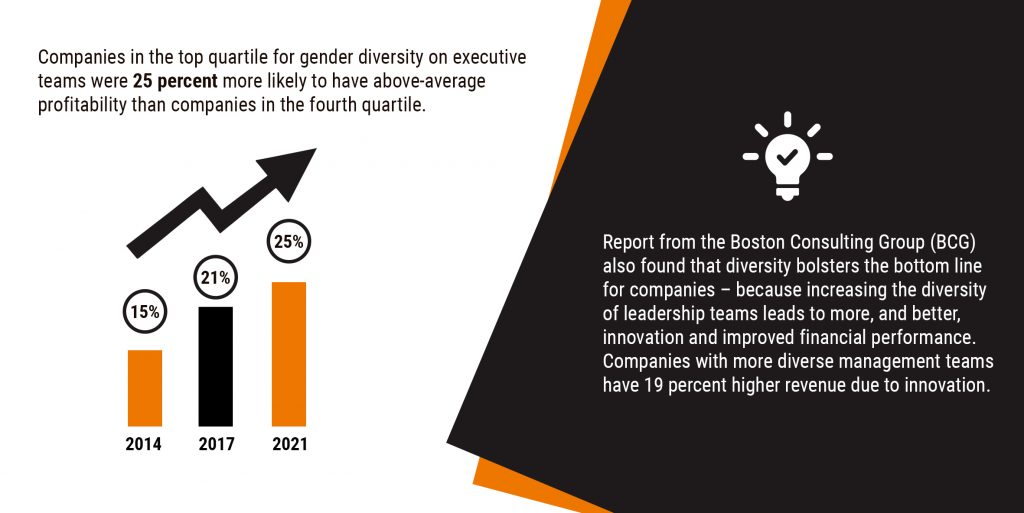 So how to do it. And how to do it well:
Have a clearly-mapped and well-articulated focus on inclusivity and diversity coming from the top leadership. This should reflect in all HR processes and interventions.
There should be encouragement and a strong deterrent so that prejudice and non-inclusivity are firmly discouraged at every level and in every way.
There should be clear, continuous, and consistent advocacy, voice, and support from the company to build a positive brand image in the industry and society.
From board-level decisions to ground-level paperwork, respect and inclusivity should be visible and emphasized strictly.
Conversation, dialogue, and culture should all be geared towards changing the overall mindset towards an open and inclusive world.
Geographies and new demographics should be explored openly during the tech hiring and talent-pool building stages.
Proactive and vigorous efforts should be used in reaching out to neglected sections of society.
Merit and fairness should be injected as strong filters for all kinds of decisions, and this should be communicated at all managerial levels and across all future stages of HR. So that what is being done during recruitment for inclusivity is not ignored during appraisals or promotions.
Action, monitoring, and improvement should be a continuous exercise because this transformation will take time.
Inclusivity- Get it right
While many big and small corporations have started taking measures like new recruitment approaches, particular emphasis and encouragement to specific sections of society, and introduction of fair compensation – this shift is not without its share of challenges.
The challenges faced in the use of inclusive hiring practices are multifold. They range from cultural and psychological resistance to change to a complicated and rigid set of legacy processes to be refreshed. Plus, there is the competitive pressure of hiring fast and good because HR cannot spend too much time ascertaining the absence of bias when the clock is ticking fast.
But, thankfully, there is technology to the rescue. With artificial intelligence (AI) and automation, a lot of these wrinkles can be ironed away. Technology allows HR processes to get the speed and scale of analyzing data for a task as humongous as this. It also ensures that during every stage of recruitment – from screening resumes to shortlisting to basic tests, interviews, psychological assessments, to compensation and development decisions- there is no room for any kind of unfair treatment.
Today, modeling and algorithms can be specifically used to increase diversity if the organization lacks them in any particular sense. Technology also helps monitor the entire process with a neutral eye and immediate reporting so that any human error, bias, or misdemeanor is spotted and corrected. Finally, of course, the whole process happens quickly and is streamlined.
Today full-fledged assessment tools like Oto_Code can support more diverse tech hiring while empowering HR teams and leaders with deep-level attention and impact on inclusivity. In addition, the use of speed and precision can help HR teams with cherry-picked candidate quality and help them weed out any invisible bias. And then, there is a strong NLP element that helps reduce personal bias.
You can also start looking at your diversity and inclusivity quotient with brave and tech-enabled eyesight now. Do it fairly. Do it right. Do it before it's late because your current and future employees are watching.