Experience the Future of Learning

with Otomeyt's Integrated Solution
Embark on an unparalleled learning journey with Oto_Guru—an all-in-one learning integration platform that combines the power of
Assessments, Video, and LMS to build, nurture, and scale exceptional talent across your organization.
Oto_Assessment
Uncover skill gaps and Unlock your workforce's potential
Dive into the heart of your team's capabilities with Oto_Assessment, a cutting-edge tool that provides comprehensive skill gap analysis and data-driven insights.
Customized tests tailored to your organization's unique needs
Seamless test publication and administration
Accurate test scores to inform targeted learning plans
Data-backed insights to empower your workforce and drive success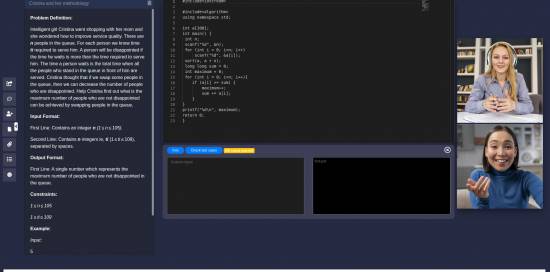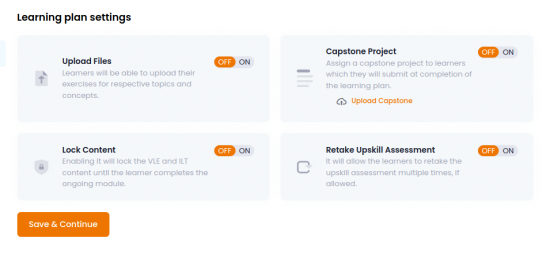 Oto_LMS
Elevate your team's learning experience
A next-gen learning management system that offers serverless synchronous video, immersive online training, and interactive collaboration features.
1-to-many and many-to-1 video-based training for flexible, engaging learning
An inbuilt editor and whiteboard for collaborative problem-solving and pair programming
A seamless learning environment that fosters growth, creativity, and innovation
Oto_Video
Transform the way your team learns
Personalize learning with Oto_Video, an ILT-lead personalized learning framework that creates an immersive, virtual learning environment tailored to each individual's needs.
Comprehensive gap analysis to pinpoint areas for improvement and growth
A virtual learning environment that adapts to each learner's unique needs
Personalized learning paths to maximize engagement, retention, and success