Reimagine Recruitment

Discover the perfect blend of AI-powered Precision and Human Expertise
Embrace Otomeyt's comprehensive suite of solutions, where the fusion of human expertise and AI-powered precision equips you with the tools and insights to make informed decisions, revolutionize your recruitment process, and support your workforce through every stage of their career journey.
Lateral and Fresher Hiring
Streamline talent acquisition with AI-driven efficiency
Discover a game-changing approach to talent acquisition with our Accelerated Hiring solutions, where we blend human expertise with AI-powered processes to deliver
Intelligent Staffing
Rapid identification of top talent from a vast pool of applicants
Targeted hiring strategies for permanent, contract, and temporary staffing needs
Flexibility to adapt to changing talent demands and market conditions
Campus to Workstation
Collaborative partnerships with academic institutions to identify high-potential talent
Tailored training programs designed to bridge the gap between academia and industry
Seamless onboarding and integration of campus hires into your organization
Fast-Track Candidate Selection
Intelligent candidate screening using AI-driven algorithms
Rapid identification of top talent from a vast pool of applicants
Reduced time-to-hire without sacrificing quality
Precision Matchmaking
Data-backed insights to identify the perfect fit for your organization
Tailored candidate profiles that align with your unique requirements
Enhanced retention rates through strategic talent acquisition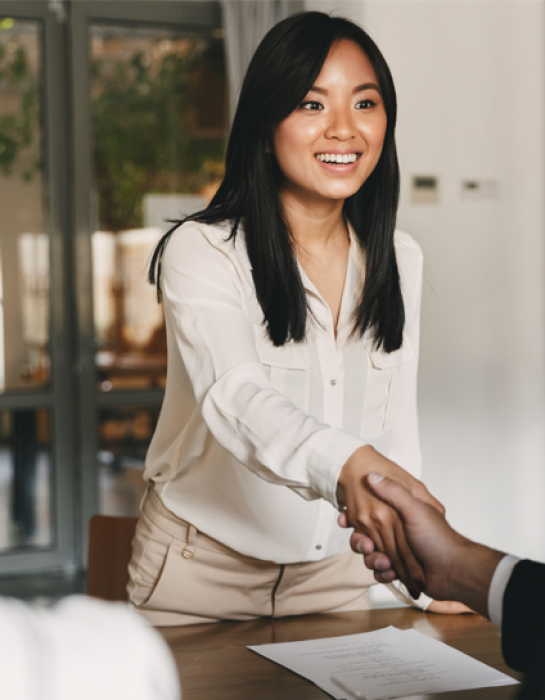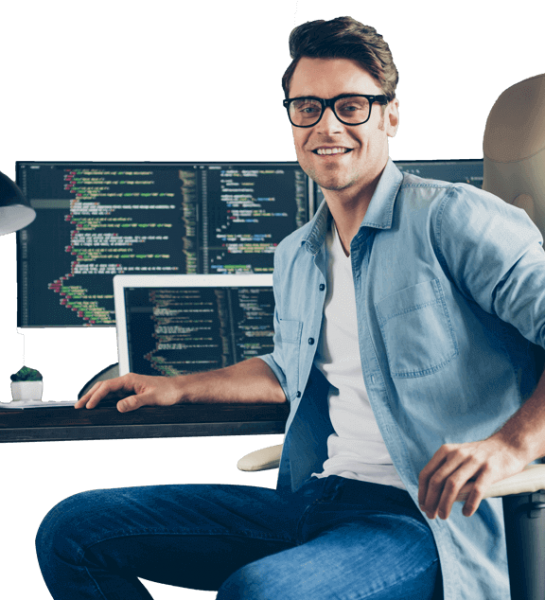 RPO Revolution
Stay ahead of the curve with adaptive Recruitment Strategies
Transform your recruitment process with our RPO Revolution solutions, where we leverage advanced AI-powered assessments and processes to offer
End-to-End Recruitment Management
Full-cycle recruitment services tailored to your organization's needs
Expert guidance and support at every stage of the hiring process
Customizable solutions to align with your business objectives
Data-Driven Decision Making
Robust AI-powered assessments to evaluate candidate fit
Real-time analytics and reporting to inform strategic decision-making
Optimized recruitment strategies based on data-backed insights
Scalable Solutions
Flexible RPO services that scale with your organization's growth
Seamless integration with your existing recruitment infrastructure
Adaptability to meet changing talent demands and market conditions
Outplacement Oasis
Support career transitions with confidence & compassion
Support your employees through career transitions with our Outplacement Oasis solutions, where we combine AI-powered tools with empathetic guidance to provide
Personalized Career Coaching
Customized career development plans for each individual
Expert guidance from experienced career coaches
Support in identifying and pursuing new opportunities
Skill Enhancement
Access to AI-powered assessments to identify skill gaps and strengths
Targeted learning resources to help employees upskill or reskill
Empowerment to adapt and thrive in new career paths
Compassionate Transition Support
Emotional support and guidance throughout the outplacement process
Transparent communication and collaboration with your organization
A smooth and respectful transition experience for all parties involved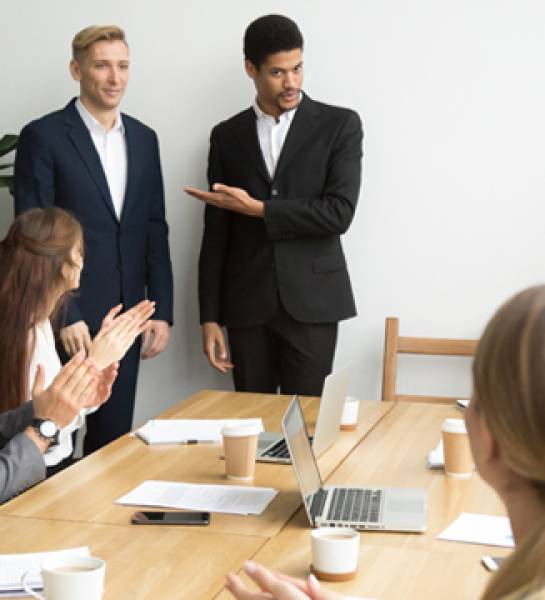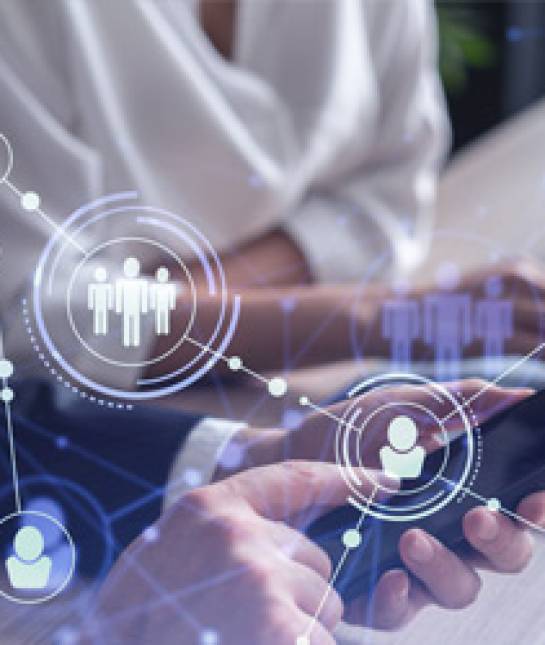 Seamless Payroll Services
Simplify, Comply, Succeed
Simplify your payroll management with our Compliance, Transfers, and Rebadging services. Our platform-led approach ensures a seamless experience for your organization and employees, while maintaining regulatory compliance.
Streamline Payroll for greater efficiency
Eliminate manual processes with our user-friendly, automated platform, freeing up valuable time for your team
Reduce the risk of errors with our advanced payroll management tool, ensuring consistent and accurate calculations
Access and manage all payroll information in one place, making it easy to review, analyze, and update as needed
Compliance Confidence
Our platform continuously updates to stay current with changing regulations, ensuring your organization remains compliant
Access our team of compliance expert for guidance and assistance, reducing the risk of costly mistakes
Generate tailored reports to meet government requirements and streamline your organization's reporting process
Seamless Employee Transfers & Rebadging
Minimize disruptions by managing employee transfers and rebadging with ease, ensuring a positive experience for all involved
Preserve employee relationships and engagement throughout the transition process with our comprehensive support tools
Streamline the onboarding process for transferred or rebadged employees, reducing the time and effort required to get them up to speed