AI-driven talent acquisition suite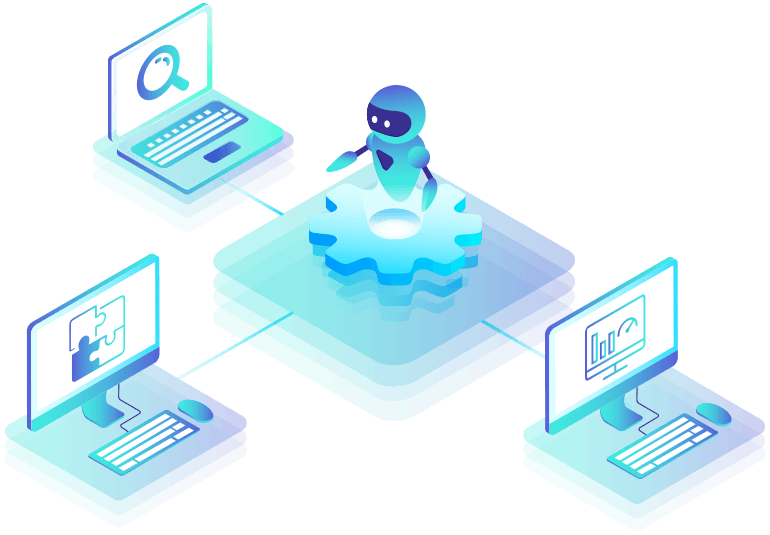 Empowering you to build great tech teams
A talent acquisition suite that leverages the most AI and machine learning to make your technical hiring process streamlined, efficient and secure.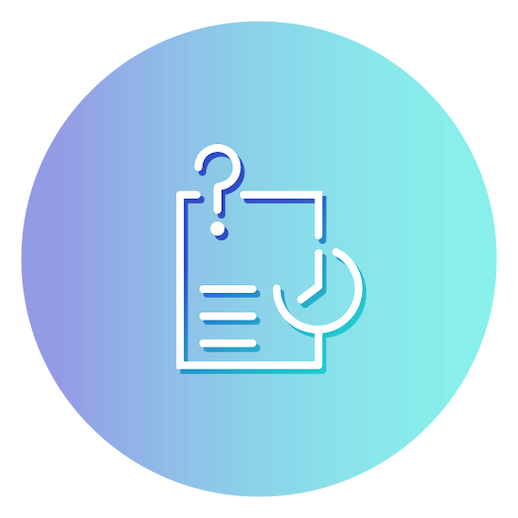 Oto_Code: Technical Assessment Software
The most comprehensive developer assessment platform driven by Artificial Intelligence and Machine Learning to help you assess technical talent for a wide array of technical roles. Easily qualify candidates based on technical knowledge and separate the best from the rest.
Oto_Mojo: Sourcing Bot
A powerful sourcing and screening automation bot that uses complex Artificial Intelligence and Machine Learning algorithms to search for and shortlist the best profiles from databases, job portals, and other sources. It requires only one input to deliver results – a job description.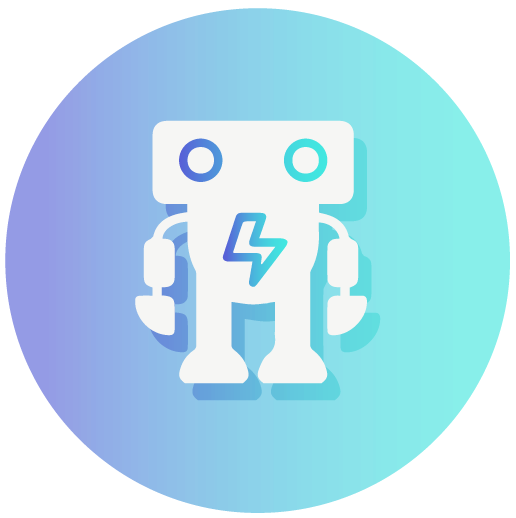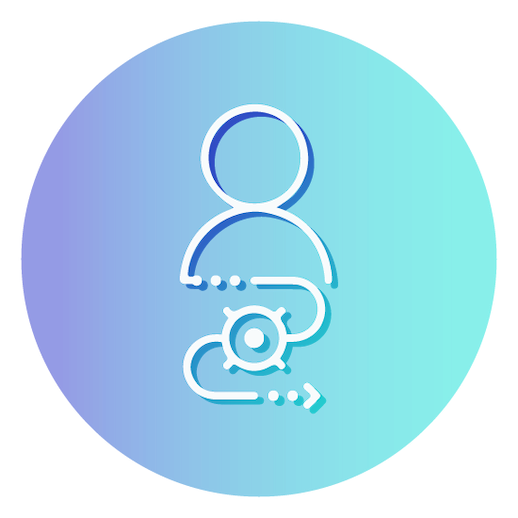 Oto_Catalyst: Applicant Tracking System
A cloud-based, enterprise-friendly Workflow Management Tool that helps you streamline the entire process of candidate engagement – from application and evaluation, to qualification, selection, and onboarding.