Boost Candidate Engagement in
Hiring at Scale
Create a great candidate experience and candidate engagement
Assess
Screen and review a high volume of technical and non-technical candidates more efficiently by sending them your most important questions to answer on-demand.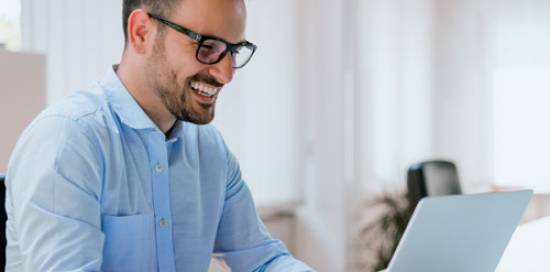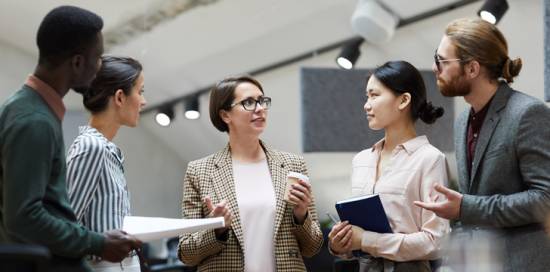 Communicate
Deliver engaging, personalized emails and texts to candidates and keep them up to date on the developments.
Integrate
Easily integrate the tool with your existing ATS, saving tons of recruiter's time while delighting candidates with status updates and feedback.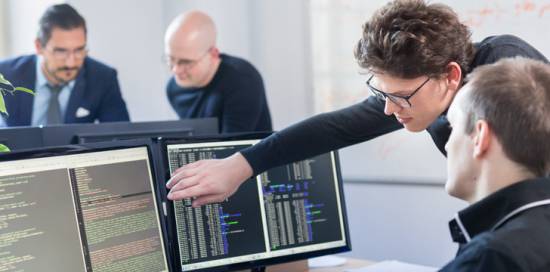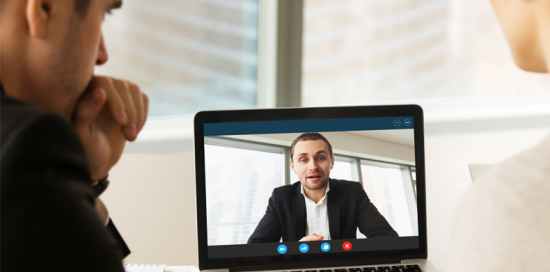 Interview
Make use of on-demand and/or live video interviews and eliminate the need for time-consuming traditional interviewing ways and provide an unmatched candidate presentation for your hiring managers.
Schedule
Seamlessly schedule candidate interviews from anywhere and make more time for yourself to source, build networks, and engage talent.
Save costs and time, minimize unconscious bias, and build a data-driven hiring strategy.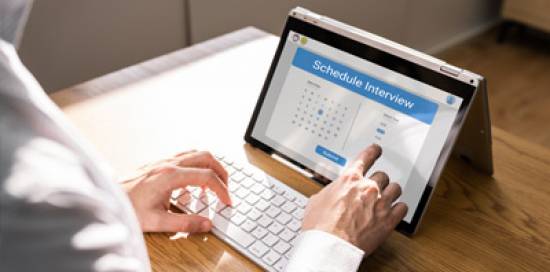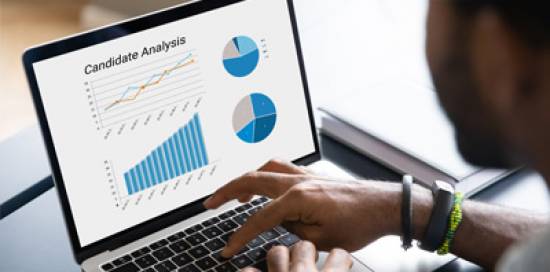 Analytics
Measure candidate satisfaction at significant inflection points during the hiring journey. Get your metrics on an easy-to-access dashboard to drive decisions.
Automate
Build a diverse and top-notch pipeline of candidates leveraging candidate data, insights, and engagement tools. Get into a completely automated sourcing and outreach mode.