"Onboarding is the most important investment you can make in your employees"

Dave Ulrich
Onboarding is a critical process for any organization. It is the process of helping new hires get up to speed and become productive members of the team. A well-designed onboarding program can help reduce time to proficiency, improve employee satisfaction, and reduce turnover.
In this blog post, we will discuss the importance of reducing time to proficiency and measuring onboarding effectiveness. We will provide tips for both of these areas, and we will discuss the relationship between them.
Reducing Time to Proficiency
The average time to proficiency for new hires is 8 months. This means that it takes on average 8 months for a new hire to become fully productive in their role. However, this number can vary depending on the industry, the role, and the individual. There are several things that organizations can do to reduce time to proficiency for new hires. These include:
Defining an individual onboarding plan: This plan should outline the specific competencies and knowledge that the new hire needs to acquire to be successful in their role.
Providing a framework for building key relationships: This includes introducing the new hire to their team members, managers, and other key stakeholders.
Setting performance expectations and timeframes for completion: This will help the new hire stay on track and ensure they meet the organization's expectations.
Gathering feedback from past new hires' experiences: This feedback can be used to improve the onboarding program continuously.
Including a mentorship model: This can help new hires learn from more experienced c~olleagues and get support as they transition into their new roles.
"A well-designed onboarding program can help reduce time to proficiency by up to 50%"

Training Industry
Measuring Onboarding Effectiveness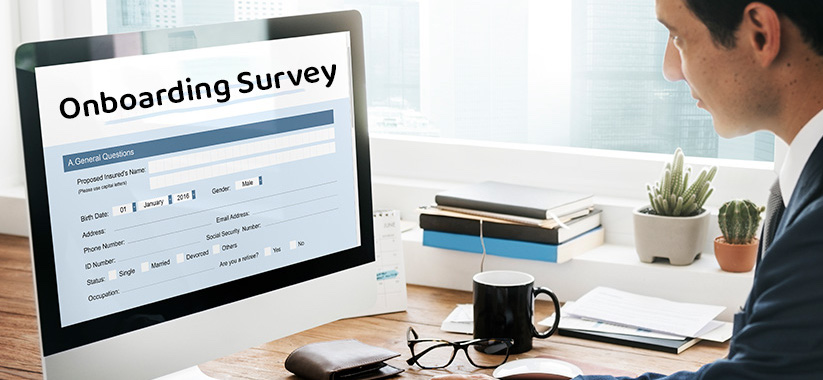 By measuring onboarding effectiveness, organizations can track their progress and make sure that their onboarding program is meeting their goals.
There are several ways to measure onboarding effectiveness. These include
Establishing performance milestones: This will help you to track the progress of new hires and identify any areas where they may need additional support.
Aligning with business stakeholders: Make sure that everyone is on the same page about what onboarding effectiveness means for your organization.
Gathering data: This can be done through surveys, interviews, or 360 assessments.
Analyzing the data: Look for trends and patterns that can help you to improve your onboarding program.
Relationship between Time to Proficiency and Onboarding Effectiveness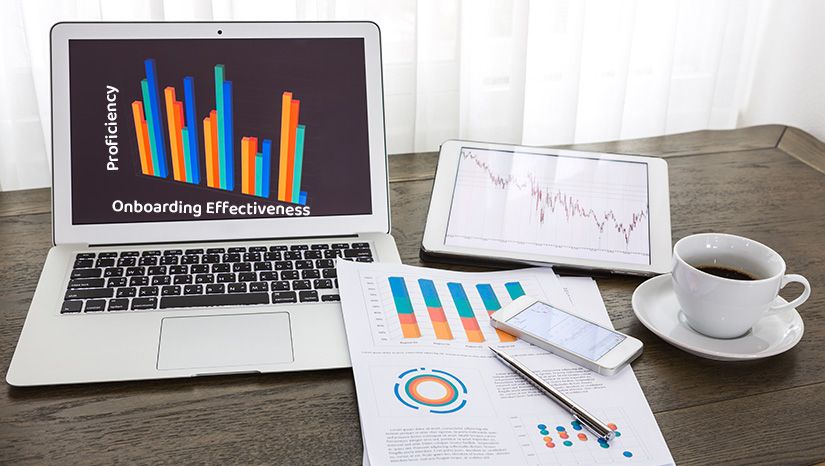 Time to proficiency and onboarding effectiveness are closely related. A well-designed onboarding program can help new hires become productive more quickly, leading to improved onboarding effectiveness.
Conclusion
A comprehensive onboarding program is essential for businesses that want to reduce time to proficiency for new hires and improve their overall effectiveness. By following the tips in this guide, you can create an onboarding program that is tailored to your individual needs and that will help your new hires get up to speed quickly and efficiently.
OtoGuru is an AI-powered talent development solution platform. Our platform is designed to help businesses of all sizes improve their training programs by providing a number of unique features.
We actively identify and mitigate risks in your talent development programs with our AI-led assessments, ensuring a seamless learning journey for your employees. Our 100% integrated platform provides a seamless and efficient learning experience, and our serverless architecture ensures high scalability and reliability. We offer a unique sandbox environment that enables hands-on learning with full-stack/multi-stack learning, all within a browser-based interface.Contact Otomeyt today to learn how OtoGuru can help you improve your training programs. We actively discuss your specific needs and provide you with a free demo.