In a world where change is the only constant, businesses reevaluate their talent management approach. The traditional focus on job titles and experience gradually gives way to a more dynamic and forward-thinking strategy – the "skills-first" approach. This innovative paradigm profoundly emphasizes the unique skills and competencies that employees possess, enabling organizations to be more agile, adaptable, and inclusive. In this blog post, we will delve into the concept of a skills-first approach and explore its manifold benefits, such as heightened agility, improved decision-making, enhanced diversity and inclusion, and elevated employee engagement. Additionally, we will provide essential insights into implementing this transformative strategy within your organization.
Understanding the Skills-First Approach
A skills-first approach is a paradigm that seeks to build a talent management strategy focused on nurturing and leveraging the skills and competencies of employees. It challenges the conventional emphasis on job titles and tenure, enabling organizations to tap into their workforce's true potential and adapt rapidly to dynamic market demands.
"Skills-First Approach adds up to 20x more eligible workers to employer talent pools"

LinkedIn Skills-first Report 2023
Benefits of a Skills-First Approach
1. Increased Agility and Adaptability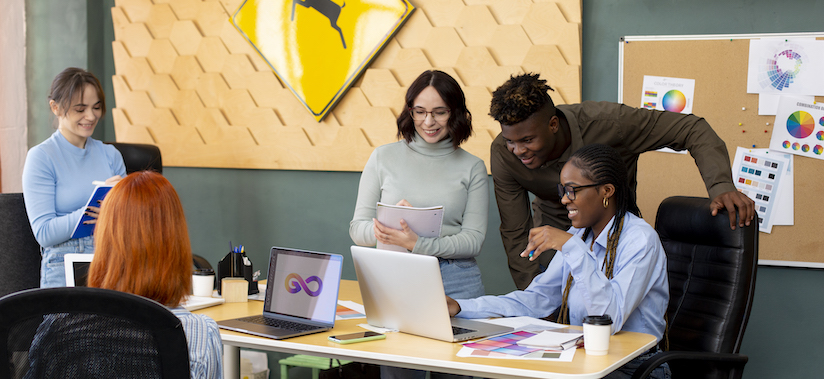 Embracing a skills-first approach enables organizations to swiftly redeploy talent to various tasks or projects, fostering agility and adaptability. As industries undergo constant change, this responsive talent allocation allows businesses to stay ahead in the game and quickly respond to market shifts.
2. Improved Decision-Making
A skills-based approach provides a holistic view of the workforce, empowering organizations to make informed decisions about hiring, development, and deployment. By recognizing the individual strengths of employees, businesses can effectively align teams and resources to optimize performance.
3. Enhanced Diversity and Inclusion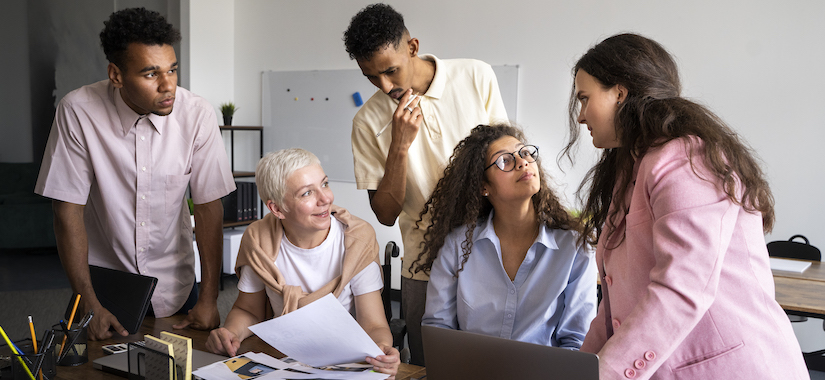 A skills-first approach encourages a broader outlook in talent acquisition, leading to a more diverse and inclusive workforce. Diverse teams bring a wealth of perspectives and ideas, fostering innovation and driving creativity within the organization.
4. Improved Employee Engagement
Employees are more likely to be engaged and productive when working in roles that align with their skills and interests. A skills-first approach ensures that employees are assigned tasks that capitalize on their capabilities, ultimately boosting job satisfaction and overall productivity.
5. Democratize the access to Opportunity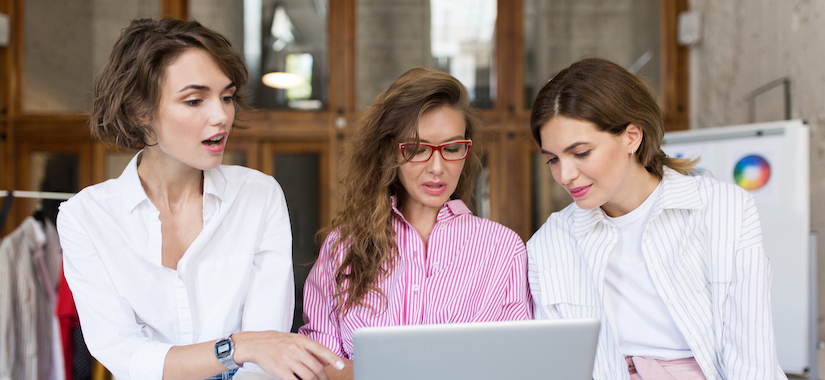 In addition to the numerous benefits of a skills-first approach, one of its most significant advantages is its potential to democratize access to opportunity, particularly for underrepresented groups, including women. By focusing on skills rather than conventional qualifications, organizations can bridge the gender gap in talent pools and empower more women to pursue careers in occupations that historically have low female representation.
"Skills-First Approach Increase the proportion of women in the talent pool by 24% more than it would for men in jobs where women are underrepresented"

LinkedIn Skills-first Report 2023
Tips for Implementing a Skills-First Approach
1. Centralize Skills Data
To effectively implement a skills-first approach, it is crucial to centralize your skills data. Creating a single source of truth for skills information allows for better decision-making regarding talent deployment and development.
2. Leverage Technology
Numerous tools and technologies can support your skills-first approach. Talent management systems and AI-driven platforms can help manage skills data efficiently, aiding in talent matching and skills development programs.
3. Cultivate a Culture of Continuous Learning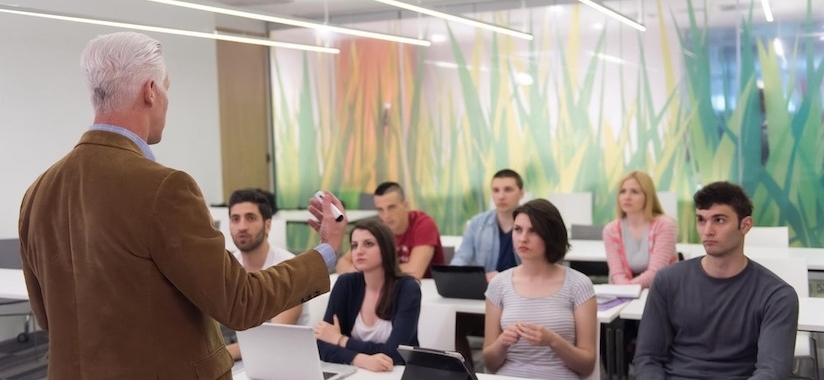 To succeed in a skills-first environment, fostering a culture of continuous learning is imperative. Encourage employees to invest in their personal and professional growth, and provide learning opportunities that align with the organization's needs.
"Sustainable Energy Solutions, a leading renewable energy company, embraced a skills-first approach, seeking diverse talents with technical expertise and strong problem-solving skills. This strategy enabled the formation of multidisciplinary teams capable of addressing complex projects, from solar panel installations to energy-efficient building designs, solidifying their position as a green energy sector leader"
Addressing Common Questions
1. What is putting skills first at the World Economic Forum?
Putting skills first at the World Economic Forum refers to their advocacy for embracing a skills-based approach to talent management. The focus is on recognizing and nurturing the skills of individuals to address global workforce challenges and foster sustainable economic growth.
2. What is a skills-based approach to talent management?
A skills-based approach to talent management involves prioritizing an individual's skills and competencies over traditional factors such as job titles or experience. This strategy allows organizations to optimize talent deployment and adapt quickly to changing business needs.
3. How do you create a skills taxonomy?
Creating a skills taxonomy involves categorizing and organizing various skills and competencies within an organization. It typically includes defining skill categories, proficiency levels, and related roles to facilitate effective talent matching and skills development.
4. Why are future skills important?
Future skills are crucial as they equip employees to stay relevant in a rapidly evolving job market. These skills encompass emerging technologies, critical thinking, adaptability, and creativity, allowing individuals and organizations to thrive amidst technological advancements and industry disruptions.
Conclusion
As you contemplate implementing a skills-first approach within your organization, remember that it is not just a passing trend, but a strategic imperative for sustainable success. Cultivate a culture that encourages continuous learning and skills development, and leverage technology to effectively manage and match employee skills. Embracing a skills-first approach will enable your organization to stay ahead of the competition, meet market demands proactively, and create a workforce that is truly prepared for the challenges and opportunities of the future.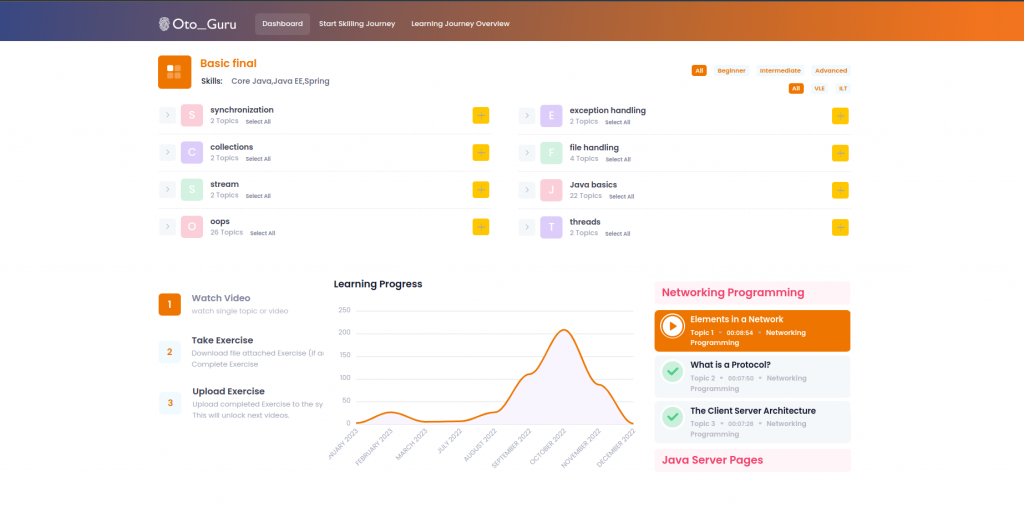 And in this journey towards a skills-first approach, experience the future of learning with Otomeyt's integrated solution – Oto_Guru. Embark on an unparalleled learning journey with Oto_Guru—an all-in-one learning integration platform that combines the power of Assessments, Video, and LMS to build, nurture, and scale exceptional talent across your organization. With Oto_Guru, empower your employees with personalized learning experiences, harness their true potential, and witness exponential growth in their skills and expertise.
Make the shift today and unleash the untapped potential of your talent. Embrace a skills-first approach, and let your organization flourish with the power of skills, innovation, and inclusivity.