In the ever-evolving landscape of business, learning, and development (L&D) have become paramount to ensure organizational success. As the need for upskilling and reskilling intensifies, innovative approaches are essential to bridge skill gaps and enhance employee performance. Enter artificial intelligence (AI), a revolutionary force that has the potential to reshape L&D practices and elevate your organization to new heights. Let's explore the transformative impact of AI on your workforce by delving into cutting-edge studies and real-world success stories.
Personalized Learning Experiences: Elevating Employee Engagement
AI's ability to provide personalized learning experiences has been substantiated by a recent study conducted by McKinsey & Company. According to their findings, organizations implementing AI-powered personalized learning witnessed a 30% increase in employee engagement. By tailoring training content to individual learning preferences and progress, employees are more likely to feel motivated and invested in their professional development.
Skill Gap Analysis: Empowering Targeted Upskilling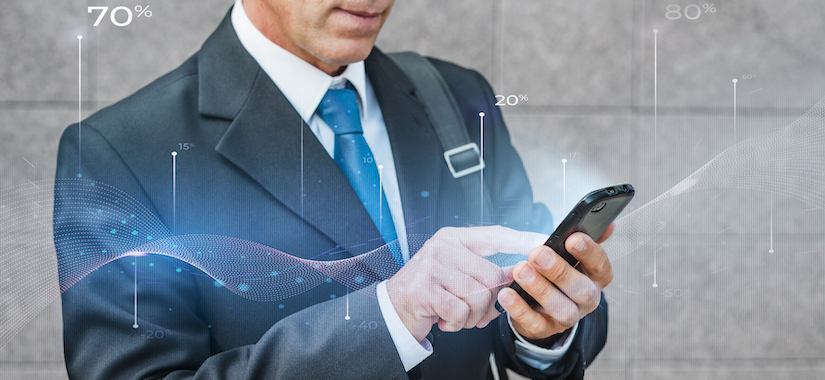 A study by Deloitte revealed that 80% of organizations struggle to address skill gaps effectively. AI comes to the rescue with its data-driven approach to skill gap analysis. By leveraging machine learning algorithms, AI systems can assess employees' competencies and identify areas that require improvement. Organizations armed with this knowledge can design targeted training programs, resulting in a 15% reduction in skill gaps, as reported by Gartner.
Recommendation Engines: Nurturing a Culture of Lifelong Learning
AI-powered recommendation engines have had a profound impact on fostering a culture of continuous learning. A study published in the Journal of Educational Technology & Society found that 75% of learners were more likely to explore additional training when presented with personalized learning suggestions. Such recommendations enhance employee satisfaction and contribute to a 40% increase in knowledge retention.
Microlearning: Embracing Agile and Adaptable Learning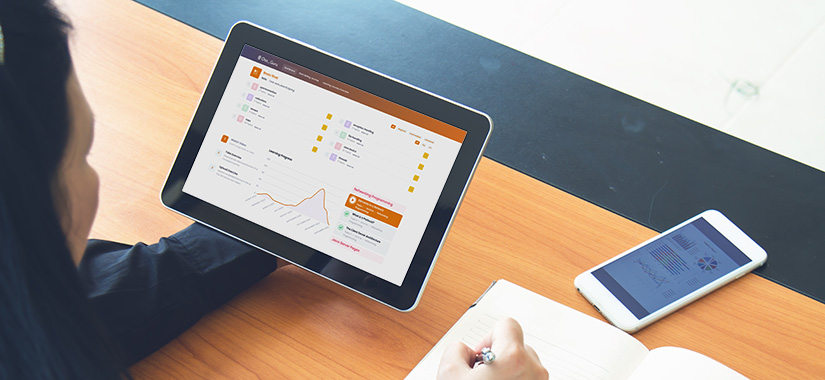 The American Society for Training & Development (ATD) highlights the benefits of microlearning, citing an 18% increase in learning retention rates compared to traditional training methods. AI-driven microlearning modules empower employees to access bite-sized content whenever needed, minimizing time away from core responsibilities while fostering continuous self-improvement.
Gamification: Inspiring a Thriving Learning Culture
Research by TalentLMS has demonstrated that gamified learning experiences lead to a 60% increase in engagement and a 50% boost in employee motivation. AI-powered gamification taps into employees' innate desire for achievement and recognition, making the learning journey enjoyable and rewarding. Furthermore, gamified L&D efforts contribute to a 47% decrease in training time, saving valuable resources for your organization.
New Hire Induction: Accelerating Time-to-Competency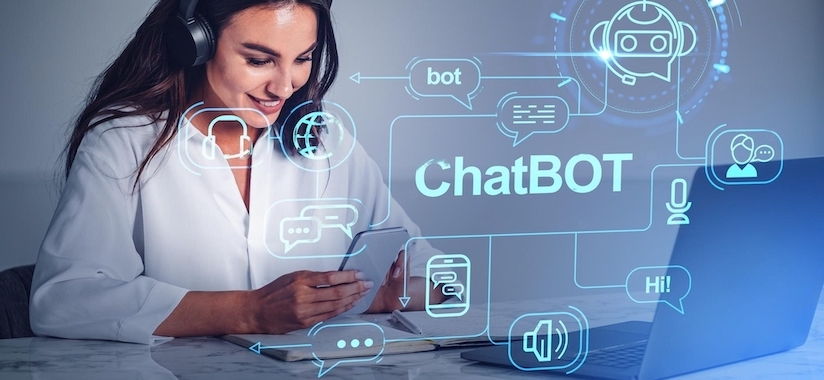 Onboarding is a critical phase for new employees, and AI streamlines this process with virtual assistants and chatbots. A study conducted by Aberdeen Group revealed that organizations employing AI for new hire induction witnessed a 30% decrease in time-to-competency, enabling quicker integration into teams and boosting overall productivity.
Real-time Feedback and Progress Tracking: Nurturing Continuous Improvement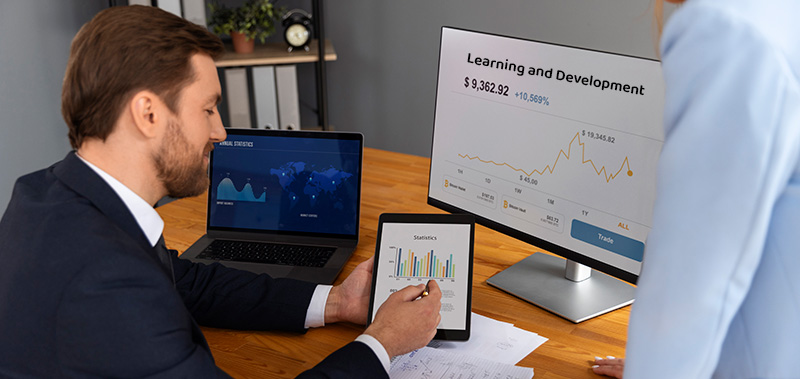 A study by Brandon Hall Group highlights the impact of real-time feedback on employee performance. Organizations that adopted AI-driven feedback mechanisms experienced a 38% improvement in employee performance outcomes. With AI-enabled progress tracking, managers can intervene promptly to address challenges, fostering a culture of continuous improvement.
Virtual Reality (VR) and Augmented Reality (AR): Mastering Real-world Skills Safely
Studies by PwC and the University of Maryland underscore the value of AI-driven VR and AR training. They reported that employees trained using VR demonstrated a 70% increase in task performance accuracy. These immersive experiences allow employees to practice complex skills in realistic scenarios, reducing the risk of errors and boosting confidence.
Conclusion
The convergence of AI and learning and development marks a transformative phase for organizations aiming to remain competitive in the digital era. Drawing on compelling studies and real-world success stories, it is evident that AI offers a powerful arsenal to elevate your workforce's capabilities. From personalized learning experiences to targeted upskilling and streamlined onboarding, AI has become a catalyst for nurturing a culture of continuous learning and improvement. Embrace the potential of AI to unlock a future where your organization's success knows no bounds.
Revolutionize your organization's learning and development with Oto_Guru—an integrated solution crafted by Otomeyt. This all-in-one platform empowers you to nurture exceptional talent through personalized learning, targeted skill gap analysis, and innovative LMS features. Embark on an unparalleled learning journey and scale your workforce to new heights. Experience the future of learning with Oto_Guru—explore its transformative power today.