The modern digital industry uses 'Big Data' to describe the complexity and magnitude of information. Data-driven decision-making is vital because it involves the collection of an enormous amount of data, extracting facts and patterns from it, and leveraging those facts to make better decisions for driving the business forward. Thus, it makes organizational decisions based on actual information or data, rather than relying on intuition and observation.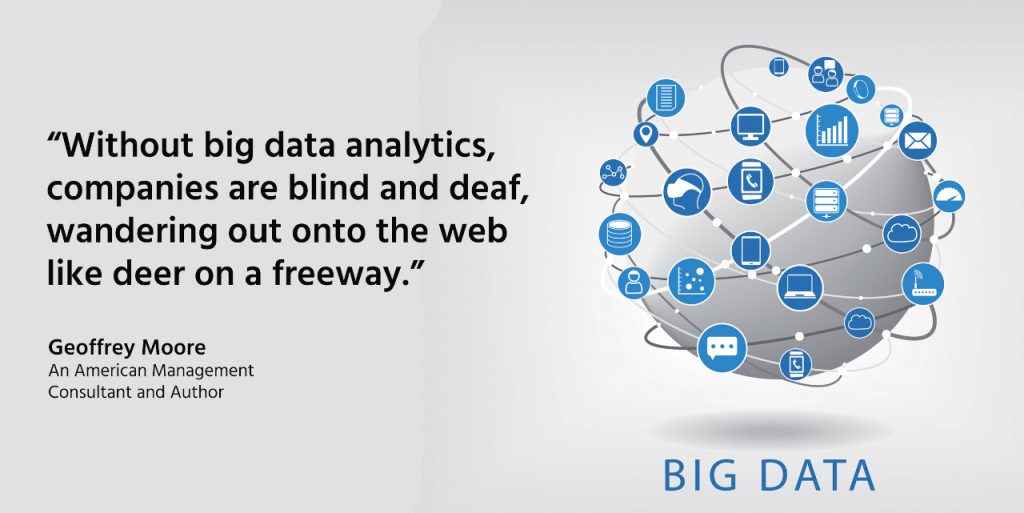 Data-driven decision-making is essential for gaining better transparency and accountability. It works by improving teamwork and staff engagement in the organization. Also, it helps to get feedback for market research and ties business decisions to real-time data and analytics insights. 
Leveraging data analytics for better hiring decisions
As the success of any organization depends on its staff, tech hiring analytics becomes more important. It enables companies to hire suitable candidates conveniently and swiftly leveraging data's power.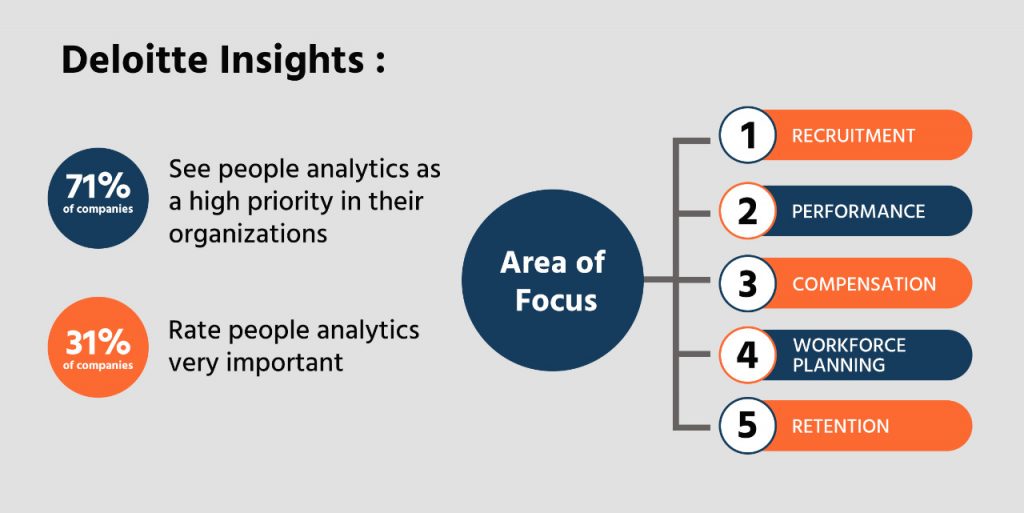 Tech hiring analytics is a part of talent analytics. It involves tracking, collating, and analyzing suitable candidate and employee data and leverages the information to make better hiring decisions.
How does such analytics improve your tech hiring process?
Hiring staff for any organization is multi-faceted and with wrong candidates. The process becomes expensive. With the increase in interdependence and work complexity, skills become essential and complex to assess. With every bad hire, the company can face tremendous losses. However, with analytics, data and strategies can be used more proactively in the recruitment process.
Here are some benefits of using tech hiring analytics.
Identification of skills: One of the best ways to hire a candidate is simply filling any missing skill gap in the current team. With the tech skill assessment tool, test your current employees for their skills and determine where the team is lacking. Then, with collected information, you can leverage the data and hire employees with the required skill sets to make a tremendous impact. Your organization can identify a new employee suitable for more prominent roles with such online skill testing tools.
Identify gaps for better diversity: Diversity is excellent for creating a creative environment. Such diverse teams make better decisions and solve the problem at a faster rate. Tech hiring analytics help to monitor the diversity on the team, and you can use this data in the hiring process.
Improve the candidate's experience: Recruitment metrics can be tracked, and with the gathered data, you can have better insights into the hiring process. Unlock the weaknesses of the hiring process and leverage the information to improve the candidate's experience. This helps in optimizing the hiring process, minimizes time to hire and cost per hire.
Hire with data-driven decisions: Minimize the unconscious or personal hiring bias from the recruitment process. With data-driven decision-making, you can hire better candidates. Implementation of a pre-hire assessment test can make a vast difference in finding a great candidate. Companies like Otomeyt have innovative AI-powered tech assessment tools to help you select a reliable tech team.
Improve forecast: With Otomeyt, you can track historical hiring data, internal job changes, employee turnover, etc., and leverage custom reports for better insights. With data, AI, and video analytics, get an in-depth analysis of the information. Use this data to improve planning and forecast any gaps or job openings before they happen. This offers more time and reduces pressure to fill a role.
What are the tech hiring analytics best practices?
Automating various processes while setting up the system is the key to success. Use simple templates and spend some time to let recruiters know why the data is crucial. Regularly check data reports and flag anything that looks wrong. This is especially helpful if the team is new to tracking data and leveraging this data to make better tech hiring analytics decisions.
How have analytics become an integral part of tech hiring?
Analytics has facilitated organizations with many abilities. For example, companies like Otomyet with AI-powered tools help evaluate the tech recruiting process, explore the areas of improvement, and identify the best candidate for a job. Analytics has become an integral part of tech hiring as it keeps evolving and attracts suitable candidates. Such tools help in the digitization of work and have the potential to help companies monitor, analyze, predict, and understand employee behavior. Smarter tech hiring contributes to the success and growth of the business.