Organizations are vying to get together future-ready tech teams, feeling the need to keep up with the competition.
Businesses and Technology
Words such as artificial intelligence (AI), machine learning (ML), blockchain, nanotechnology, robotics, biotechnology, educational technology, data science, cybersecurity, and cognitive science are in vogue today. We refer to them as emerging technologies, since they will become more streamlined and valuable over the next few years. Emerging technologies also refer to future innovations, which will have lasting social and economic effects.
As a business owner, you comprehend that every kind of technology can provide a competitive advantage to you if used intelligently. However, only a talented future-ready tech team can handle technological advancements. The team members will enter your company premises only if they receive competitive wages. After all, skilled candidates are in high demand everywhere.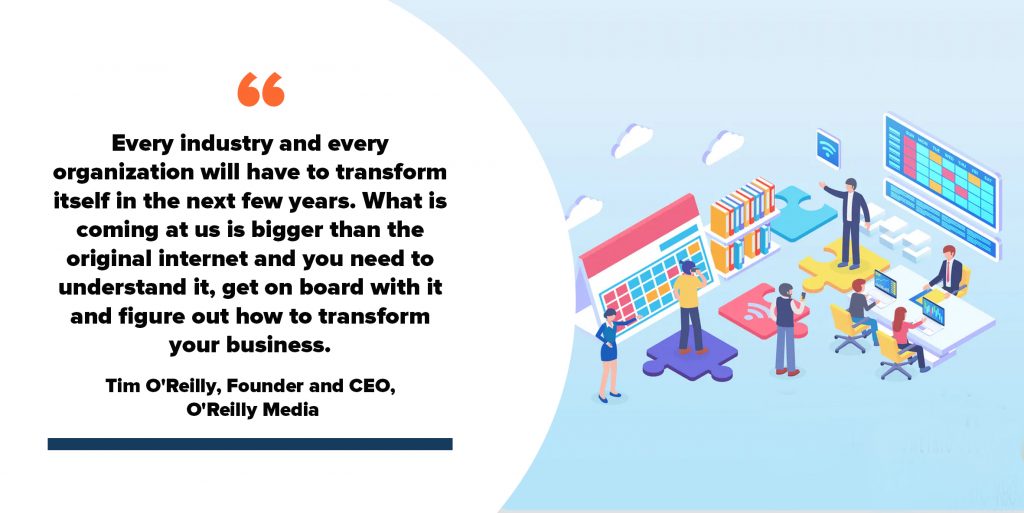 You also expect modern IT warriors to cope with another recent and more valuable technology – disruptive technology. This newer entry can bring about significant changes in working, conducting businesses, and enhancing the economic output. It will also affect people's lives and lifestyles.
Your Tech Team is the Key to Navigating Technology Disruption
Like many other businesses, your organization also finds a more significant advantage in collaboration rather than in competition. Regardless, you must have a wonderfully productive tech team in place. The team holds the keys to cope with disruptive technology. How can you achieve this?
First, you need not hire new people. Instead, set up diverse skill-training programs for your existing employees. They should inculcate new skills and enhance personal growth. Appoint suitable mentors too.
Second, ensure that every member of the team can contribute something of value.
Third, it is essential that the tech team always stay motivated and works towards organizational goals with a will. 
Essential Characteristics of a Future-Ready Tech Team 
Resilience: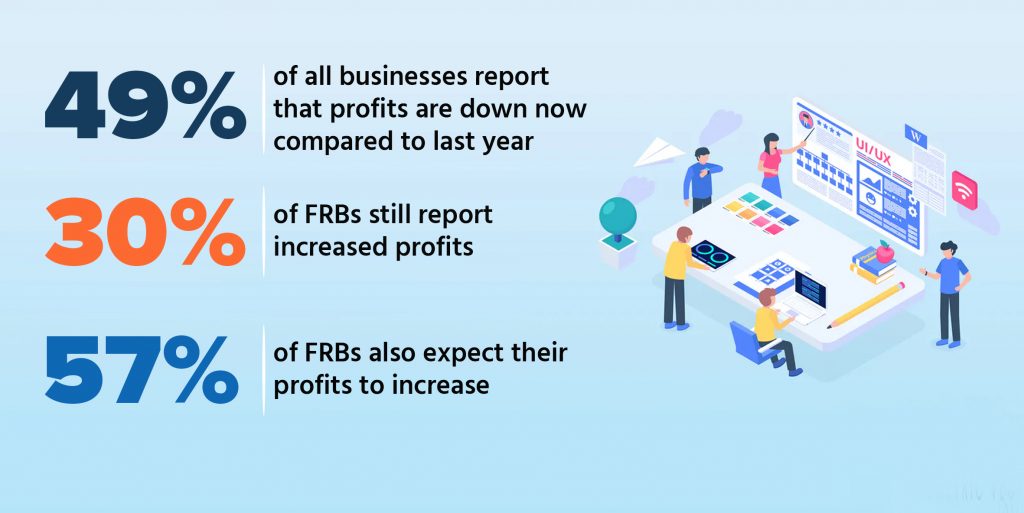 Adaptation: A future-ready tech team does not go against change but flows along with it. Whatever happens in the external environment, the mindset remains focused on what the organizational brand signifies and how the team can enhance its popularity. The team engages in ethical behavior always without harming the community.
Corporate Social Responsibility: A future-ready tech team realizes that only a sustainable environment can help the business stand independently. Therefore, it works towards sustainability. Clients always love dealing with a business that takes up its responsibilities towards the community seriously.
Data-Centric: Every bit of information has value. Therefore, a future-ready tech team strives to store data adequately in a secure place. Even the processing of data takes place in a smooth and streamlined manner.
Encouragement: A future-ready tech team understands the vitality of having a skilled workforce in place. Therefore, it keeps a keen eye on recruits who can become future leaders. All team members cooperate.
Building a Future-Ready Tech Team 
Take a bold step, and stop paying so much attention to traditional diplomas, degrees, and certifications. True, they have their value. However, you need not use an educational background as the sole criteria for building such a team.

Concentrate on skills and competencies. How much talent does each employee have, and what gaps need filling? Convince them to attend training programs. Help them get specific micro-credentials, too. There is no time limit on enhancing knowledge and skills.

You might start apprenticeships. On-the-job training produces quicker results. Observe performances such that it becomes easy to match roles and skills later.

Use technology as an able assistant, wherever you can. It helps in building up infrastructure, skills, etc. Technology is the future of work. For example, with its innovative AI-powered tech assessment tool, Oto_Code,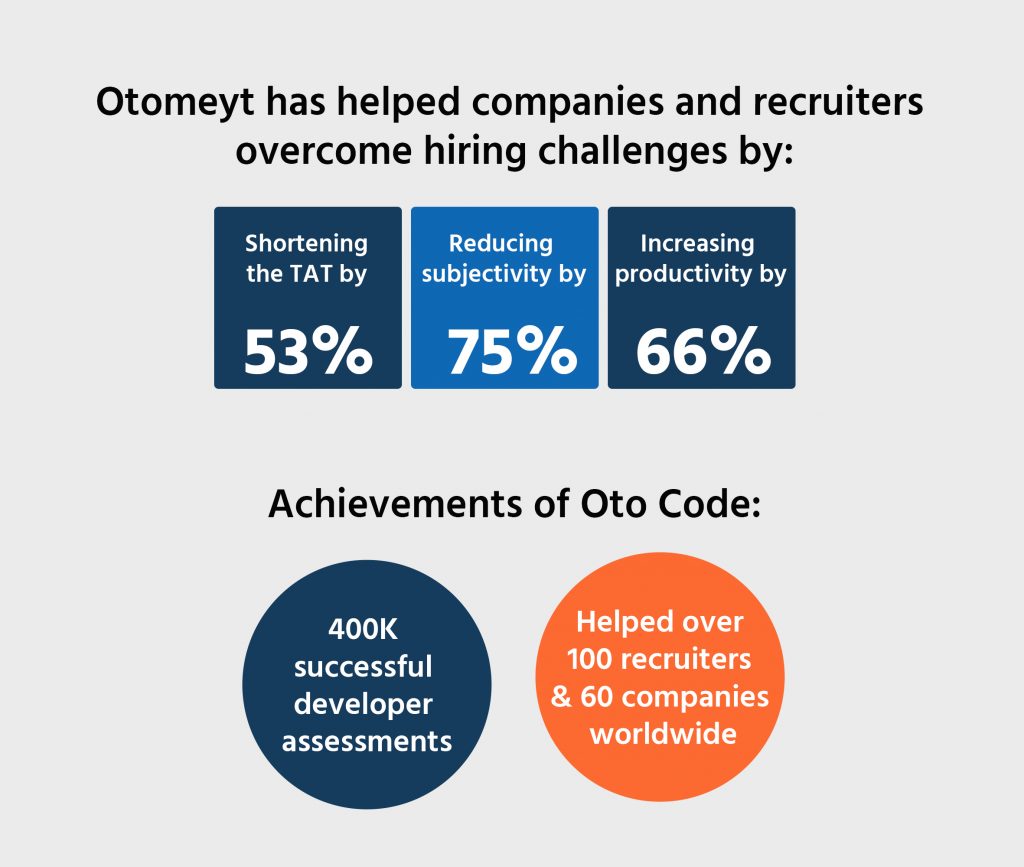 Test in over 300 technologies and assess multiple tech stacks
Customized assessment and GCVS scores for objective and comprehensive filtering
Advanced NLP-powered feature evaluates a candidate using his body language, expressions, and actions taken during the test.
Video analytics and insightful reports to save time and reduce unintended bias
Enterprise-ready features with hassle-free and swift ATS integration capabilities
Fool-proof proctor to ensure coding test authenticity and check for plagiarism
Dependable support with In-depth product training, on-demand tests by our experts and dedicated support managers
Technology has played a significant role in every aspect of society until now. It will continue to do so, even in the future. The evidence is there in how AI has taken over every industrial sector in diverse ways. As new technologies emerge and disruptive technology continues to dominate, businesses, whether big or small, may thrive and survive only via the aid of future-ready tech teams.