No one likes making poor decisions in personal or professional lives. It becomes worse when those decisions cause regret to you and others who are impacted by them. When it comes to poor business decisions, there is also the cost factor involved. Research has shown that a minimum loss of nearly $15,000 is suffered in the US when the consequences of a wrong hire are evaluated. Some regrettable hires also have a negative impact on others working in the organization.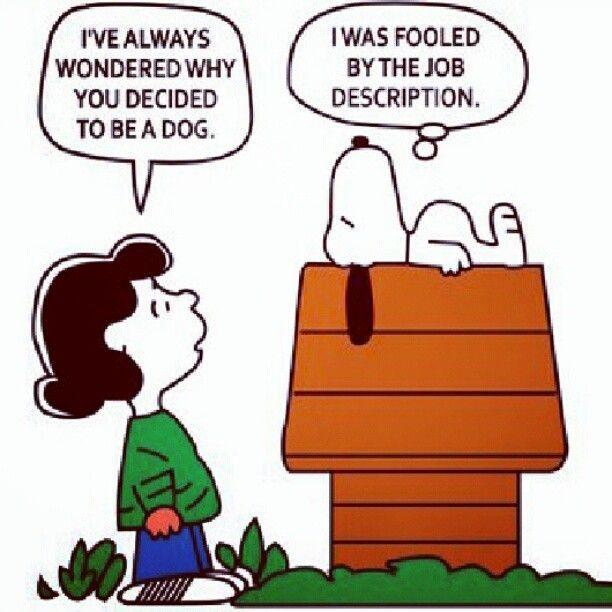 Regrettable hires and the role of skill assessment tests
With some candidates, you realize straight off the bat that something is not right. The best example would be a developer, who on his resume had stated that he has advanced knowledge of scripting in a language, but is unable to write scripts that even a fresher in your company can. With others, it takes time to become apparent, especially when the problems with the employee relates to their attitude.
Here are some of the top reasons listed by employers on what makes them regret hiring some people:
The employee's quality of work or deliverables is not as they were expected to be.
Poor attitude. Some people may display some level of frustration, anger, or anxiety occasionally due to changes in their lives. But when a person has a poor attitude, it's a big problem.
Inability to work as a team with their co-workers. Your employees need not be thick as thieves and the best of friends, but they should at least have a friendly, cordial enough relationship to be able to work together, exchanging ideas and constructive criticisms.
Attendance and late reporting problems on a long term basis.
Skills listed in their profile or as claimed in their interviews are not reflected in their quality of work.
Hiring someone due to a personal connection and the person takes advantage of it by not working hard enough.
Why does bad hiring happen? Going beyond basic skill assessment
You may wonder, why would an organization hire people who are flawed, or don't match the company's requirements? It is easy for an outsider to think that this is a rare scenario, but it's more common than one knows, and not an easy mistake always avoided. Here are a few reasons why poor hiring decisions are made in the first place:
Lack of proper skill assessment tests: These days, a number of applications and tools can evaluate a person on all kinds of skills – soft skills, technical, and cognitive. But if organizations don't use them in recruitment, it could lead to wrong hires.
The pressure of time: Most hiring is time-sensitive. New projects and clients demand all set-up be completed ASAP, which means the right people need to be hired earlier so that the company has some time to prep them for their new roles. This time crunch can force the HR team to settle for lesser than the best.
Mass Hiring: Some projects require people to be hired in hundreds. The chances of selecting 2 to 3 people amongst the hundreds who don't fit the bill are higher because some of the finer details may get skipped in a repetitive process that's conducted by a number of people at various levels.
Selective Focus: Some hires are one based purely on the candidate's technical skill. For a freelancer, this may be just fine. But most people need to interact with other team members, clients and superiors. So the personal traits of a person do matter irrespective of what the job profile maybe, but the extent to which they matter vary.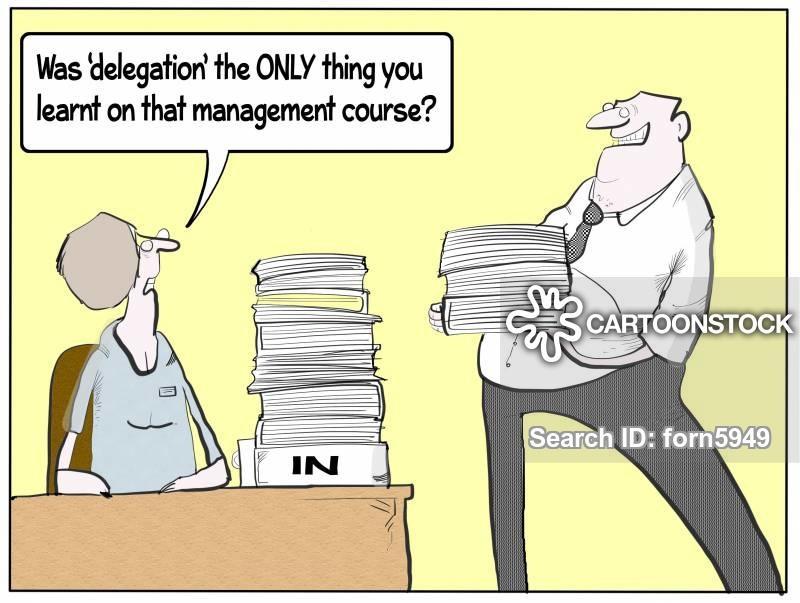 Skill assessments for better hiring
Apart from causing frustration, delays, and monetary losses in companies, poor hiring also impacts a manager's resource management. In fact, some of the poor candidates can be converted into excellent ones, if only his/her needs were assessed while the selection was still being processed.
Skill assessment tests, especially those based on artificial intelligence (AI) play a very important role in eliminating all these hiring hurdles.
AI-based hiring are
Cost-effective
Time-saving
Customizable based on a company's requirements.
Used for mass as well as niche hiring.
Comprehensive enough to assess any aspect of a candidate, such as technical, soft skills, adaptive, etc.
Predictive so the candidate's projected growth can be evaluated, and his training be designed accordingly.
Impartial and reduce personal bias in skill assessment tests
Useful in making the hiring process faster.
There are many skill assessment tests available in the market. For example, Oto_Code offers technical tests specific to software developers of various languages so their employers can check the test results and decide how good a fit they would be for the company. The results of these tests should be used in conjunction with the results of the manual selection procedures for better results.
Certain details cannot be captured by tests; which is why at some level in the interview, a person will have to step in and communicate with the candidate for evaluation. But for the most part, AI-based skill assessment tests eliminate a number of redundant manual interview procedures which allow the hiring time to focus more on their personal evaluations. Basic skill assessments these days are almost always done using AI-powered applications rather than handing the candidate a pen, paper, and question paper like in school and college exams.
It's time to approach skill assessment tests as a form of transformative tool that can enhance the overall efficiency and people productivity.