No one likes to make poor hiring decisions. When it comes to poor hiring decisions, there is also a considerable cost factor involved.
"I am convinced that nothing we do is more important than hiring and developing people. At the end of the day you bet on people, not on strategies." – Lawrence Bossidy, GE
According to a CareerBuilder survey,
Nearly 74 percent said they've hired the wrong person for a position.
The average cost per lousy hire is nearly $15,000, and it is almost $30,000 for losing a good hire.
Employers cited less productivity (37 percent), lost time to recruit and train another worker (32 percent), and compromised quality of work (31 percent) affected their businesses.
Nearly 66 percent of workers said they have accepted a job and later realized it was a poor fit. Half of such workers have quit within 6 months.
This online survey conducted by Harris Poll had a sample size of 2,257 full-time hiring managers, HR professionals, and 3,697 workers across industries and company sizes in the U.S. private sector.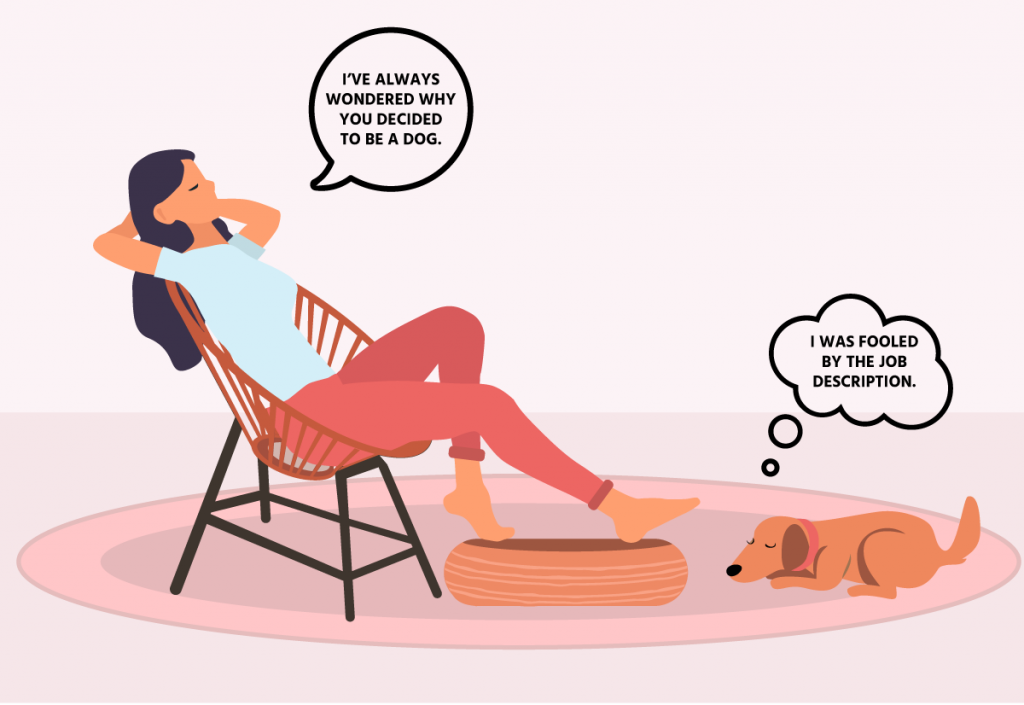 There are several cases where regrettable hires also had a negative impact on others working in the organization.
Regrettable hires and the role of tech skill assessment tests
With some candidates, you realize straight off the bat that something is not right. The best example would be a developer who on his resume had stated that he has advanced knowledge of scripting in a language but cannot write scripts that even a fresher in your company can. With others, it takes time to become apparent, especially when the problems with the employee are related to their attitude.
Here are some top reasons for hiring regrets.
The employee's quality of work or deliverables is not as they were expected to be.
Poor attitude. Some people may display some level of frustration, anger, or anxiety occasionally because of changes in their lives. But when a person has a poor attitude, it's a big problem.
Inability to work as a team with their co-workers. Your employees need not be thick as thieves and the best of friends, but they should at least have a professional, cordial enough relationship to work together, exchanging ideas and constructive criticisms.
Attendance and late reporting problems on a long-term basis.
Skills listed in their profile or as claimed in their interviews are not reflected in their quality of work.
Hiring someone because of a personal connection and the person takes advantage of it by not working hard enough.
Why does bad hiring happen? Going beyond basic skill assessment
You may wonder, why would an organization hire people who are flawed, or don't match the company's requirements? It is easy for an outsider to think that this is a rare scenario, but it's more common than one knows, and not an easy mistake always avoided. Here are a few reasons why poor hiring decisions are made in the first place:
Lack of proper skill assessment tests: These days, a number of applications and tools can evaluate a person on all kinds of skills – soft skills, technical, and cognitive. But if organizations don't use them in recruitment, it could lead to wrong hires.
Time pressure: Most hiring is time-sensitive. New projects and clients demand all set-up be completed ASAP, which means the right people need to be hired earlier so that the company has some time to prep them for their new roles. This time crunch can force the HR team to settle for lesser than the best.
Mass hiring: Some projects require people to be hired in hundreds. The chances of selecting 2 to 3 people amongst the hundreds who don't fit the bill are higher because some of the finer details may get skipped in a repetitive process that's conducted by a number of people at various levels.
Selective focus: Some hires are one based purely on the candidate's technical skill. For a freelancer, this may be just fine. But most people need to interact with other team members, clients and superiors. So the personal traits of a person do matter irrespective of what the job profile may be, but the extent to which they matter vary.
Skill assessments for better hiring
Apart from causing frustration, delays, and monetary losses in companies, poor hiring also impacts a manager's resource management. In fact, some of the poor candidates can be converted into excellent ones, if only his/her needs were assessed while the selection was still being processed.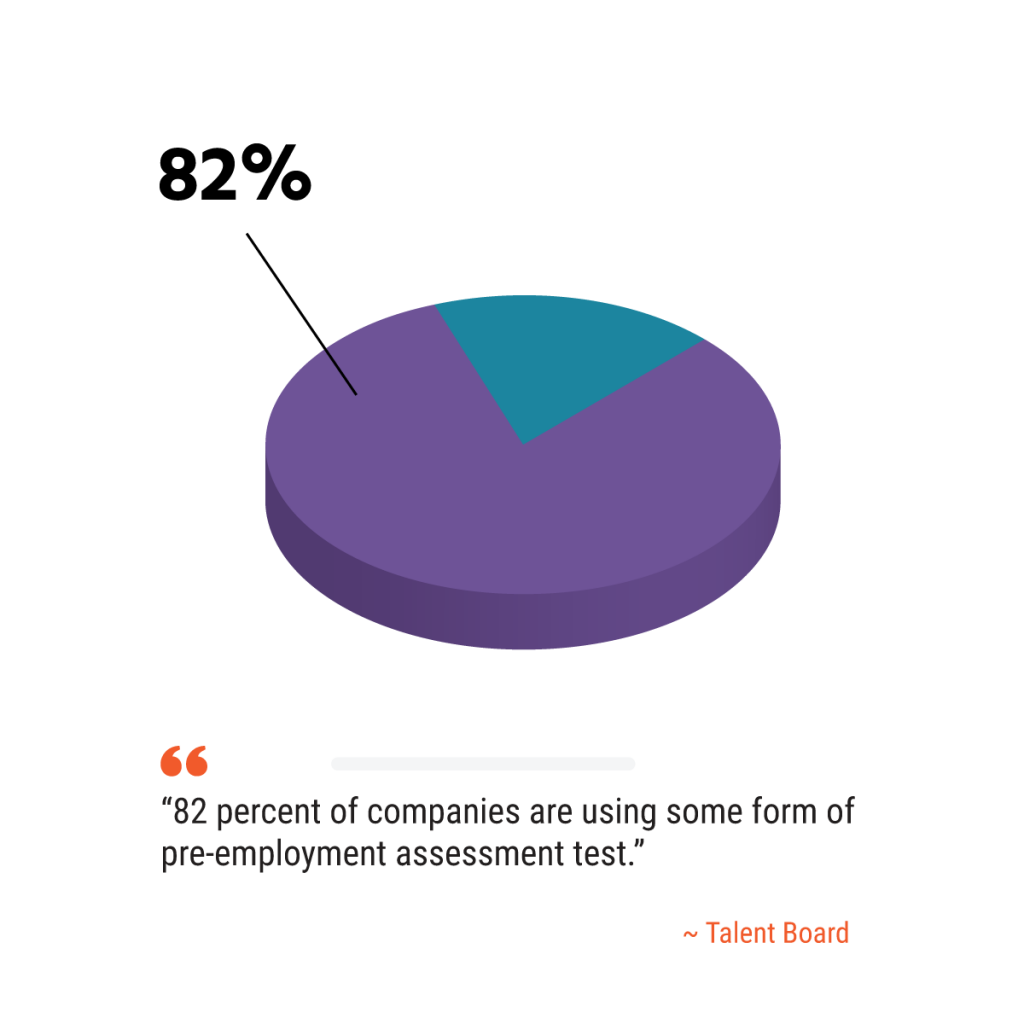 Skill assessment tests, especially those based on artificial intelligence (AI), play a vital role in eliminating all these hiring hurdles. AI-based hiring are,
Cost-effective
Time-saving
Customizable based on a company's requirements.
Used for mass and niche hiring.
Comprehensive enough to assess any aspect of a candidate, such as technical, soft skills, adaptive, etc.
Predictive so the candidate's projected growth can be evaluated, and his training be designed accordingly.
Impartial and reduce personal bias in skill assessment tests
Helpful in making the hiring process faster.
There are several AI-powered skill assessment tools available in the market. For example, Oto_Code from Otomeyt offers technical tests in over 300 technologies that let the candidates code in the language of their choice. Its Natural Language Processing (NLP) capability and powerful video analytics and insightful reports reduce personal bias and helps you to call only the most qualified talent for the interview, thus saving tons of time. Further, it ensures the authenticity of each coding test and checks for plagiarism. This helps you hire faster and better, saving your resources and enabling you to build a more competent tech team.
Tests cannot capture certain details, so at some level in the interview, a person will have to step in and communicate with the candidate for evaluation. But mostly, AI-powered skill assessment tools eliminate redundant manual interview procedures that allow the hiring time to focus more on their assessments.
Several companies worldwide have adopted AI-powered skill assessment tools rather than handing the candidate a pen, paper, and question paper like in school and college exams.
Now it's your turn to adopt such transformative AI-powered skill assessment tools that can enhance the overall efficiency, people's productivity, and reinvent your tech hiring.