Have you ever spent an afternoon with a hiring manager when s/he is in the trenches of screening?
Have you ever seen what it is like to pick the best candidate- one who is not just fit for the current job requirement, but one who has the right attitude, values, approach, and alignment with the company?
Have you ever experienced why screening carries so much responsibility – because its impact goes all the way into attrition rates and employee productivity reports?
It is hard. Very hard. It is a tight-rope walk between now and tomorrow. It is a scramble for getting the best outcomes when one is juggling the tick-tock urgency of today with the pressure of future severe implications.
AI to the rescue
But thankfully, a lot of these wrinkles have been ironed out by AI. Today, a host of tools can make this tight-rope walk smooth and fun as a skateboard evening – provided one knows how to glide with AI. This is done because some well-crafted tools understand the real challenges that a hiring team faces:
Time constraints
Need for utmost precision
Possibility of candidate fatigue
Complicated processes
Competitive demand for talent that you are eyeing
Expectations from candidates
Expectations from business managers
A distributed workforce
However, with smart tools like Oto_Code, hiring managers can conquer a lot of their hassles – easily and swiftly:
They can onboard the right talent with speed and precision.
They can use sophisticated tech assessment systems for screening for even the most technical roles. These tools can check code quality, scalability, and performance without side-lining accuracy.
They can gain from a well-developed Global Code Verification System.
They can check the current performance and screen the future potential of the candidate.
They can streamline screening by using a GCVS score for each candidate for filtering or selection. 
They can assess multiple tech stacks – Covering front-end, back-end technologies, API skills, Databases, Machine Learning, and multiple frameworks.
They can enjoy features like auto-generation of assessments, a rich question library, and customized assessments when they undertake screening.
They can use Natural Language Processing (NLP) capability to align the job description better.
They can finally achieve all the screening goals without incurring any personal bias.
They can do it all with the real-time support of Video Analytics, auto-generated scorecards, and insightful reports.
Screening the new-age way, the HR-centric way
All this is not fantasy – but a reality. According to the 2019 State of AI in Talent Acquisition Report by HR Research Institute, the usage of AI in Talent Acquisition is expected to jump most in the area of assessments. It is expected to help organizations in prioritizing resumes and applications, in matching candidates to open positions, in the area of selection, as a means of filtering through resumes more efficiently, and in helping to match candidate qualifications to job needs. It looks like AI can enormously increase the speed of recruitment and raise the productivity of the recruitment function.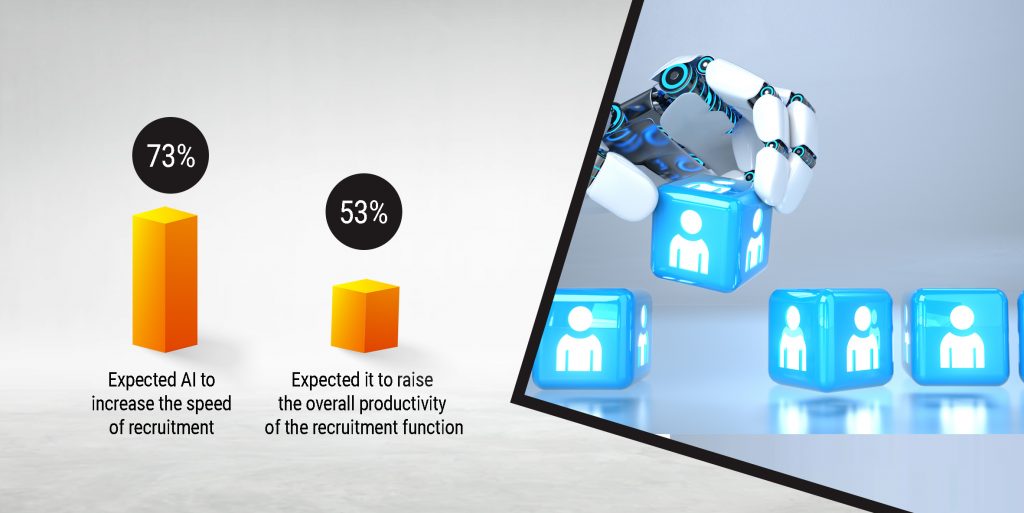 These expectations become even more pronounced in the time-pressed and complex screening task. HR professionals are looking for an improved ability to identify qualified candidates – as their top AI-related wish. They want to do this with a good alignment to higher quality and quantity—which are frequently viewed as mutually exclusive business goals but are the most widely-cited desired outcomes.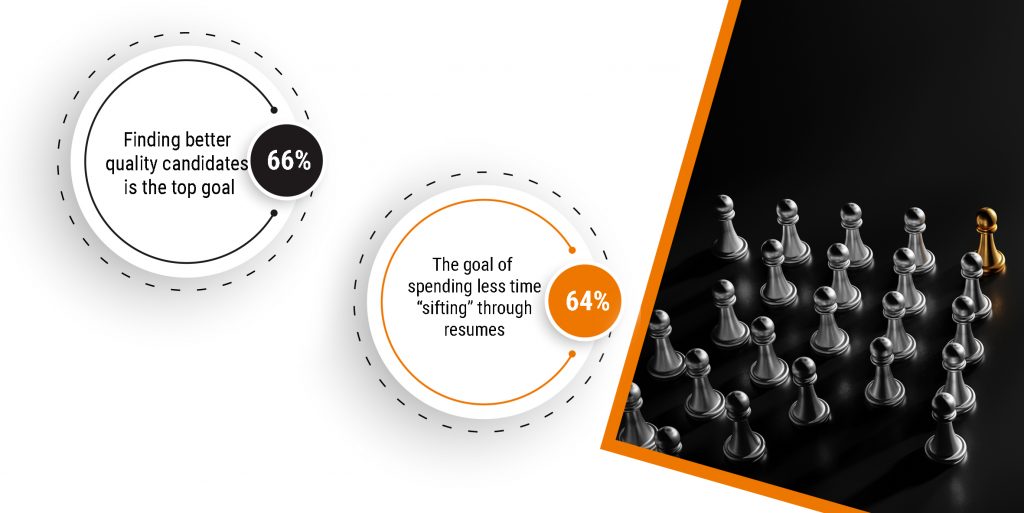 Thanks to holistic and precise AI tools like Oto_Code, all this is being achieved in reality by smart hiring managers.
Spend some time with a manager who is using AI for screening, and you will find out how smooth and seamless their job has turned because of AI. The stressful afternoon is now full of excitement, engagement, and real progress.