There are many slips between the cup and the lip, they rightly say. But this distance from the cup of recruitment pool to the lip of the final hiring decision should not be an endless walk in the wild. Instead, it should be compact, fast, and fluid – like a pole vault from one point of sourcing to the precise landing spot of selection. But how?
A lot can and does go wrong during the hiring process. Some tasks take a lot of time. Assessments have to be added with many layers to ensure accuracy. Managing everyone's schedules and involvement is an inevitable part that adds more delays in the hire-to-board funnel. The entire exercise of shortlisting and on-boarding is fraught with exhaustion, time consumption, and fragmentation.
The talent landscape has changed a lot- it's not the same as before the pandemic.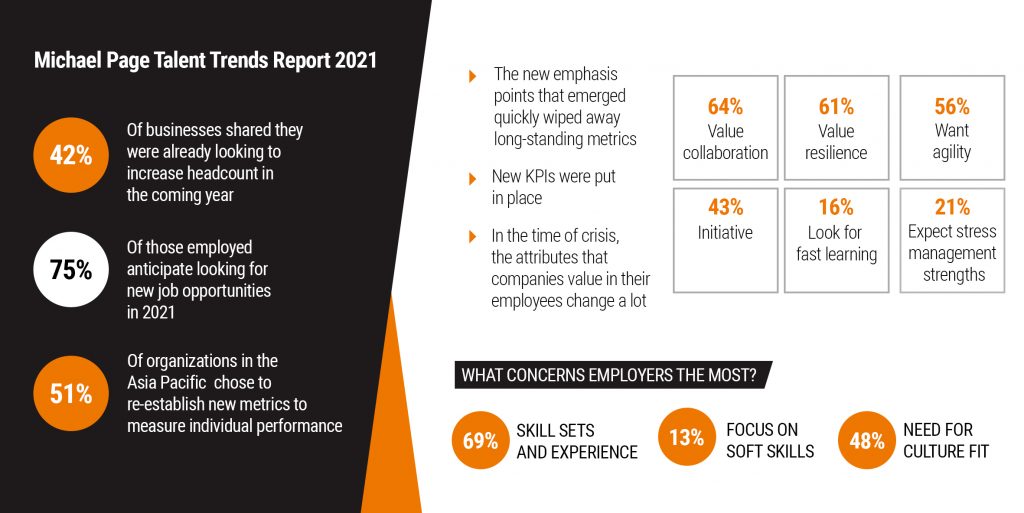 So how can companies cover these new pressures and expectations without adding more weeks to an already-stretched-out process to hire the right candidate? The answer lies in technology.
Use tech to beat the clock
Yes, AI-powered talent assessment platforms like Oto_Code and Oto_Qualify that bring in automation and intelligence which can in turn reduce the cycle to hire the right talent. This can be done with:

Replacing low-value and high-input activities with low-touch and high-outcome tools.

Adding speed and precision with automated assessments, real-time scorecards, and seamless visibility in the hire-to-pick process.

Removing manual tasks with AI and automation so that recruitment managers can focus on high-value tasks and can spend more time in rich interactions with the prospective candidate.

Injecting transparency, engagement, agility, and velocity through innovative questionnaires, quick interviews, swift scoreboards, always-on dashboards, and fast feedback.
Hire like a fast athlete
It's not just advisable but highly profitable to reduce the time to hire using technology.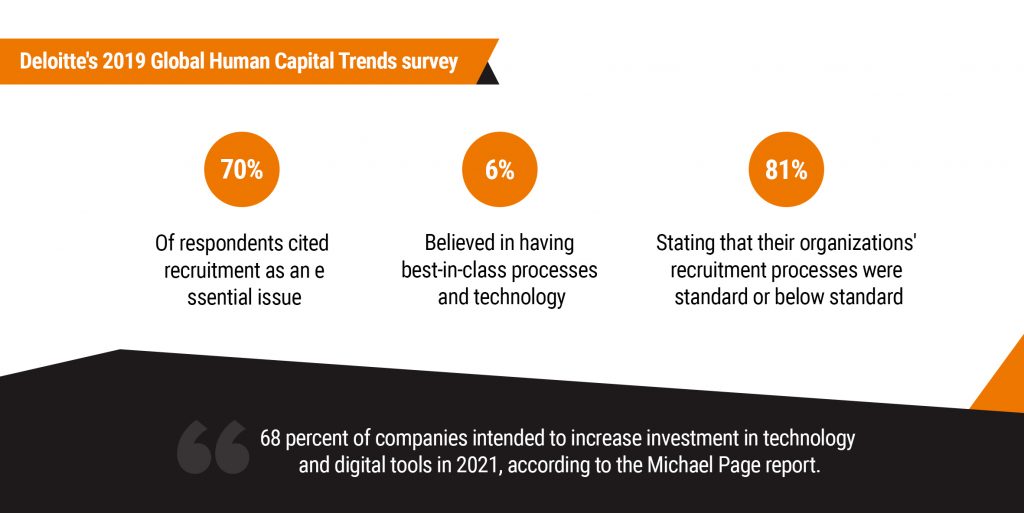 When hiring managers can set up assessments based on job roles and skills with utmost precision when they can avoid the wrong candidates quickly and way early in the funnel, when they can shortlist the suitable candidates with rich-and-quick assessments- they can save everyone's time and improve the experience for both the organization and the candidate.

These tools stop the scattering of recruitment efforts. They amplify hiring efficiency with automated sourcing, tracking, and assessments, thus bringing in speed but without ignoring accuracy, indulging bias, and incurring costly errors.
All this can empower a hiring manager in an unprecedented way and make the entire process engaging, fluid, fun, interactive, balanced, and simple for the candidates they hire. All this accelerates the flow from the cup to the lip – without any spills.