Do you know that 23% of candidates will wait just a week for the hiring decision? Have you considered the possibility that 39% of candidates find that 7 to 14 days' window too long a process when it comes to hiring, that's when 57% lose interest too! Can skill assessment tools help?
Why not? Recruitment is a big part of talent management. This is where you acquire the talent you want. A wrong decision here can cost you. But taking a lot of time to hire is not so ROI-friendly either. Plus, there are other challenges in the mix – finding the right sources, assessing all kinds of skills, diversity, soft aspects, unbiased assessment and fairness – to name a few.
What if AI could dust off the weight that skill assessment usually comes along with? You may wonder why.
Here's what AI offers:
AI picks the top performers, so it saves your time for the right people
Assessment can happen in an automated grading system
A spectrum of skills can be assessed easily – technical to non-technical, soft to hard, projects to experiences
Candidate evaluation is comprehensive – and in one stroke
Deployment of AI skill assessment tools takes less time and is ROI-savvy
The approach is to take people in and not to rule them out: bring top talent to the surface
Time spent on campaigns is optimised by distilling candidates' skills in the most accurate way
Hiring becomes more inclusive, diversity-friendly and data-based
A big library of skills is available with AI skill assessment tools
These skill assessments go beyond submitted resumes or CVs as they also include social media profiles, other data sources which enrich the assessment
HR managers can find candidates who add long-term value. Gaps, if any, also pop immediately and are fed to algorithms for better decisions in the future.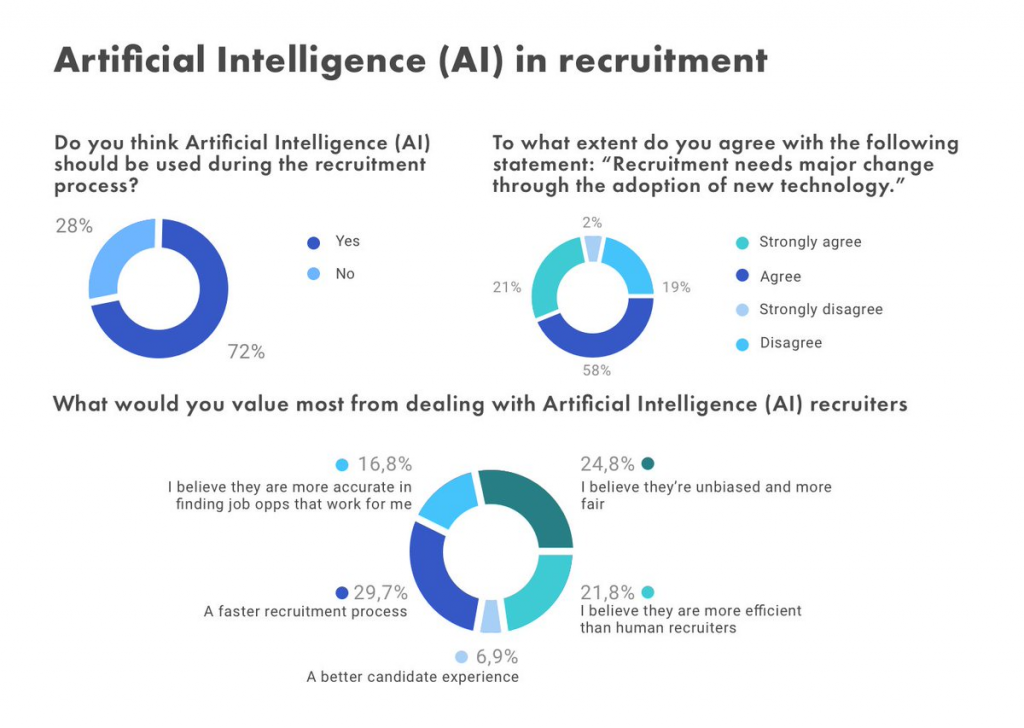 Interviews can throw in abundant data based on facial expressions, voice and body language- thanks to the advancements made by AI, NLP, Deep Learning and facial recognition.
Customisation of job-needs with the right AI hiring becomes easy
Bias in recruitment is reduced as AI is based purely on data. So prejudices like recency, confirmation, halo effect etc. are avoided.
The entire spectrum is covered well – from resume screening to short-listing to job-description-matches with AI skill assessment tools
Performance prediction is handled with training on diverse data and is improved consistently
Simplification of high-volume tasks in hiring is accomplished without losing effectiveness.
Even the candidates find this experience helpful. This is because AI can bring elevated levels of benefits that matter to them. The assessment can now be:
Fair
Performance-based
Time-saving
Engaging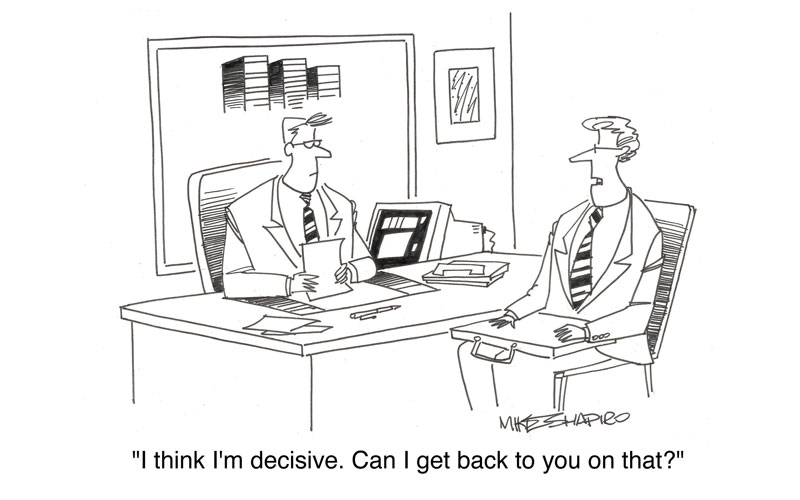 To add to this:
Instant and usable feedback can be gained as chat-bots replace humans, saving recruiter's time but adding value to the candidate's future
Fit with the organisation's culture is achieved in a better way
Complex and interdependent skills get easy assessments
A National Federation of Independent Business study showed that 87% of HR professionals find 'few or no qualified applicants' when it came to the positions they were hiring for. Recently enough, another study reaffirmed that almost one-half of employers find that it is taking more time to fill jobs today than in any other time in the post-industrial era. And it is costing money, productivity and speed-to-market.
At the same time, communication, logistics and new hire on-boarding are a big deal for employees when they talk about their job search process. Yes.
68% of employees believe their experience as a job candidate reflects how the company treats its people.
~A study by Harris Poll and CareerBuilder.
This is a world where 31 per cent candidates expect customised messages from employers and 82% prefer a clear timeline and regular updates for the hiring process.
This is also an age where 76% of hiring managers find it challenging to attract the right job candidates.
So, having the right algorithms, master data and models are essential to eliminating these gaps and gaining the outcomes listed earlier. This starts with hiring the right skill assessment tool. Do not pick solutions that either become a short-term burden because of high costs and complexity or turn into a long-term baggage because of training requirements, HR comfort and deployment issues.
Hire the right hiring support. It's time for some cherry-picking.