With the sudden shift to remote work, recruitment managers find it challenging to hire remote workers and do it efficiently. Remote hiring is a matter of understanding the minor elements they need to incorporate into their recruitment process.
Here are a few tips that may help recruitment managers like you to hire remote workers efficiently.
1. Identify the right candidate: Not everyone may be cut out for remote work. Working virtually requires a lot more proactiveness, dedication, and self-discipline, than in a physical setup. When working remotely away from direct supervision, managers often struggle with their team slacking off or not getting it right. That's why it's essential to identify the traits mentioned above in your hire when you are scouting. See whether they can be responsible for carrying out a task without monitoring or supervision. This brings us to the next point.
2. Test for personality traits: While technical skills are easy to test, you cannot train someone with personality traits such as proactiveness, dedication, and self-discipline, especially when you are sitting miles away. People either have these personality traits naturally or don't. Testing them can reveal if they have them or not. While short-listing candidates, ask them a few personality-related questions or solve a small problem that will make them use their traits instead of just skills. This is where NLP-driven screening is of great use. There is an advanced recruitment software that is run on AI programs to assess candidates on their psychometric abilities, body language, and problem-solving skills. And there's no better opportunity to use such software than now.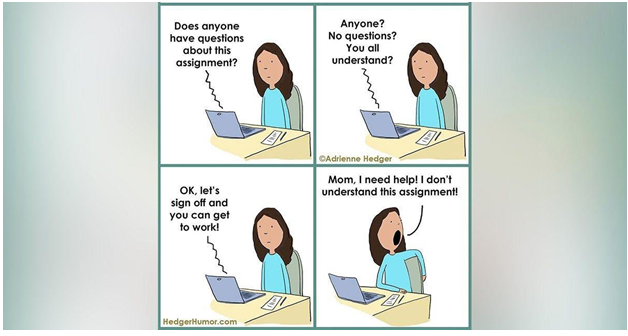 3. Use referrals from other remote employees: Referrals always work for recruiting new people, whether you are working in an office or remotely. Get referrals from your current or previous remote employees and check if the referred candidate has ever worked independently. You can further narrow down your search by seeking references from the candidate's past clients/employers.
4. Run a short trial period: One benefit of remote working is, you can easily have a trial with a candidate. Many candidates would even prefer that. That way, you can get to know the person before making them permanent, whether they can fit into the team or work well remotely. It will also help the candidate assess your company and work culture without risking their current job/project.
It may seem all easy, but we all know how complex and challenging it is to understand the inner workings of a company without physically being present in the same space. But if the concept of recruiting remote workers is becoming a norm, then we have no choice but to embrace it and make this our MO. To do it efficiently and get the best results of this newfangled practice, we need to adopt technology that can rule out human errors and personal biases while hiring and get us the best-fitting remote talent.