In the 1960s, there was a study that stated 55% of our communication happens through our "body language", namely facial expressions, gestures, and posture. Of the rest, only 7% is through spoken words, and 38% using the tone of our voice. This analysis stands true even today. Reading expressions and assessing gestures to understand someone's personality has become a part of our social practice. This applies the most when interviewing people. Interviewers and hiring managers will always read the non-verbal cues to evaluate the candidates and see whether their personality matches the skills on the resume and whether it fits their organization's culture.

Job interviews are stressful for the candidates, no matter how experienced they are. So they also try to master the art of expressing the right body language, which they think can impress the interviewer. But this is not an exact science. Sometimes, the candidate can successfully couch their actual personality, understand a well-articulated expression or gesture. Similarly, the hiring manager can also misread specific cues or miss out on some tiny details. We all are very human, and there's only so much we can assess and analyze with our eyes. Thus such assessment develops blind spots.
Blind spots can lead to a wrong judgment
1. The candidate seems personable; therefore, they can be a great team leader
Most candidates try to be likeable and socially graceful during an interview, especially the first one. But do you know whether the candidate would have the same vibes when put in a team setting? Or a high-pressure environment? Is the candidate comfortable taking orders? Assessing whether a candidate is a team-player or a leader-material at the first impression of being affable, is a dangerous way to deduce a character.
2. The candidate is a great salesperson because he/she sold me an idea
The adage "I know a salesman when I see one" doesn't quite apply in reality. Someone can sell you an idea at an interview and flunk on a monthly sales target. How? Because every candidate puts up their best in an interview. But when reality hits, the core traits of a person come out. Sometimes, someone who doesn't look or behave like a salesperson might be a star when put to proper action.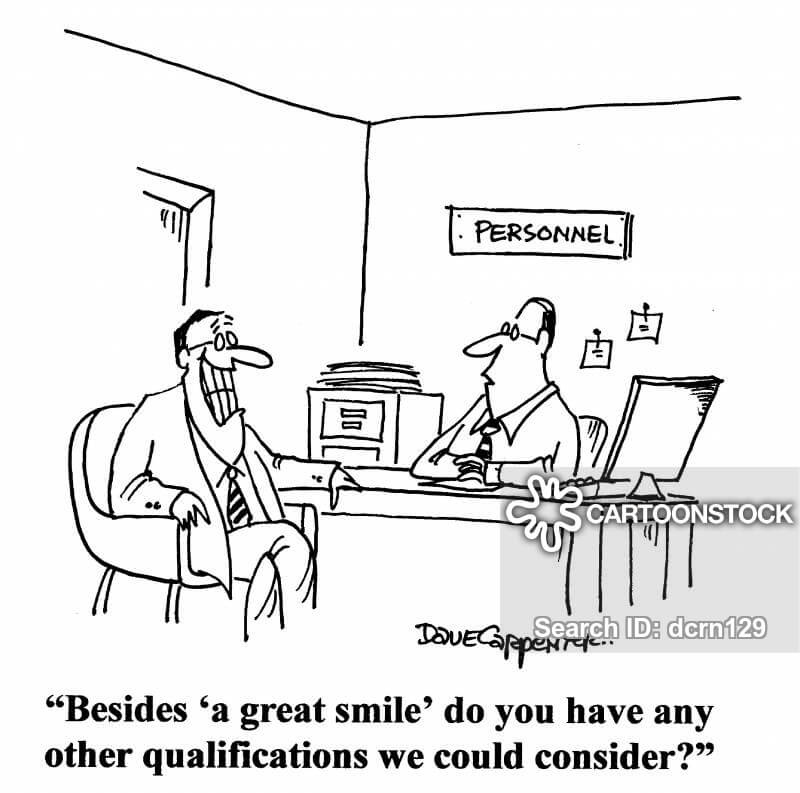 Blind spots can also be negative, like in these cases.
1. The candidate does not have enough experience; therefore, he/she may not fit into the role
When a person lacks experience on paper, it shows in their verbal responses. But does it mean they will not do the job well? If you, as a hiring manager, look at the resume and get a "gut feeling" that the person will not be a good fit because they don't have years of work behind them, then you might make a wrong assessment. Such judgments can make you lose out on top talent, without even realizing it.
2. The candidate was recommended strongly, so he/she must be good
Not necessarily. As social creatures, we often trust the opinions of others we value, be it our boss, business partners, clients, or coworkers. But just because someone thought a candidate's skill matches with your job requirement, doesn't mean they can do justice to it. In the interview, the candidate will show confidence about it, and you will also ignore the "tells" because you already have a pre-existing notion.
Such blind spots may keep you away from judging the candidates objectively.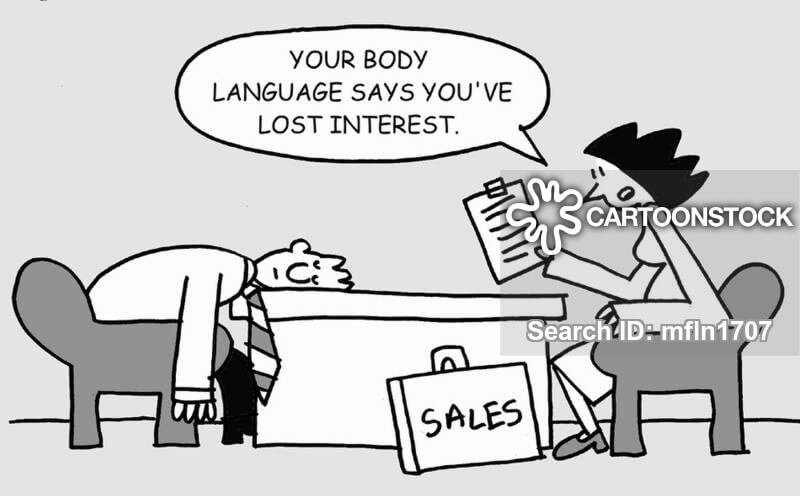 Eliminating blind spots for better hiring
Words, gestures, and tone of voice may not always be in coordination, thus deceiving us into believing one over the other. We mostly rely on what we see rather than what we hear or read. It is because our subconscious is hard-wired to understand the difference between verbal and nonverbal cues. This is mere subjective thinking and not based on hard data or something quantifiable. And there are always chances of prejudices. Hence, it is necessary to turn it into objective measurement so that hiring managers can understand the candidate better. Otherwise, there's always the risk of hiring the wrong candidate.
To avoid this, it is better to have a technical assessment system which can make a calculated evaluation of the candidate's body language, expressions and actions taken during the test and arrive at data-driven results. Machine learning has reached a place where AI-driven assessment tests read a candidate's gestures, body movement, expressions, etc. The results are scientifically derived and thus clear enough to tell you whether the candidate is a potential fit for your organization or not?
Body language is one of the powerful ways for candidates to ace an interview. It's also a powerful way for hiring managers to know their candidates better. It needs to be done right and avoid the human errors that may come with personal evaluation and making a wrong judgment about someone who could become the future of your company.