It is both exciting and challenging to be a talent acquisition head or hiring manager today. Both the demand and the playground for innovation here are, now, unprecedented. On the one hand, one has a new spectrum of expectations of talent from the workplace. There is an unrelenting emphasis on fairness, respect, speed, purpose, goal alignment, and D&I (Diversity and Inclusion) areas. The talent wants to be hired for the right reasons and without wasting time on unnecessary red tape. They also want to know more about how their journeys affect and get involved in their strategic journey. On the other hand, CXOs want HR to be fast, ROI-centric, and swift in supplying talent in a consistent, agile, and real-time way. Now, don't the two sides seem quite a balancing act for HR?
New Expectations, Old Constraints
For instance, recall how nearly two-thirds of US-based employees in a McKinsey survey have said that pandemic has caused them to reflect on their purpose in life. And almost half said that they are reconsidering the kind of work they do because of the pandemic. Moreover, millennials were three times more likely than others to say that they were re-evaluating work.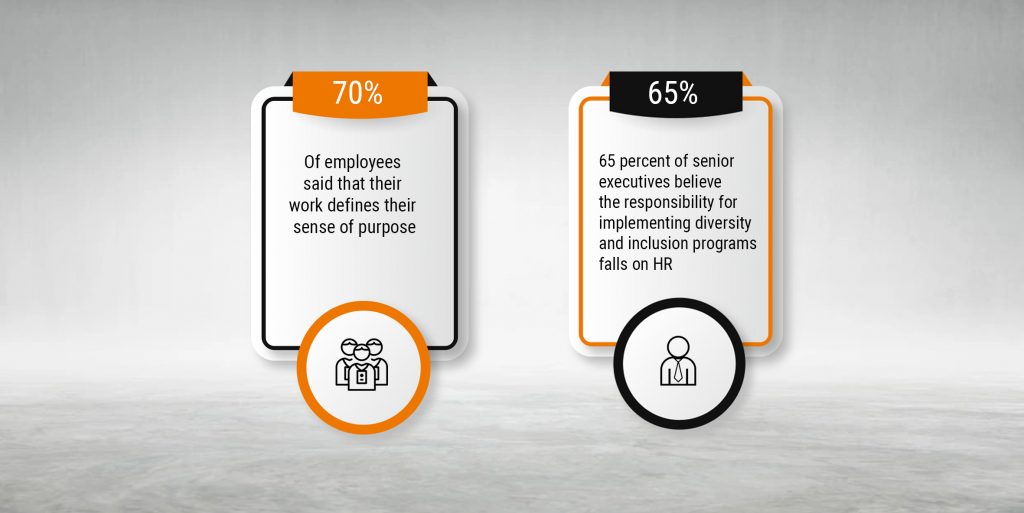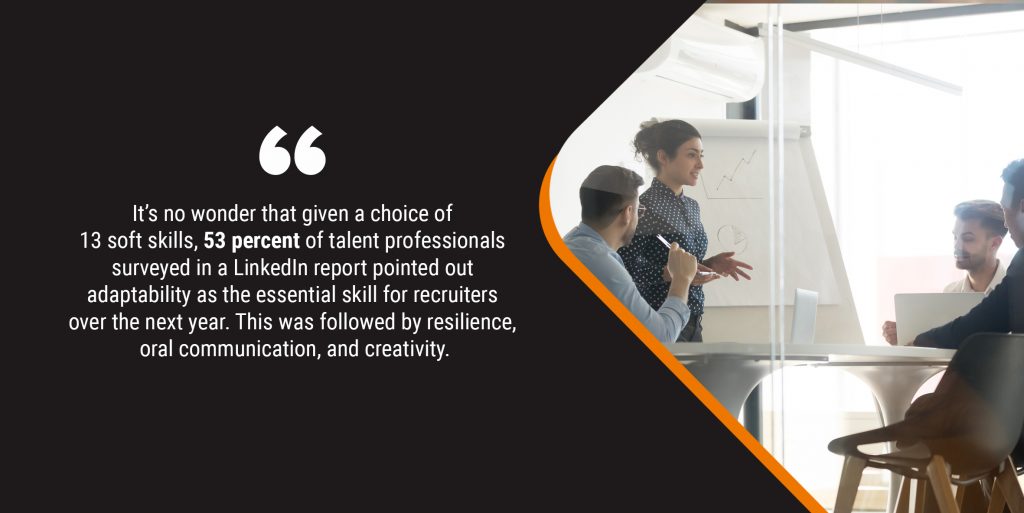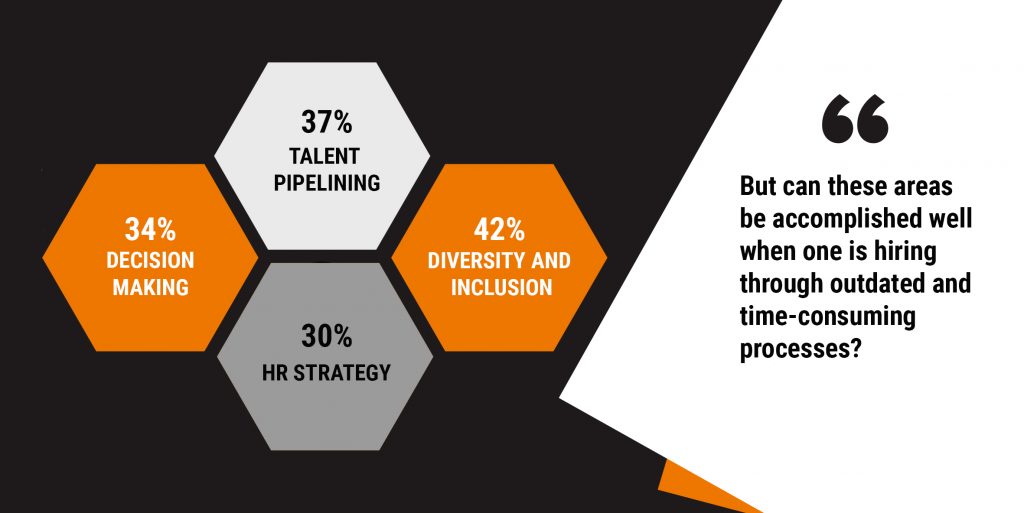 Use Tech for Hiring Tech Graduates
Picking good fresh tech talent in the technology landscape is a significant strategic edge for many enterprises today. The world is orbiting around digital forces. When it comes to top-notch fresh tech talent, being left out, or lacking a capability – that is not just some HR failure today – it soon manifests as an enterprise's strategic failure in a competitive market. This is why HR needs the best platforms to up its hiring game. They can start investing in tools like Oto_Code that help them to:
Onboard best tech talent but without letting go of speed and precision.
Build the most competent tech team by using an advanced tech assessment system.
Achieve good visibility in an employee's current capability as well as future potential through various features that allow teams to check code quality, scalability, and performance with absolute accuracy.
Evaluate the candidate's coding capability on various factors without undergoing separate and costly assessments – one can do it all in one stroke for code reliability, maintainability, scalability, performance, code quality, and test cases.
Get a GCVS score for each candidate for filtering or selection.
Assess a multitude of tech skills like front-end, back-end technologies, API skills, Databases, Machine Learning, testing frameworks (Selenium).
Enjoy the convenience and time advantage of auto-generated assessments, an expansive question library, and customized tests.
Leverage AI-powered and NLP-enabled assessments that align with specific job descriptions.
Tap the solid capability for reducing personal bias without incurring extra cost, time, or opportunity loss.
Get an assessment of a holistic set of traits in the candidate – through body language, expressions, and actions taken during the test.
Enjoy the support of video analytics for in-depth analysis.
Use auto-generated scorecards for each candidate reflecting the ability to code to enable quick hiring decisions.
Have the ability to call only the most qualified talent for the interview, and save precious manager time as well as candidate time.
Use automatic flagging of violations and warning to candidates for unwarranted practices.
Be able to make a quick comparison of codes for plagiarism checks.
Finally, it is plausible and advisable for talent acquisition heads to walk the suitable rope of expectations from every front without spilling out too much time or money. It's technology to the rescue. It works.