In an earlier blog, I had explained how and why pre-employment tests are becoming indispensable. Over 80% of Fortune 500 companies today are using pre-employment assessment and screening to filter through the finest talent for respective roles. And with the constant evolution in organizational functions and changing work practices, it has become even more essential to find the right candidate for the right job.
That being said, what tests can you conduct for assessment and screening candidates for further review?
Pre-employment assessment tests used by major organizations around the world.
Job knowledge tests
These are your standard skill tests that check the candidate's ability against their qualifications. Job knowledge tests help determine if the candidate is an expert in the subject and can carry out the respective role efficiently. Also known as hard skills tests, these check the candidate's language proficiency, communication skills, computer skills, typing speed, and other relevant technical topics. These tests measure what skills and how much the candidate has learned throughout their academic and professional career and whether they are fit for the position applied. It is important to note that these basic skill tests are not the ultimate measure of a candidate's predicted performance (if hired) but only an indicator of how they fare for the relevant job role.
Personality tests
Testing a candidate's character and personality have been increasingly popular for years now. These tests will give you a detailed picture of the personality and character of the candidate. The answers will determine their levels of strength, weakness, assertiveness, problem-solving skills, team behaviors, and similar soft skills and understand their ability to lead teams. The aim of these tests is to answer the simple question- is the candidate a good fit for this role? And it's not just skill-wise. Employees also need to have the right behavior to handle a certain job role. For instance, for sales and marketing, one needs to be sociable, confident, and possess powerful communication skills. Personality tests help determine the natural traits a candidate has, which cannot be learned on the job. Typically, these tests check different levels of Agreeableness, Conscientiousness, Extraversion, Openness (to Experience), and Stress Tolerance in the candidate.
Cultural compatibility tests
These tests are more relevant than ever before! Assessing a candidate's compatibility with the organizational culture is important to see if it is aligned with company values. You would know, for instance, if the candidate is vying for career growth or simply looking for a well-paid job. Understanding inclusivity, diversity, and other factors that an individual seeks in their dream job also help to determine if they match the actual organizational culture or not.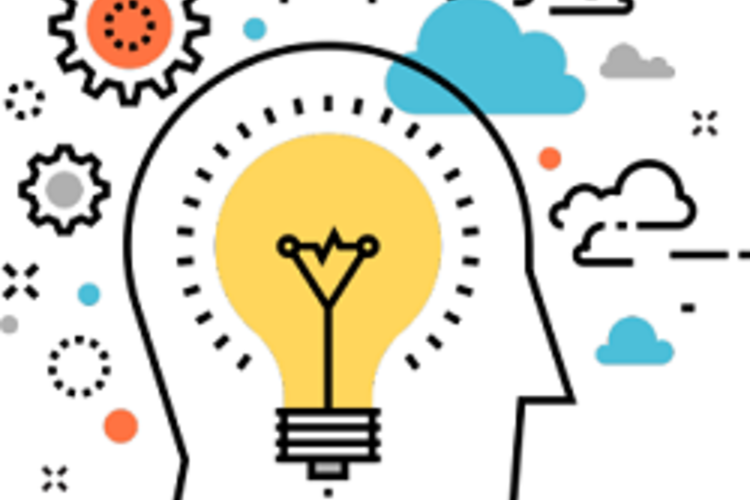 Logical reasoning and Problem-Solving Tests
It is important to understand a candidate's ability to manage crises, solve a problem, or address downtimes at work. These tests help create an arbitrary situation and ask candidates to come up with their best solutions, using the power of reasoning, experience, and assessment of a certain situation. The results from these tests measure how well the candidate follows instructions, prioritizes, and uses problem-solving skills.
Cognitive ability tests
These tests assess a candidate's aptitude for work, life, etc. and measure their general intelligence or brainpower. This might not be directly relevant to the applied job role, but it is highly beneficial to understand the kind of individual you are hiring. Studies show that testing the cognitive skills of an individual helps HRs understand how well they can learn new concepts, adopt new methods, and adapt to changes in the workplace. These soft skills cannot be measured by going through resumes or even face-to-face interviews. Though you can use the assessment from these tests for any job role, they work best for senior roles, where professionals manage more than they execute. To test cognitive abilities, NLP is often used to conduct the same and understand how the mind works and thus yields scientifically driven results.
Coding ability tests
These are specifically meant for tech enterprises and organizations looking to fill the roles of developers, programmers, and tech architects. With these tests, you can check the viability of codes written by the candidate against the best test cases. While testing the coding abilities of tech professionals, there are always chances of plagiarism, breach of test rules, and so on. That is why HRs need cutting-edge code testing software that can check the authenticity of the codes.
Apart from these, some companies also like to test a candidate's health by running through their medical history and understanding if they would be physically capable of carrying out their roles.
To make pre-employment assessment testing and screening most effective, it is best to use a combination of different (or all of the above) tests. That way, you can test a candidate's aptitude, personality, qualifications, and cognitive skills at one go. The results from each of them can collectively help make objective, data-driven decisions, making your hiring process holistic.