Talent is the invisible fuel that runs the business strategy of any enterprise. Without good-quality, timely and well-nourished talent – it is impossible for any organization to survive, let alone win the competitive market out there.
That's why having a long-term strategy and system of hiring, maintaining, and developing human resources is vital for a company- no matter how small or big it is. Does this come under the ambit of talent acquisition? In this process, talent acquisition heads, recruitment managers or the CTOs make sure that they identify, select, assess and fit candidates as per immediate and long-term role requirements in various functions of an organization. This entire process has to have a consistent and long-haul approach. In addition, it has to align well with the organization's financial, strategic, and cultural underpinnings.
The new talent acquisition landscape
It is hard for any function not to have suffered the impact of the pandemic. Thankfully, for the talent acquisition function, the tide is turning positively. If we look at some estimates from Indeed, there are clear signs of improvement in the overall economic activity. It has shown signs of improvement reflecting it in the hiring activity in India, which is at a pre-pandemic level.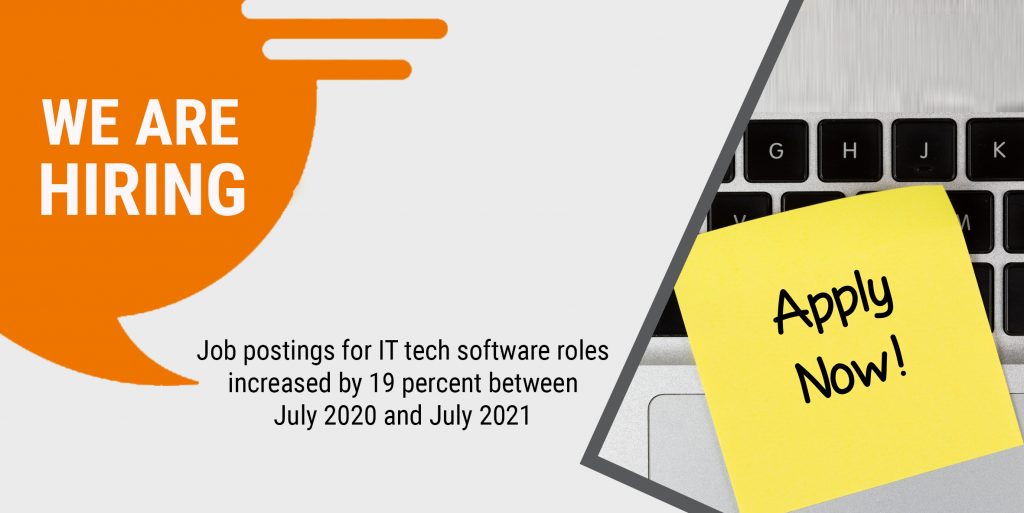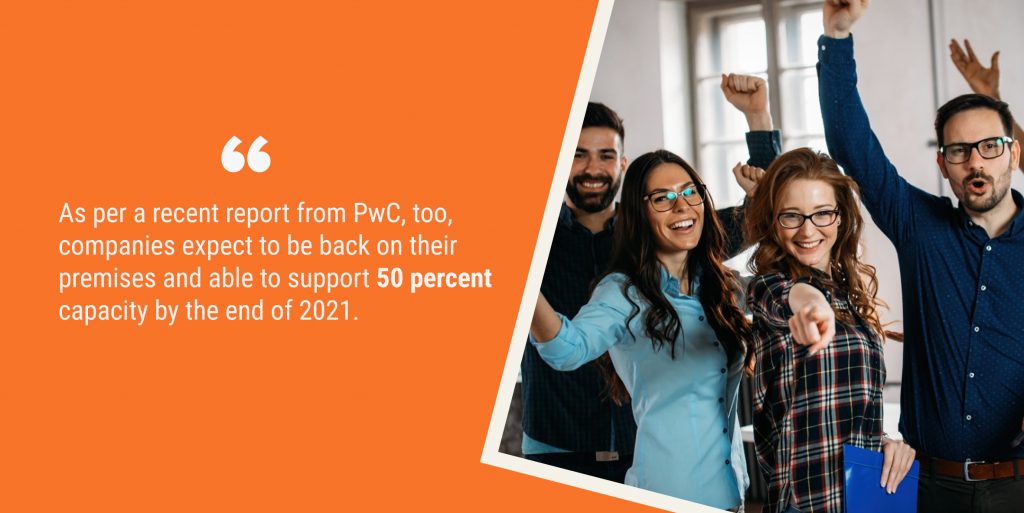 Optimism is back in the corner of recruitment managers, hopeful about returning to pre-pandemic hiring levels in 2021. Also, the emphasis on hybrid work models, flexi-work styles, and remote teams has changed the imperatives for talent acquisition teams. They have to make sure that they pay enough attention to diversity, democracy, speed, fairness, inclusion, and flexibility. This has been added to the list of best practices for this function. Now more than ever, these executives have to focus on:
Simplicity in the process
An end-to-end approach that does not impede HR's broader plans for learning, development, and retention
Adequate engagement of candidates
Cost-effective and time-effective hiring and on-boarding
Involvement of business functional leaders and teams
Customized models for specific projects and needs
Continuous and strategic orientation to talent acquisition
Social responsibility and avowal of more significant factors like transparency, non-bias, diversity, and inclusion
Harnessing the power of technology in talent acquisition
The shift to virtual tools and meetings in the pandemic phase has given the much-needed fillip to the use of technology in this area. People – recruiters and candidates alike- have become comfortable and conversant with the use of new-age tools.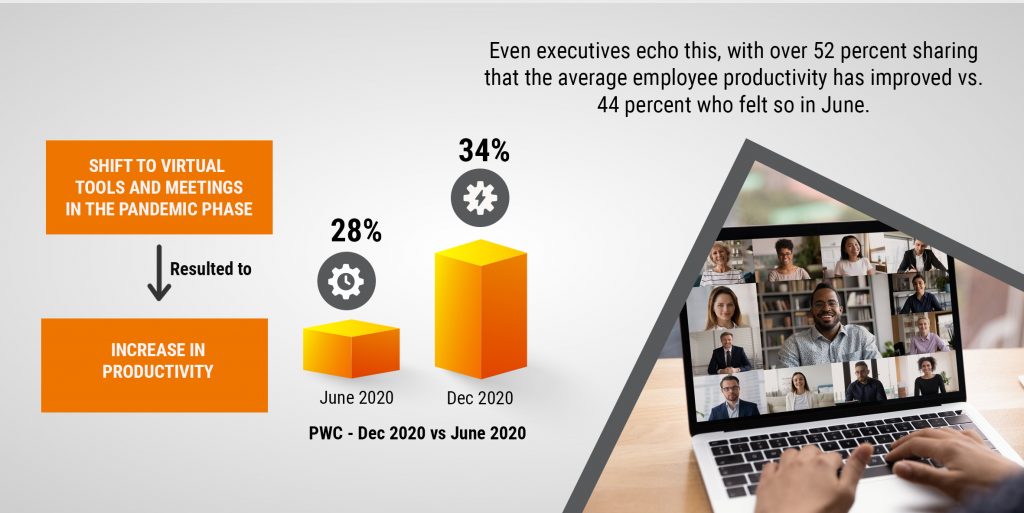 It looks like the crisis has sped up tech adoption, and this move is strongly shaping the future of work and skills. Organizations have nothing to complain about. They are gaining from this switch as they are tapping quick and cost-effective means of attracting the best talent – and that too globally. Let us see how tech-based platforms can speed up, simplify and transform talent acquisition – especially with sharp tech assessments.
When an advanced AI-powered tech assessment tool like Oto_Code is deployed, it can bring in an array of advantages that make the lives of talent acquisition teams a lot simpler than before. This happens because it can:
Automatically check code quality, scalability, and performance.
Check code with absolute accuracy and time-sensitiveness
Support a Global Code Verification System (GCVS).
Evaluate the candidate's coding capability on a broad spectrum of criteria, like – code reliability, maintainability, scalability, performance, code quality, and test cases.
Test the future potential of the candidate
Supply easy-to-use scores, like the GCVS score, for each candidate for filtering or selection.
Cover multiple Tech Stacks and can handle any technical skill, including front-end, back-end technologies, API skills, databases, Machine Learning, testing frameworks (Selenium)
Enable an auto-generation facility for assessments.
Provide a solid and expansive question library with object-oriented programming questions.
Allow for the possibility of creating a customized assessment.
Be helpful when one wants to draw from a large pool of questions suitable for a wide range of skills and assessment formats.
Facilitate tests in over 300 technologies
Let your candidates code in the language of their choice.
Using technology is rampant and has become a staple factor after the pandemic, for sure. But what matters now is which technology you use and how well. This decision can have a profound impact on the costs, timeliness, efficiency, and effectiveness of your talent acquisition game. Think of your core advantage. It hides in there. Take charge of the T-word and emerge a winner in the new war for talent.