As the world economy and work practices continue to transform, candidates across industries are looking for newer opportunities. This is the time for HRs to tap into the extensive talent pool that is now opening up. However, without proper and smart talent acquisition strategies, it will be difficult for businesses to hire and retain the best talent. Irrespective of how the economy shapes up in the coming days or how the work environment shifts, a strategy is essential to make recruitment more streamlined and fruitful.
But how do talent acquisition strategies differ from recruitment strategies you already have?
Recruitment is a more targeted, short-term exercise, to fill up a specific role/position within the organization, while talent acquisition is agnostic of positions and makes for a long-term HR approach that helps with finding high-end talent and aims at fulfilling organizational goals.
The four proven talent acquisition strategies to get the best talent.
1. Leverage the power of data and market yourself better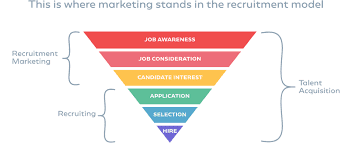 If you use data for marketing your business, then why not do the same for talent acquisition? Finding the right talent and putting yourself out there for is no different than marketing your product/service. Just like you would encourage and motivate customers to buy your products, you need to convince candidates to join the team. Using the right tool to scout, screen, and sort talent will generate enough data for you to analyze and shortlist the best skills suitable. Simultaneously, you need to reinvent how you sell the current vacancies, design e-mailers, or even the career pages on your business website or job portals. The way you promote the job will speak a lot about the kind of organization you are. And HR is the first window for candidates to take a peek into where they are going.
2. Expand your outreach
When you need unique talents across different organizational functions, you cannot be looking at just one source. For example, you may find many applicants for entry-level or junior roles across mainstream job boards, online portals, and so on. But if you are looking for executive-level and managerial positions, you need to look at places where only the highly skilled and/or senior professionals are present. Ergo, you need to expand and customize your outreach and diversify your sourcing techniques. This also includes looking at non-conventional sources like online communities (for coders and programmers) or hackathons, online meet-ups et al.
3. Exploit social media to its fullest potential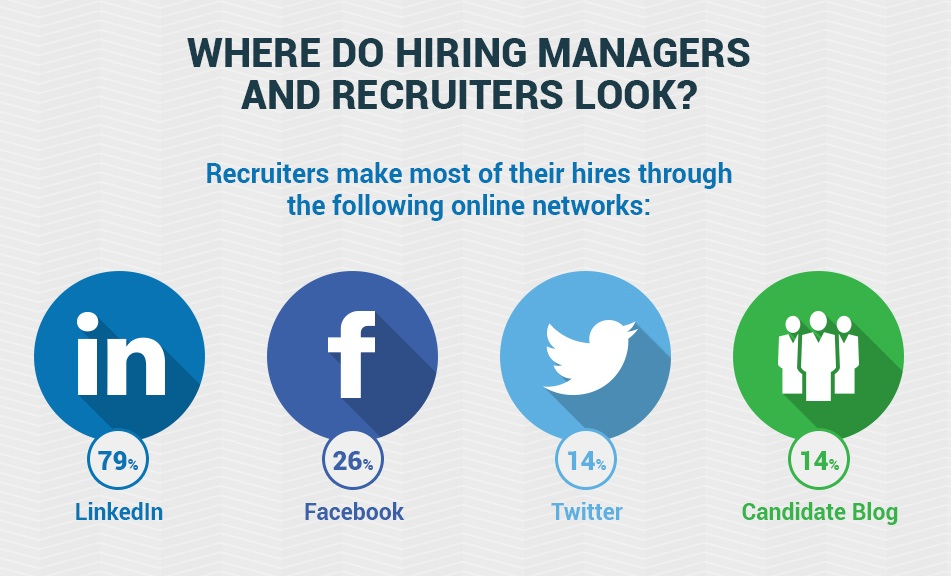 Although not one of the latest talent acquisition strategies, now might be the perfect time to make the most of social channels. And it does not simply mean connecting to potential candidates on LinkedIn, Facebook, Twitter, etc. You also need to be in constant communication. This comes after you have screened and sorted the best talents that you need. HRs need to build a "relationship" with the potential hires and build a network. Whether you get to fill an immediate position with this technique or not is another point. But what this will surely do is create awareness for your organization and strengthen your professional relationship with the candidates which can help with referrals, showcase your company across social platforms and open up a vast window of prospective talents.
4. Emphasize on employer branding
Experts have been talking about employer branding for some years now and it has remained a niche exercise so far. But not anymore! Employer branding has become as critical as the right marketing to strengthen your talent acquisition strategies. Branding your organization for candidates/potential hires requires establishing an image that drives best values, inclusive workplace culture, work-life balance, and practices that resonate with the current workforce using interactive content and appealing communication. Your recruitment tools can also create the necessary brand experience for the candidates. However, it needs to be dynamic enough to change with changing social and economic scenario. For example, if more candidates are looking for remote working during sensitive times like now, you might need to build a system and practice of virtual offices to attract more talent.
To successfully achieve your organizational goals, it is essential to devise talent acquisition strategies that do not rely on short-term recruitment techniques. Because techniques change often, strategies remain worthwhile for the long term.