The CHRO's expertise, role, and skills have seen many seasons. But the traditional role never moved towards the strategic room of the business. Instead, it was always more administrative, tactical, and thankless in many ways. Not anymore. Not in the new business landscape, especially where the most significant competitive advantages are the two Ts – Technology and Talent. HR as a function and business lever has assumed more robust strategic contours. This has carved a new title and distinction and created a new crown called the CHRO. The CHRO is still a heavy crown that wears many hats. From finding the most capable and competitive talent pool to nurturing, rewarding, and developing this pool in a way that propels business goals- the CHRO's mandate is quite versatile and full of a lot of heavy lifting.
The CHRO's to-do-list and the tight rope
Today, the CHRO's worries span across a broad spectrum – covering the entire span from one side of the pendulum to the other. The CHRO has to address the new spectrum of employee expectations and business goals without conflicts or gaps.
We can see that the role of the CHRO has evolved. It has slowly moved from highly-process-oriented areas to highly-agile ones. For example, just recruiting and training talent would suffice some years back. Still, today the CHRO mandate also entails leadership development, succession planning, compliance, diversity and inclusion, employee engagement and welfare, and industry impact.
This wide berth of responsibilities – especially with stakeholders who have different goals and interests- add to the challenges that a CHRO faces today. As per a PwC's Pulse Survey, 2020, CHROs are expecting a versatile range of challenges across the workforce, more so after the disruptions caused by the pandemic.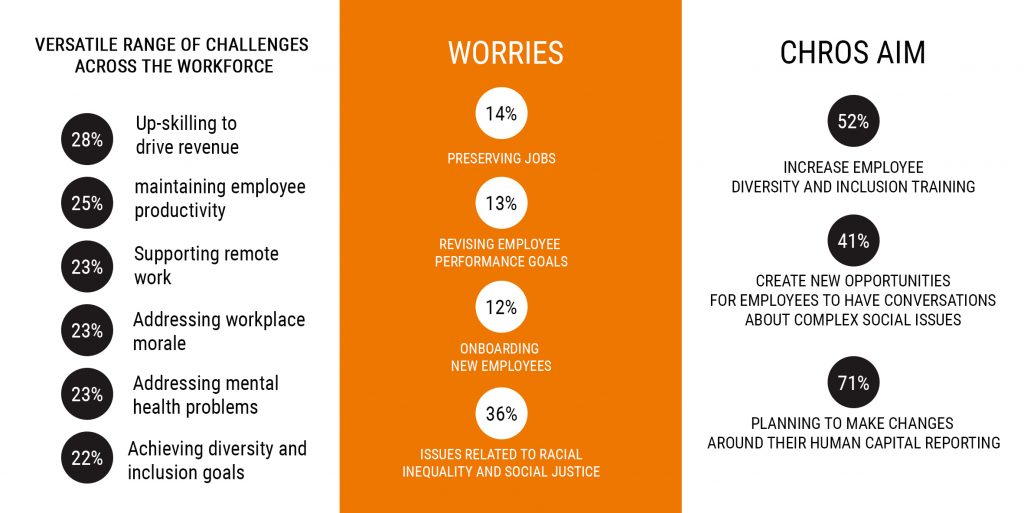 The after-effects of the pandemic impact have also cut out a lot of new work for CHROs. As per Gartner,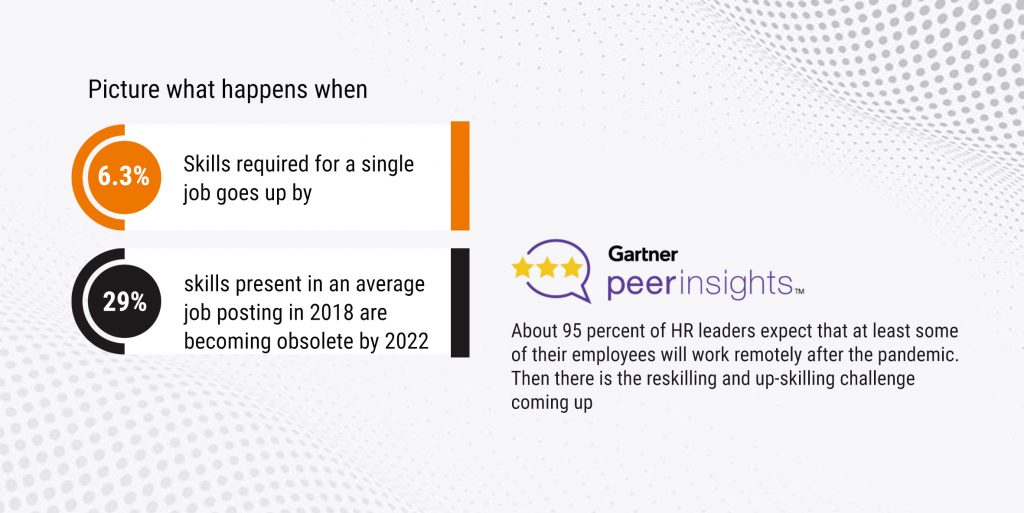 The CHRO's will also have to find ways to reconcile with other leaders on the proper resource allocations for the workforce.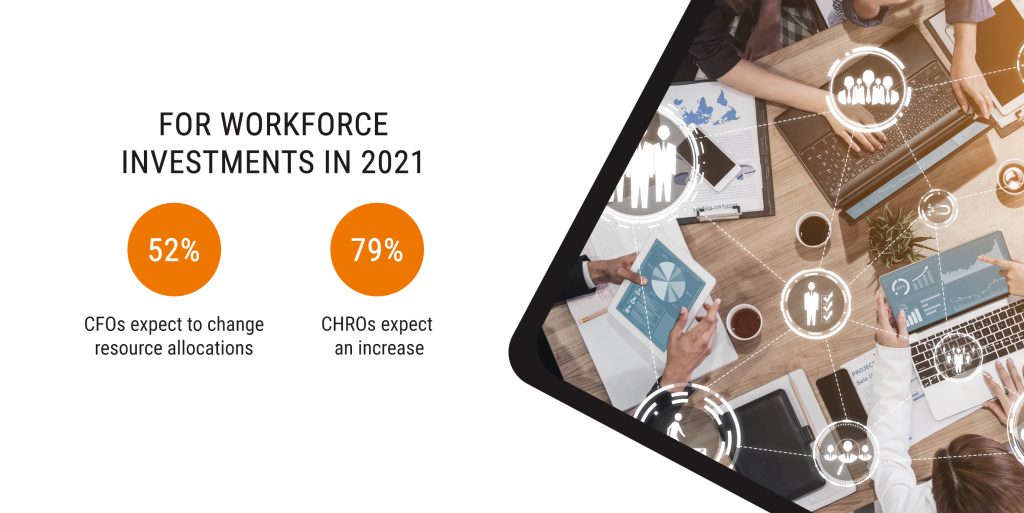 The New-and-Improved CHRO Radar
Gartner advises some top HR priorities for 2022, and we can see here that the focus for CHROs will be on areas like:
Greater accountability for driving innovation
Executing business transformation in a hybrid work model
Injecting human-centric design for flexible experiences
Accelerating intentional collaboration
Spawning empathy-based management
Nurturing long-term workforce resilience 
Balancing workforce health and performance goals
Continuing the momentum on DEI goals and creating accountability
Enhancing board-level impact with CHRO-driven differentiators of board success
Empowering and transforming HR for agility, customer centricity, and operational efficiency
Among many other tips that successful CHROs can vouch for, one big one is talking in the strategic language. Unless a CHRO can translate business goals into HR imperatives and have a tree-top view, the value of HR function to business will never elevate in terms of strategic height. This is where CHROs can leverage the speed, ease, and precision that technology allows. In addition, there are many smart tools available today that can augment the impact of a CHRO. For instance, tools from Otomeyt for talent acquisition and talent development can heighten the accuracy, transparency, and contextual value of simple processes like hiring and training. As a result, they can cut costs and add immense value, positioning HR as a value center. This is in sharp contrast to HR's years' old imprisonment in the box of 'just a cost center.' By selecting and onboarding strong talent in the right places and by keeping them engaged and productive through technology's support, a CHRO can flip the very perception of HR. This is the time and opportunity for CHROs to help their organizations stay relevant to today's workforce expectations (like diversity, equity, flexibility, and work purpose). This is the chance to push the pedal on digital transformation by making the enterprise agile, fast, and scalable with the right talent in place and delivering great work.
This is the time to earn the strategic spotlight. And stay there.