If the top agenda of a CHRO (Chief Human Resource Officer) is all about hiring, appraisal and attrition-numbers; that CHRO may not belong to the new breed of HR leaders very soon. Because CHROs are not boardroom furniture pieces anymore. They have become extremely relevant and strategic in the new war zones of business excellence. Winning external customers and their loyalty is impossible without winning the battles of internal customers, i.e. the talent-pool that makes a company what it is.
In the fast-shifting landscape of HR, the chieftains are moving over to new headaches and goals:
Deepening talent alignment and equity
Adding a strategic edge with employee performance
Delivering simple, engaging and self-service experience for employee-interfaces
Translating employee time into engagement, productivity into revenue and recruitment into a competitive edge
Steering organizations through digital transformations – successfully and timely
Creating an agile, happy, flexible, diverse and global workforce
Customizing employee experiences and organization-journeys
Devising accurate, timely and individual career paths as well as learning and development plans
Now, none of these goals can be accomplished unless a CHRO's desk is cleared of low-end tasks. None of these metrics can be achieved without the help of AI.
AI means hitting the right nail
It is a technology with intelligence that will allow HR to crunch resumes, data, performance graphs, reviews and everything else that matters to an employee into insights that are real-time, individual-oriented and pattern-sharp. With automated and timely intelligence, HR managers would be able to recruit faster and better while also ensuring consistent feedback loops and relevant development paths for the talent that is hired. This is how appraisals would be precise, customized and time-efficient. This is how employee performance and development would be deepened with real-time and continuous insights.
If we look at findings from a Boyden Global Survey of 310 CHROs and other HR executives, it is interesting to note how HR heads observe the rise of technology and AI. In essence, 94% of global executives believed that this would alter the HR function, 40% expected drastic changes to people management and 39% ranked the impact of AI and technology as the most important transformation taking place in HR. Some (48%) were seen expecting that technology and AI will streamline performance management. Some (47%) thought it would increase skills-based hiring and 42% of HR executives expected AI and technology to fasten the 'speed to hire'. As many as 41% here believed new technology would improve on-boarding processes.
HR with the AI hair-cut
In another study (ServiceNow – The New CHRO Agenda: Employee Experience Drives Business Value) that covered 500 CHROs in 20 industries spread across 12 countries, what came out was reaffirming and future-bound. There is little doubt now that HR is fast becoming a driver of change and accelerator of digital transformation. 56% CHROs believe that the ability to create a digital and consumerized employee experience will best define their role in the next three years, and 7% expect to see improved employee experience from digital transformation within the same timeframe. The writing on the wall is clear.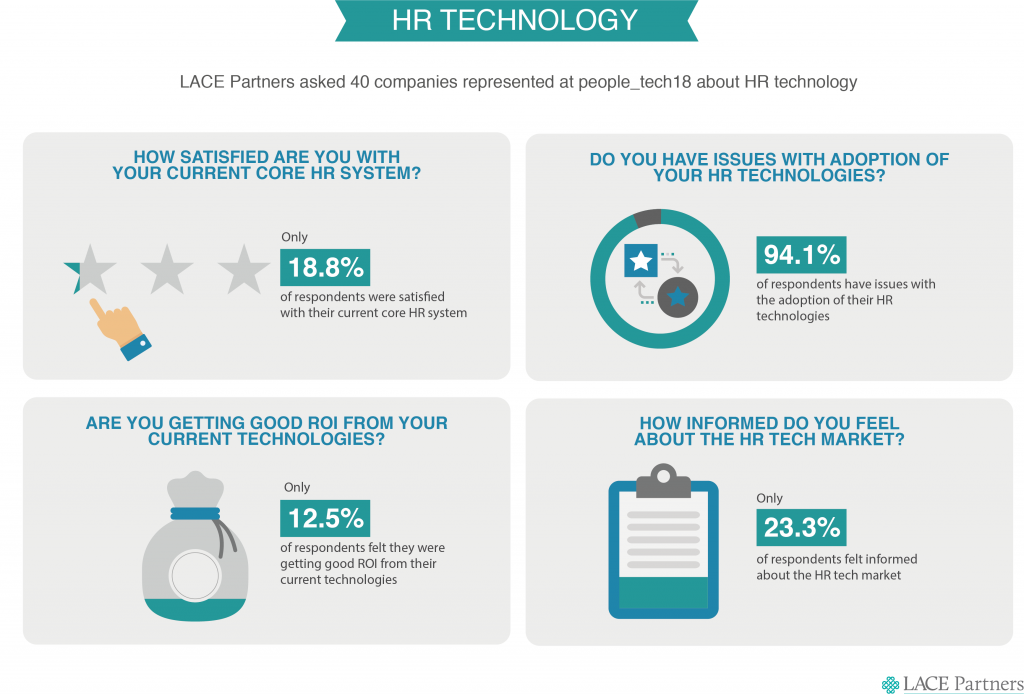 Yes, HR's place in the corner room is changing, and with that, a CHRO's agenda is undergoing a change too. HR is going to be crucial for accelerating a business's digital leap and for making it interesting, exciting, fast, engaging, intimate, spot-on and relevant for customers who are used to apps and streaming videos. To do that, the organization will have to be extremely agile and contemporary. HR is going to lead that big switch. HR is going to be the force that will separate winners from also-rans.
To do all this, it needs all the speed, technology and automation that it can use. Platforms like Otomeyt.ai can help them release countless hours spent in making recruitment more efficient and streamlined. Tools like Oto_Code can empower their recruitment teams with the ability to on-board great talent with speed and precision.
These tools and platforms will help CHROs contribute more strategically to the organization. Their Boardroom presence can add value to the future direction of the organization, that is firmly and confidently based on a streamlined HR process.
The smart ones are already heading for new enablers that will equip them for the next age. Are you in that row or sitting on the fence?