Every business is modeled on some variables. Some are core to it, and some can be adjusted according to circumstances. For a railroad empire in the 60s, the supply of metal used to be the core. But as times changed, the aspects of design, network architecture, and operational efficiency became more important than the iron. For an oil refinery, the supply of oil and geographical advantage were core factors. But in the modern era, risk management became equally important.
Interestingly, some variables – that were of the 'adjacent' category before – have become 'core' in the modern era. One prime one in this list is the 'IT Talent' factor. It is no more a backyard aspect of a business. It has become the core determinant of business strategy and competitive differentiation in the digital age. So one cannot afford to lose out on the talent war today – just as the top railroad companies could not afford to run out of metal in the earlier decades.
"CIOs may have great ideas but if you can't get the IT talent, that's a growing problem." – Bob Miano, president and CEO of Harvey Nash USA
But like any vital business variable, IT talent, too, comes with its set of challenges. It is not always in ample supply, especially for the specific skills in demand. It has a lot of temptation to go to a competitor instead of joining your team. IT talent is full of special needs and constraints, and that's not making recruiters' job easy. That brings a particular relevance to the field of tech assessment and tech talent acquisition.
New challenges for tech recruitment
Recent surveys have pointed out a host of recent issues that envelope this space.
CompTIA predicted that retraining for professional skills, not hard skills, will help close the IT skills gap in 2021.
The IT Industry Outlook 2021 showed that employers seek flexibility, leadership, and strong work ethics as the top three soft skills for potential new hires. This was based on a survey of 1,500 business and tech executives globally. 
Similarly, the 2020 Developer Survey Executive Summary from DevelopIntelligence pointed out that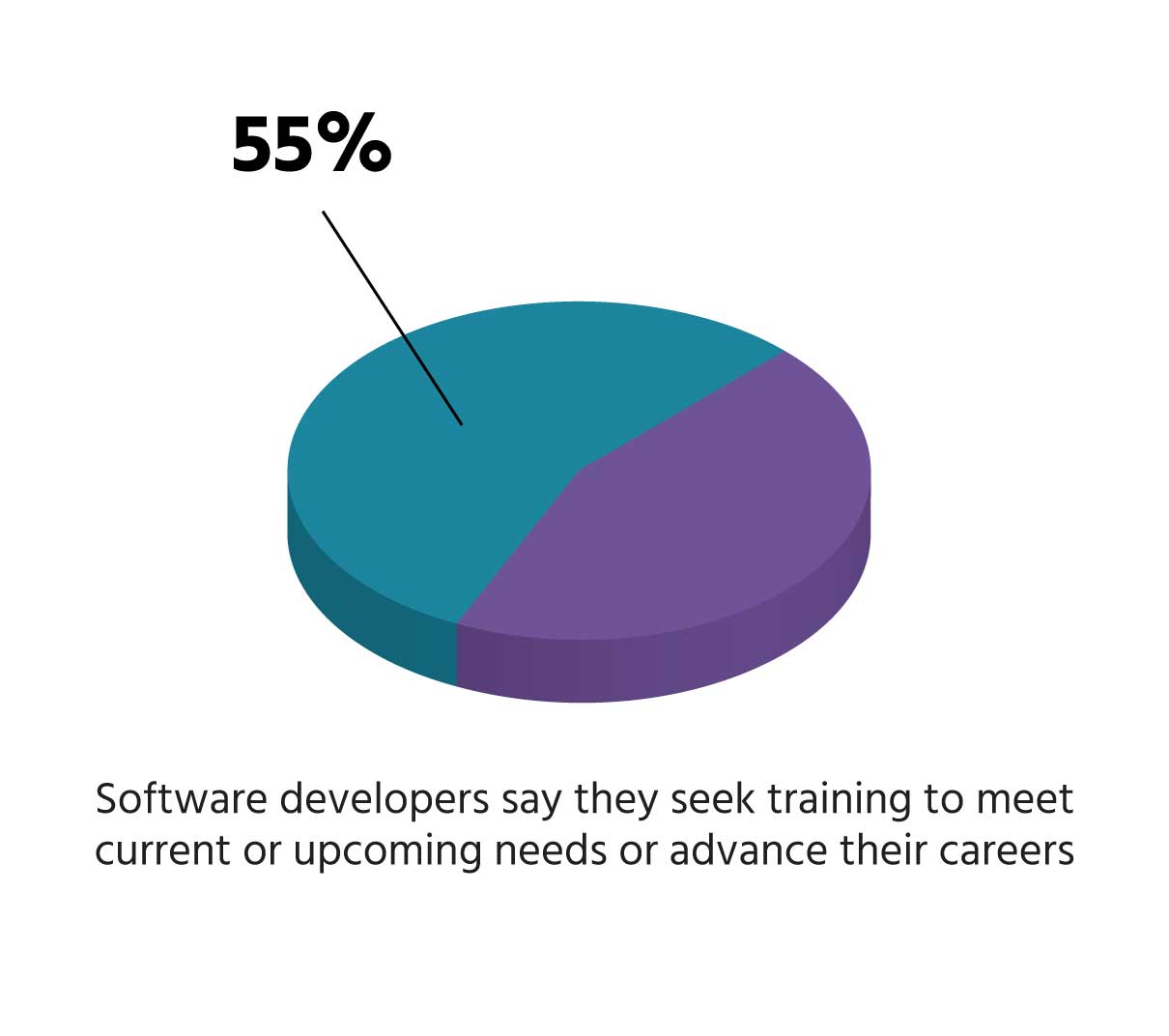 IT decision-makers have shown a trend of feeling a skills gap. This is getting higher as technology change exceeds skills development programs and adds to the difficulty in attracting candidates with the skills needed. 


By 2030, more than 85 million jobs could go unfilled because there aren't enough skilled people to take them. – Korn Ferry Report

According to the Global Knowledge report, lack of investment in skills training also widens the skills gap.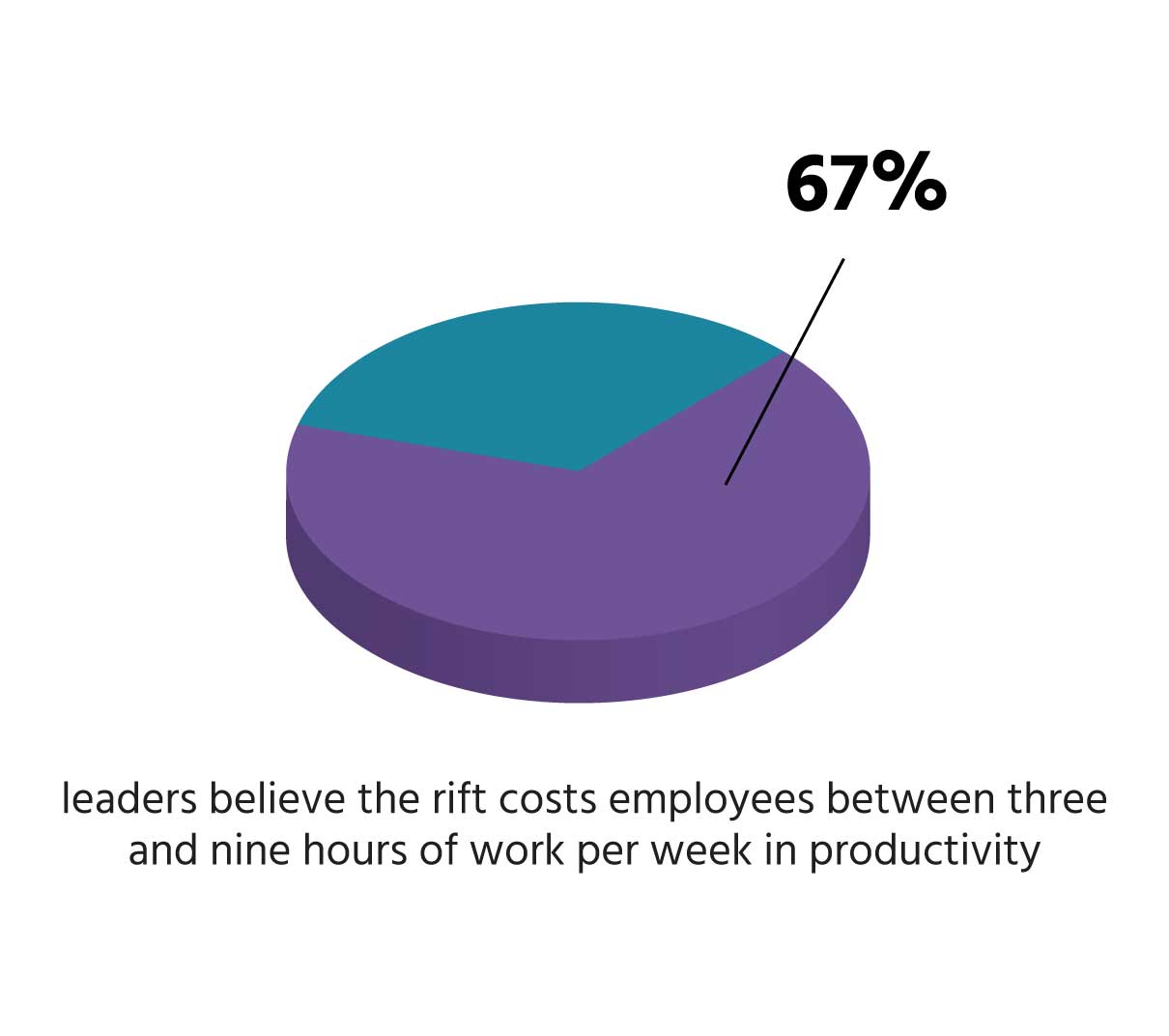 As we can see, both technical and soft skills are crucial, and they are equally hard to find and nail.
Tech assessment- the intelligent way
The best way to cover the distance between what you need from IT talent and what the talent pools expect from your organization is simple – use automation and intelligence. Try new-age answers like remote tech hiring, virtual assessments, remote interview, remote technical assessment, etc. Once your tech recruitment and assessment approach gets the agility, precision, and flexibility of automated tests, interviews, and other exercises, it becomes easy to get to the right candidate without wasting a lot of time and energy. It is easy to match what an organization looks for and offers and what a candidate looks for and can offer. This saves a lot of time and productivity bandwidth for both sides. Solutions like Otomeyt are specially packed with the power of AI, analytics, and customization to add never-before-speed and accuracy levels to the entire spectrum of tech recruitment. From custom reports to adaptive testing to superb curation to live tests – it ushers in the age of disruptive hiring. 
When candidates can be sourced, assessed, and tracked in one place, it transforms the costs and outcomes of HR. The assessments are job specific and help cut many manual efforts while enabling faster and accurate short-listing of candidates.
Strengthen the core of tech hiring – now
This is going to stay an essential strategic factor. As TechSeries' trends outline, 60-70 percent of organizations will be at pre-COVID-19 hiring levels by the beginning of 2021. They would, however, need to make up for the lost time. According to the World Economic Forum Report 'Future of Jobs 2020', automation, in tandem with the COVID-19 recession, creates a 'double-disruption' scenario for workers. It is being expected that technology adoption will transform tasks, jobs, and skills by 2025.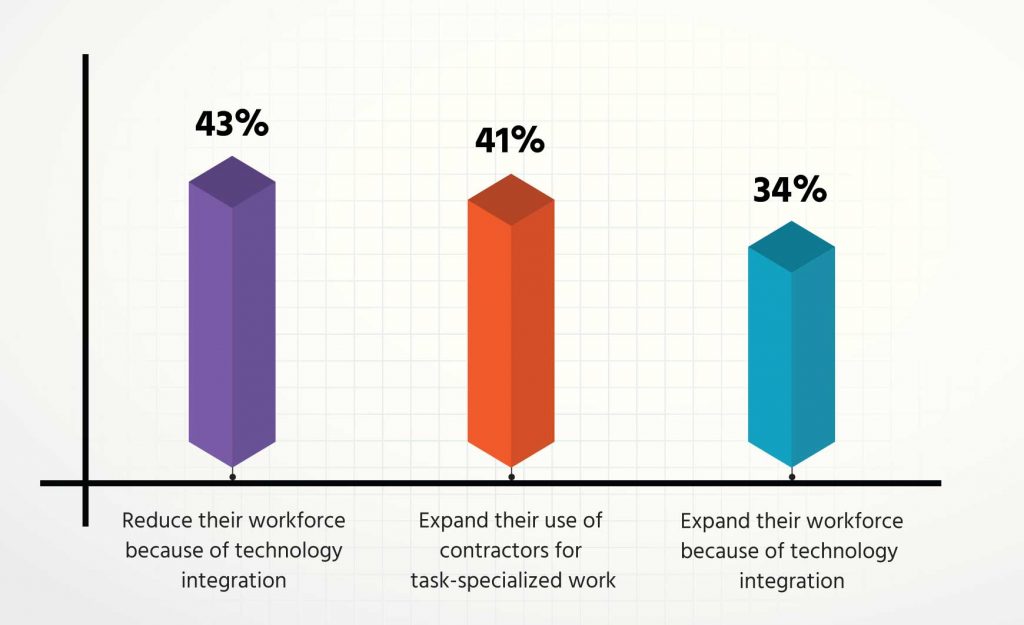 So- It is all about efficiency, consistency, and relevance here. One can reduce the hiring time and reduce attrition rates because one has the best potential match with intelligent recruitment. That's possible and strongly advisable by using technical skills screening software, coding assessment tools, online employment testing tools, pre-hire assessment test, and technical tests.
In fact, with its innovative AI-powered tech assessment tool Oto_Code, Otomeyt has helped tech companies and recruiters overcome tech hiring challenges by shortening the hiring TAT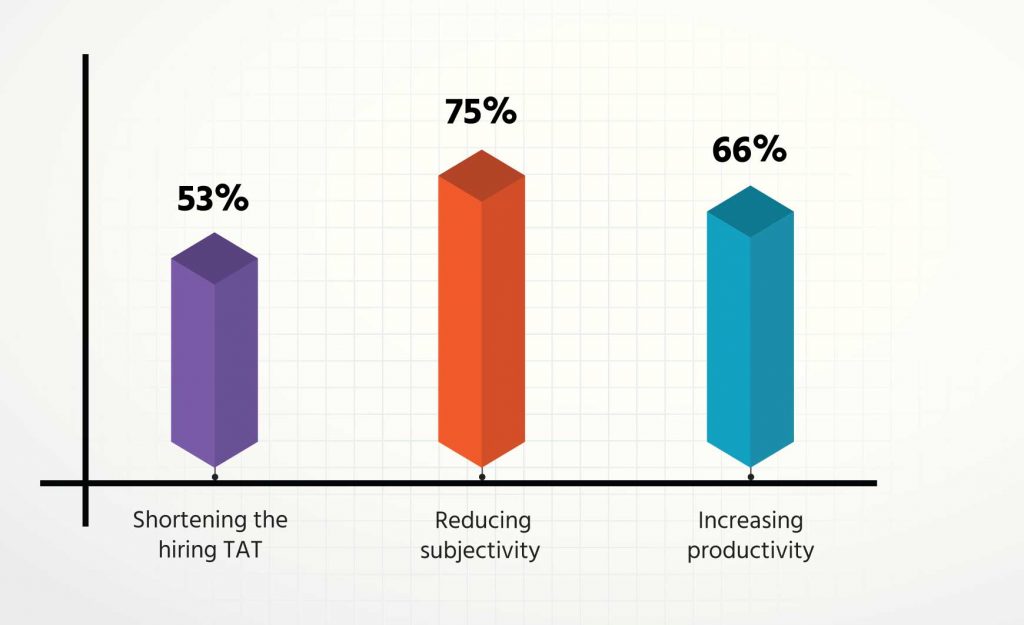 "Never hire someone who knows less than you do about what he's hired to do. – Malcolm Forbes, Forbes".
Cutting costs and time – now that's one variable that has always been core to every business – and still is – from railroads to refineries to modern digital businesses.