Is your recruitment picking the workforce that fits? Some significant technical recruitment changes may be due now.
Once the fog disappears, and the dust settles, the way businesses work and the resources they use to serve their customers – everything would have changed. If you think your workforce and recruitment approaches would not be affected, it is time to rethink. Take a good view of the shifts that are going to run deep into your terrain very soon – they will redefine everything – from HR strategies to technical recruitment to employee diversity.
Be ready for three fundamental changes that will either emerge afresh or grow in their gravity, leaving far-reaching implications for many CXOs and CHROs:Gig workers – the breed would rise
1. Gig workers – the breed would rise
Yes, as offices lockdown and employers start to use more and more virtual tools, they realize that it's not so costly or complicated to have a worker sitting somewhere miles away and yet delivering the work. They also get comfortable with the idea of not every employee belonging to the company in rigid structures. This is where the advantages and use of the gig workforce would come to the surface.
The number of people working on-demand (gig) jobs will grow from 3.9 million Americans in 2016 to 9.2 million by 2021.
~Intuit and Emergent Research
Another report from ADP Research Institute that surveyed 21 C-level executive interviews has freshly reminded that retired people and tenured workers are entering the gig economy too!
Leading companies in the world using gig workers include Uber, Etsy, Airbnb, Amazon Flex, Zomato, eKart, Fiverr, Upwork, and others.
Tellingly enough, 1 in 6 enterprise workers is actually a gig worker paid as either 1099-MISC (1099-M) worker or short-term W-2 employees working one to six months. The gig workforce has massive talent management ramifications for businesses of all sizes, says the report. The share of gig workers jumped 15% (2010 to 2019), with both short-term W-2 and 1099-M gig workers seen to be contributing equally to this growth. The research indicates in unmistakable terms that gig work will continue to grow, further influencing workforce dynamics. This change will encourage businesses to optimize talent management and workforce strategy. It will not be just Uber or Etsy but every, and any, business that can reap the flexibility, availability, and cost-effectiveness of gig workers.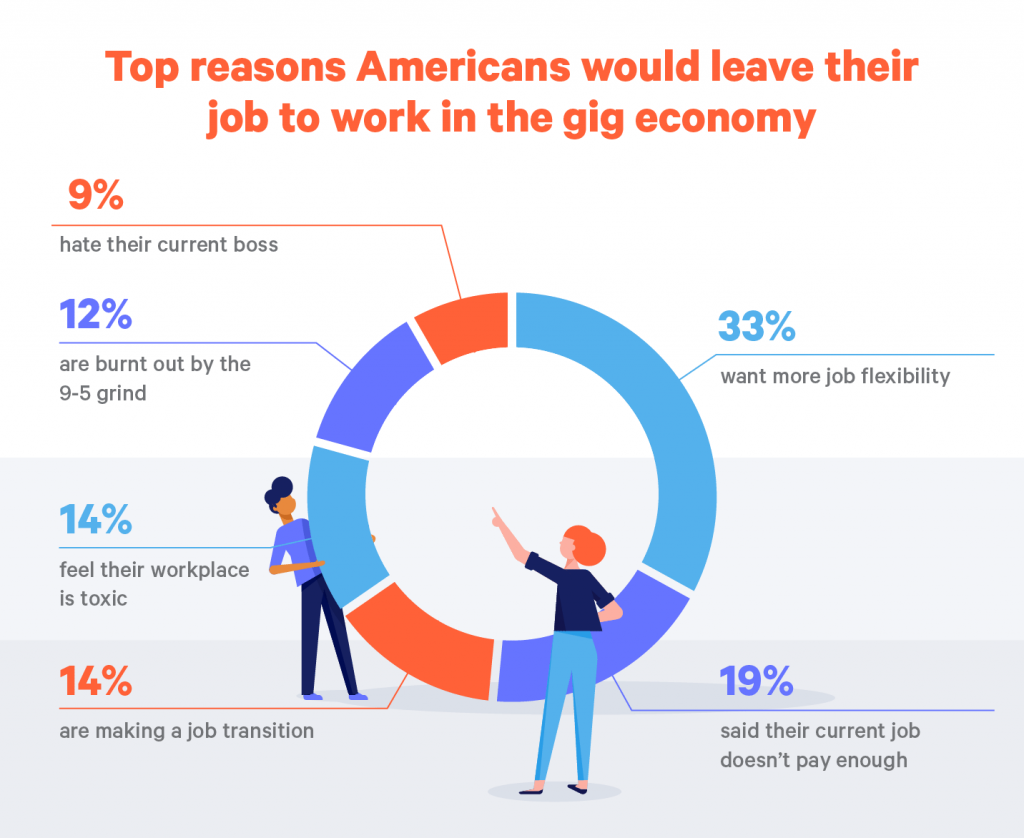 2. Collaboration Artists – Another Technical Recruitment Flux
If the Corona distress is teaching us anything really well, it is the clarity of separating the professionals from the amateurs. Some employees went into a panic, some who went lazy and some who were only minimally-helpful. But the real stars were those who took the baton and continued to deliver impressively even while working from somewhere else. They also exhibited an extraordinary capacity to work with geographically-spread-out teams. This quality of talent would be recognized and demanded in the post-Corona paradigm – and with much impetus. Because now, businesses realize the priceless value of true collaboration and resilience. You would need to change your recruitment funnel for attracting people beyond job-description fits. This time you would need people who bring endurance, passion, survival spirit, and courage to the table with a new amalgam of attitudes.
3. Flexi-Ants Change the Recruitment Bee-line
As virtual tools gather force, the nature of work would change – it will be about self-driven and self-disciplined employees who observe their KRAs and deadlines; and yet, would love to have control over their schedules.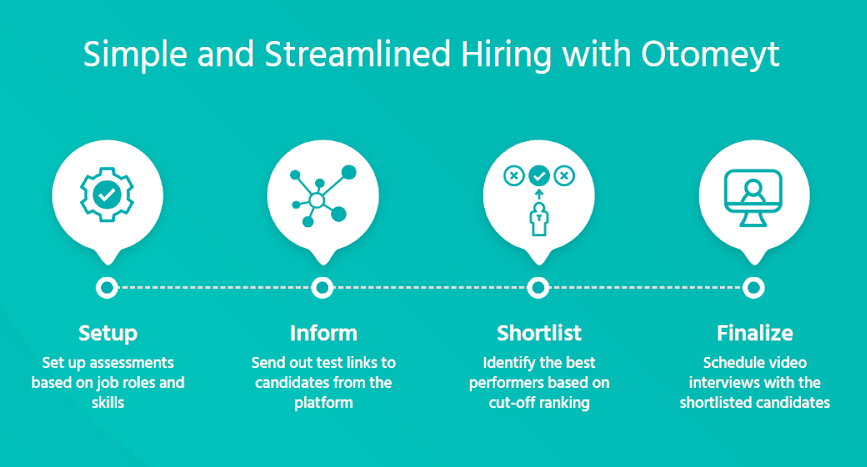 Be well geared-up to hire and reward such people as they can add to the competencies required ahead. Because the current is changing. The big wave will change a lot even when it rolls back. More than 70% of 1099-M gig workers (in the ADP report), for instance, were seen sharing that they are working independently by their own choice – not because they can't find a 'traditional' job. Most seem happy with gig work and assign a premium on flexibility as a driving motivation behind their decision. This is where financial security or benefits pale in comparison. In fact, 60% of 1099-M gig workers expressed the intent to continue to gig for the next three years.
As you can see, demand for a new kind of workforce is taking concrete shape. This will inject new challenges and opportunities in the area of technical recruitment. Do not be caught off-guard.
Look out for these big talent switch-buttons and embrace the change with confidence and preparedness. Do not be a deer in the headlights. Be a gazelle.