A number of online HR tools, apps, and online assessment tools for remote assessment have proliferated as the Coronavirus lockdown crisis deepens. How is that changing the life of a CHRO?
Offices are shutting down. PCs are being virtualized. Laptops are being signed up for work-from-home permissions. No one anticipated the workplace to change so much and so suddenly. And yet it has.
McKinsey observed that as of early March, roughly one-half of in-person programs through June 30, 2020, were postponed or canceled in North America. This number was almost 100% in parts of Asia and Europe.
Yet, work cannot stop. In fact, organizations have to keep the momentum going to ensure that employees stay compensated, positive and future-forward in these challenging times. If work has to keep moving, the job and burden of HR grow more than ever.
CHRO Mandate: Online Assessment Tools for Remote Assessment
Now is the time when CHROs have to swing into action and find quick alternatives to everything they did before. Can they continue what they were doing, albeit, with a remote-button? The answer is, yes.
Remote work is taking over the landscape in an unprecedented way – both in terms of velocity and sprawl. Now everyone and every task gets adapted to a virtual mode. Online assessment tools and systems are mushrooming to help workplaces affirm their stability and progress as people stay indoors and work keeps piling up.
Turns out, this is not a stop-gap but actually a better way of working. Look at the cost-savings.
A typical company can save about $11,000 per half-time telecommuter per year
~Global Workplace Analytics
Similarly, one can save immensely on fuel, travel time, meeting inefficiencies, documentation, and man-hours by tapping remote tools.
Online Assessment Turns A New Page
CHROs can go remote across the HR spectrum now – they can do more than simply looking for candidates online. They can also interview, test, orient, train, develop, assess and appraise them through remote assessment technologies. Consider the area of remote assessments, for instance.
With tools like Oto_Catalyst, an HR team can cut down on a lot of unnecessary time and money spent on bringing everyone in the same room. One can tick all the boxes of an assessment process and have the tests conducted with the same speed, coverage, efficiency, and effectiveness. Plus, online assessment tools allow managers to inject customization and flexibility which is a win-win situation for both the organization and the human resource.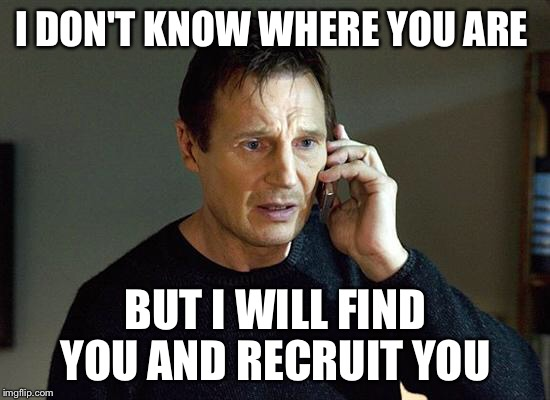 Companies that are already at the forefront of technology would find these 360 assessment tools extremely useful and even new companies can start their technology journey well with these solutions. An average large company had 9.1 core talent applications (up from 7 in 2018) and was seen spending $310 per employee per year as per a report from Josh Bersin, Bersin & Associates. He also noted that key trends here are a new-found focus on agile goal management (often called OKRs) and the development of enterprise-scale feedback and check-in processes to manage people. He noted how such processes are institutionalized and incorporated into agile development practices and are getting integrated into the workflow. The new generation of systems leans more towards work management systems rather than just being HR performance management tools.
Keep Moving with 360 Assessment Tools
Whether it is about getting the best talent on-board or about shaping the right competencies with assessment and training interventions, online assessment tools can empower these new workplaces with the much-needed lubrication in the workflow. The wheels should move on despite the lockdown.
The brilliant part is that remote assessment is not merely a replacement for conventional approaches but can turn out to be a much better, more efficient, and more economical way of undertaking assessments.
Given the value they deliver, it seems like the affinity towards these assessment tools would continue even after the lockdown too. Get ready for that future today.