If we just take a quick jog around the current HR and learning landscape trends, we would be surprised to see how soon and how deeply the scenario has shifted to an imminent future. It is a future where wastage of time and talent would just not be tolerated. It is a future where diversity, fairness, engagement, and speed will not be footnotes of HR staffing but the headlines, the real drivers. For instance, see what the PwC's Human Resources Technology Survey 2020 unravels as the top significant issues driving HR technology decisions.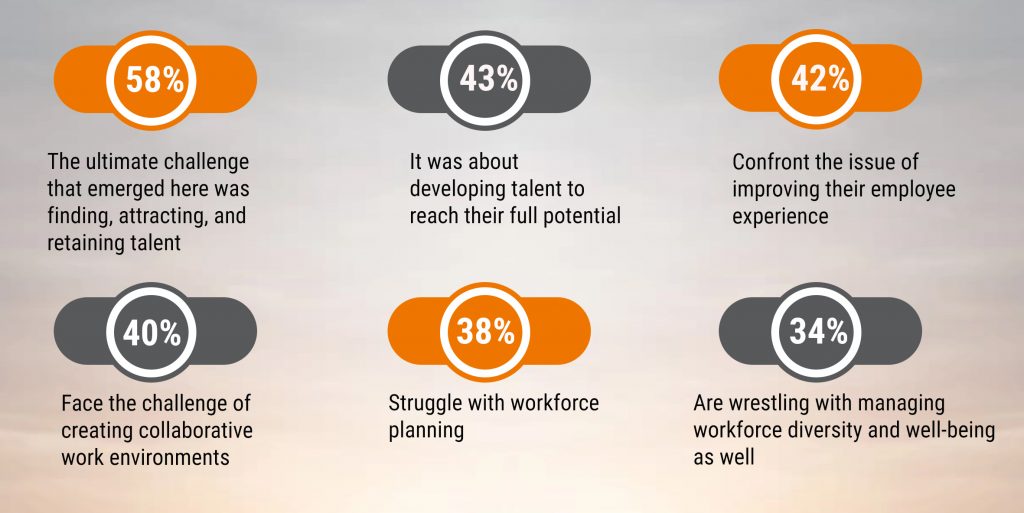 In another survey – the one conducted by LinkedIn, supplemented by data generated by more than 760 million members – it was seen that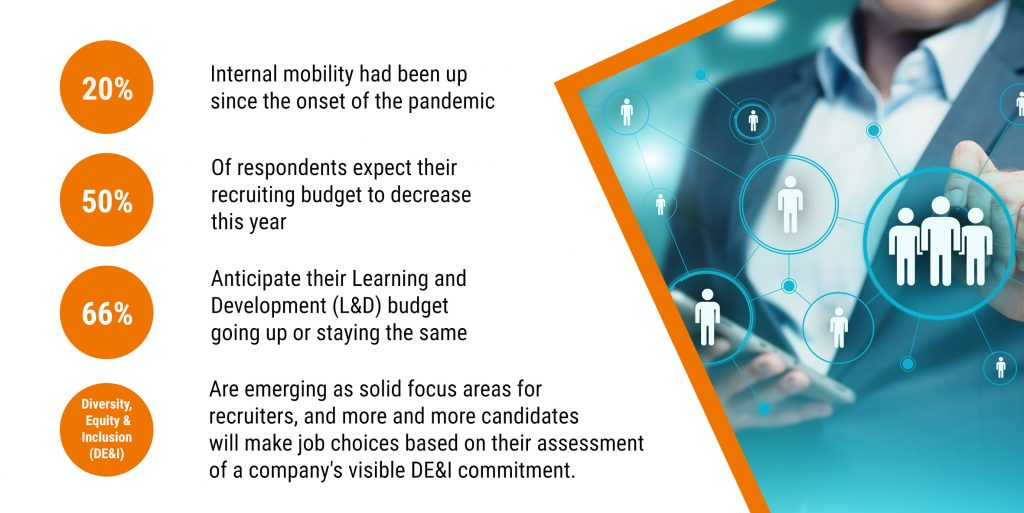 It turns out that the job of an HR staffing manager is getting very complex and very strategic for a company as we inch towards a post-pandemic business reality. Can technology prove to be a partner in navigating this unpredictable terrain? 
Tech in HR staffing and recruitment
Technology spells automation. It also brings inaccuracy, real-time data, and the ability to cut time and costs. So a lot transpires when good technology is deployed in HR staffing areas. Like:
Unbiased decisions – without expending too much time
Ability to focus on the right-fit talent 
A solid and sustainable people strategy
Use of AI for adding precision and quality in hiring
Savings in wastage and resume-clutter because the managers can reach directly to the proper fit
A vast array of domains like English Communication, Qualitative Aptitude, Logical Reasoning, Capital Markets, Investment Banking and more through Multiple Choice Questions (MCQ's) and subjective based questions
The convenience of doing all this remotely with secure, and live, tools
Add-ons like intelligent remote proctoring, customized assessments, automatic test creation, mobile assessments, etc.
Flexibility to choose from hundreds of tests for several job roles
Seamless integration with HRIS and ATS 
Injection of performance analytics
Quick analysis, and comparison, of candidate pool against robust metrics
The setting of easy benchmarks to know who to hire next
Unprecedented savings in costs, time, and without any unconscious bias – thanks to a data-driven hiring strategy
Gamified assessments
Aptitude and Specific Skills Tests along with the facility of Video Interviewing
Domain-Specific Assessments
Assessment tools for any industry, function, and role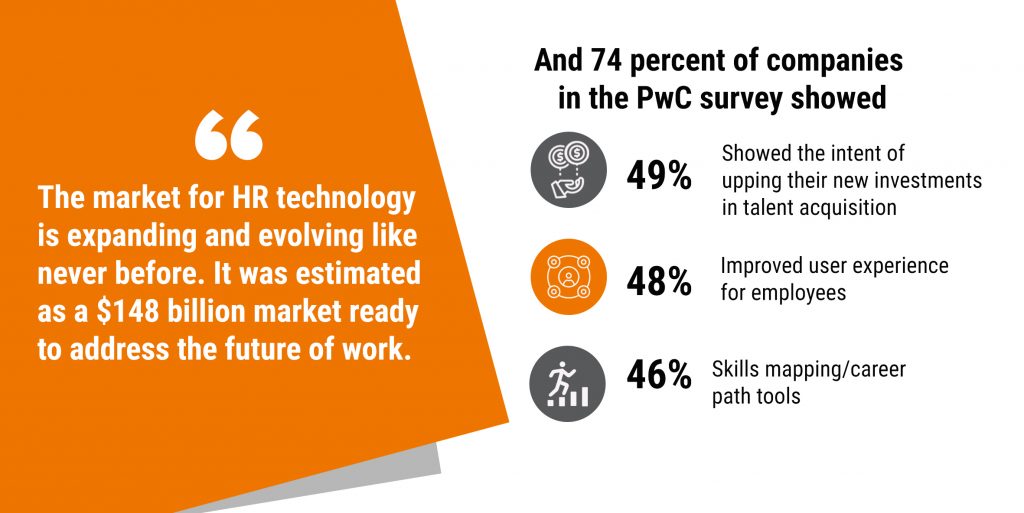 However, only a few found that talent management and intelligence solutions show real value back to the business. For example,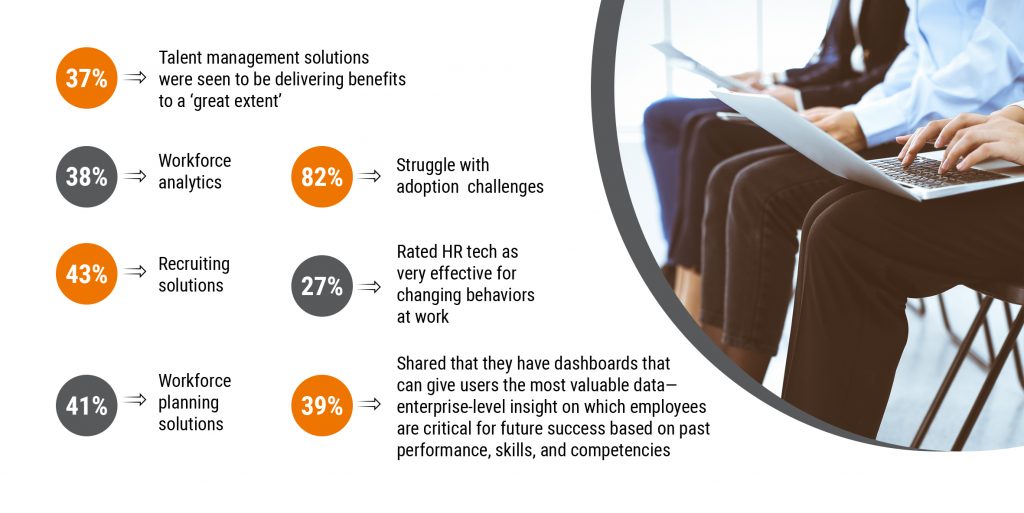 This is an excellent reminder that just using technology for HR staffing will not be enough. One has to make this decision after careful thought and mapping. One needs the right solutions like Oto_Qualify (AI-powered platform for non-tech assessment), implementation approach, and people who can work more closely with HR on workforce planning and strategy. 
It's not just about switching to technology. But about switching to the right technology and the right digital mindsets.