You may think that the upheaval we are experiencing in organizational functions and processes is largely due to the current socio-economic scenario. But that's not quite true. Organizations were already on their way to transformation, the pandemic just accelerated the change. And now tech and tech-based businesses are the ones who will come out of this change better and stronger, supporting other industry functions more than ever. This also means a rise in demand for jobs and thus new employment assessment tests. In the coming days, be ready to see a torrent of applicants vying for their share of the pie in a newly shaped industry.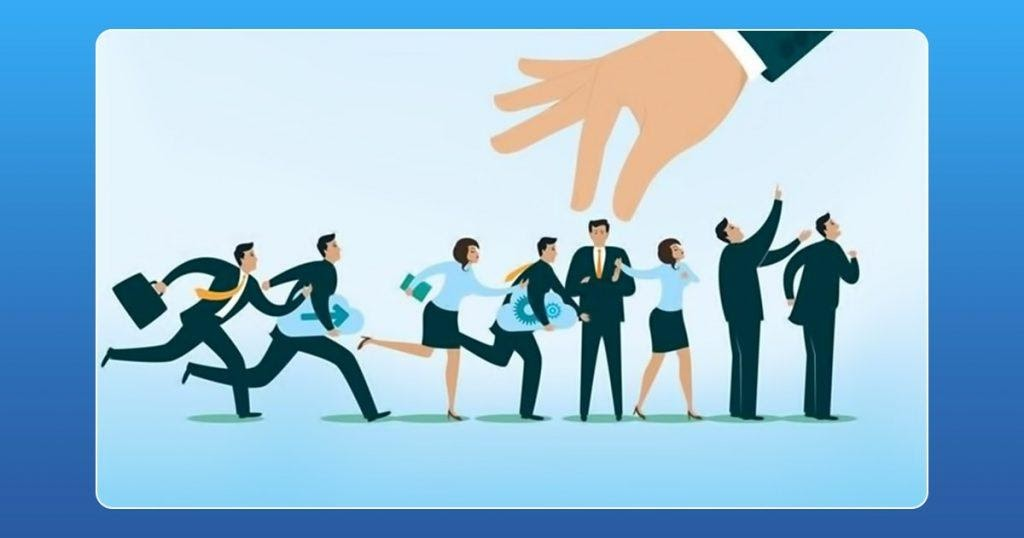 Employment assessment tests: Are you playing the catch-up with technology?
Being in the recruitment tech for many years, constantly learning and unlearning with the changing trends, I have come to realize long ago that companies whose HRs stay one step ahead of the game are the real drivers of change within the organization. And it all starts with how you manage the hiring process.
As one of the major pillars of the organization, HR can make a huge difference to the overall system by implementing the most efficient and cutting-edge tools to sharpen employment assessment. Right tools can go a long way in defining the success of your organization and its people. Ergo, Online Assessment Tests. You might already be asking why you need it in the first place. Maybe you don't. But before you discard the possibility, here's a little food for thought.
You have a vast pool of candidate profiles to sift through, thanks to online applications. But you do not have the time, manpower, or bandwidth to manually test each one of them. Imagine the sheer amount of burden that you and your team would have to undertake just to run tests and analyze results for each! And now with more focus on resource restructuring and remote work et al, it doesn't quite sound rational, does it?
Yes, employment assessment tools are a dime a dozen but you need to figure out which one gives the best results so you get the maximum benefit from its application.
So, when you are out there researching for such assessment tools, cross-check with the following and see if the tool you are seeking has all these features.
A system to objectively analyze the code
Why do you need it?
You can evaluate a candidate's coding capability based on reliability, maintainability, scalability, performance, quality, and test cases. So you can easily test the future potential of the candidate. With the code verification system, you can generate a score for each candidate for further filtering.
Assessment of Multiple Tech Stacks
Why do you need it?
It becomes easier if the employment assessment tool can assess the multiple technical skills of the candidate including front-end, back-end technologies, API skills, Databases, Machine Learning, testing frameworks (Selenium), and many more. These stacks also help auto-generate your assessment reports, thus saving time and other resources.
A question library
Why do you need it?
The more the options, the more customizable the test. You should also be able to add/remove questions to make it most suitable for the specific position. The library should have all sorts of OOP questions and must be updated with new ones.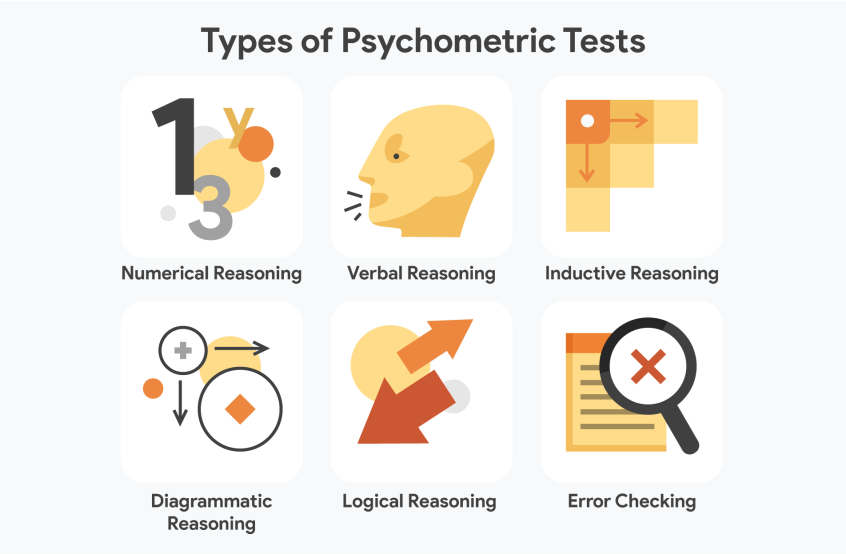 Powered by NLP
Why do you need it?
NLP has come a long way in evaluating a candidate's body language, expression, and overall behavior during the test. What you would typically do in person, can now be done through an AI-driven assessment test tool. It also helps reduce personal bias by giving a completely data-based, logical, and scientific result.
Video Analytics and Insightful Reports
Why do you need it?
A detailed explanation and report of how each candidate performed is always welcome, isn't it? It can help you shortlist the best talent for the interview, and save your precious operational hours!
Integration with ATS
Why do you need it?
Your HR employment assessment tool should integrate with your current ATS platform and help you pool the talent from multiple sources, thus streamlining the screening and testing process. Now, you don't need to use two different platforms for each process.
Fool-Proof Proctor
Why do you need it?
There are and will always be some violation of testing rules/instructions, on the candidate's part. You need a fool-proof system that can raise a flag every time there's a breach of test conditions. Thus the employment assessment tool can ensure the authenticity of each test, check plagiarism, and protect against unwarranted practices.
Otomeyt's Oto_Code makes for a comprehensive online technical assessment system that not only saves your precious time in the hiring process but also ensures code quality, the accuracy of test results, and candidate's psychometric and test performance.
It doesn't matter if you are a huge corporation seeking process efficiency or a small enterprise that wants to be digital-first. Having an all-encompassing assessment test system is only going to make you stay ahead of your competition.