Resilience, a new agenda for CHROs and CXOs – How to resume work and workforce in the post-lockdown period?
As the world moves past the lockdown state, we would be entering a new paradigm of remote work. Social distancing would be a crucial part of office etiquettes, interactions, and movements even after people start going back to their workplaces. It would be quite a balancing act. On the one hand, businesses would have to work doubly hard to compensate for the lost time and economic dip that the pandemic has caused. On the other hand, they would have to keep employee safety, health, and comfort as top priorities. Productivity and employee experience would now be equally essential parts of the new workplace equation.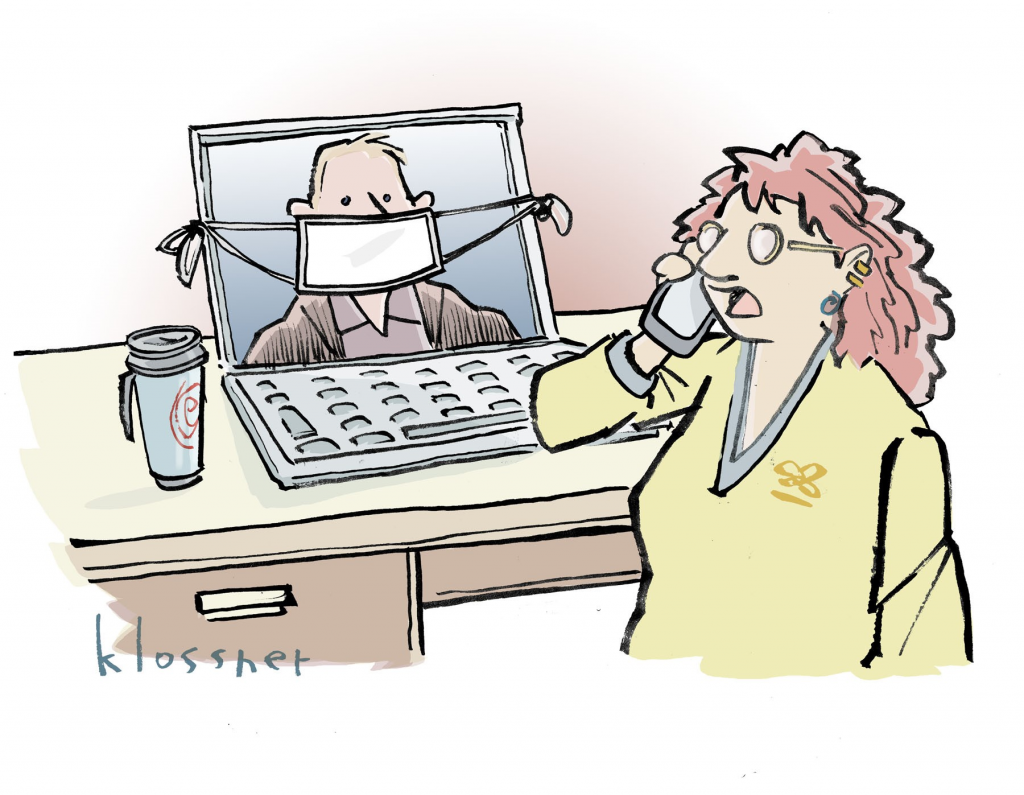 This is going to be a time when the role of HR would be accentuated. CHROs would have to devise strategies to lead their organizations into these post-lockdown environments without any hiccups. They would be crucial brains who would determine what investments an organization makes to keep the digital momentum afoot. All the lessons learned and discoveries made about remote work scenarios would have to be applied in a strategic way to lead the organization towards 'the new normal'.
CHRO – On the Front Foot for Remote Work
This is not something HR leaders should fear. This is a period that smart CHROs would call the golden period of HR. Businesses would need HR like never before. Their ability to steer through new talent needs and to create business activity would be so profound now. As per Korn Ferry's CHRO Pulse Survey 2019, out of 193 CHROs, 45% reported 'transformation' as the most valuable career experience. They were underlining the importance of the developmental opportunities that come from working at an organization that is undergoing significant change. And the post-Covid19 era would be, without any doubt, a period of significant transformation for any organization.

What is surprising is that for 26% CHROs, the perceived importance of a CHRO role was not so important to a firm's annual strategy. That is one mindset that will undergo a massive shift. CEO and other significant functions inside an organization would have to turn towards HR to supply them with the digital tools, digitally-savvy talent, and efficient ways of remote hiring so that they can be confident in stepping into the new world.

The KPMG Report of 2019, 'The Future of HR 2019 – In the Know or in the No – The Gulf Between action and inertia', covered 1200 global HR executives. In the report, 39% of HR leaders were seen confident in their ability to transform themselves and the workforce – they can deliver predictive insights, drive digital agenda, reshape the workforce, and enhance the employee experience. This is exactly what CHROs would have to do to ensure an enterprise delivers the customer experiences it needs to build- and at the agility and scale that only digital environments allow in the current set of challenges and constraints. For instance, remote work and remote hiring would become a new normal of HR operations.
Getting Digital: Remote hiring, the new reality
The six-feet office is in a lot of buzz these days. Yes, we might have to use disposable desk-mats. Wait for our turn for the elevators. Have our own schedules and order for getting in and out of conference rooms. Move clockwise in the office and always keep that distance from a colleague. But with all of that, we would have to get more intelligent, efficient, and virtual than we ever were. That's the new imperative. The sooner the organizations recognize this change, the better geared up they would be for survival and competition.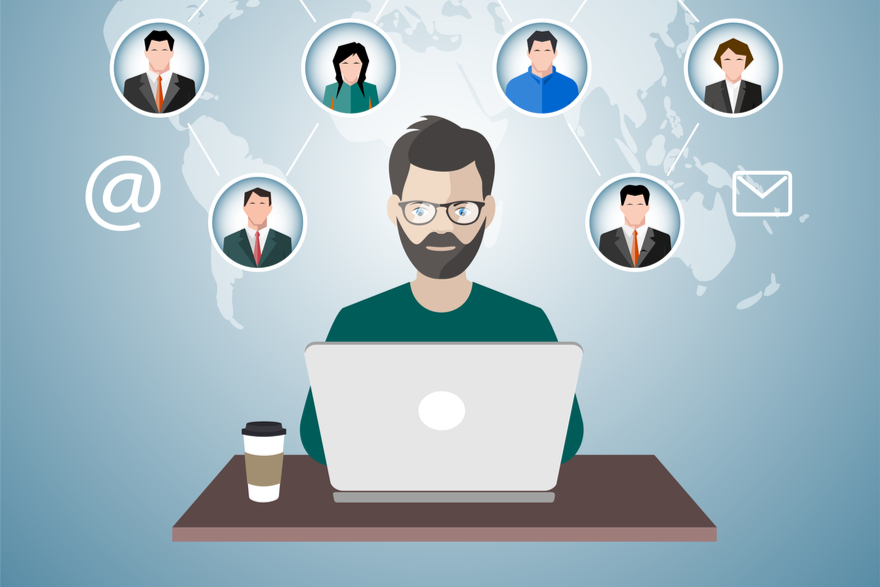 This is where automation, analytics, Artificial Intelligence (AI), and virtual tools would deepen their impact and adoption. Gartner has already noted in its CHRO quarterly 2019 that 67% of CEOs feel that if their organizations do not make significant upgrades to their digital capabilities by 2020, they will no longer be competitive. This was also echoed when only 21% of HR leaders opined that their current approaches are helping them to adjust to new demands that they are facing.
What 2019 hinted about the next set of expectations from CHROs is not a trend anymore. It is a big necessity that has got accelerated with the Corona impact. Now that we are getting used to standing six feet apart, we will have to find succor in technology to reduce that distance through remote work and remote hiring. That's why it is better to be digitally-ready for that office.

Bounce back soon. Bounce back like a smart CHRO.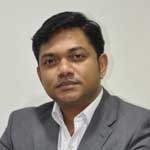 Latest posts by Christopher Raju
(see all)