A year ago, when CHROs, hiring managers, and even recruiters were looking forward to 2020, they had a unique vision. They had big plans to embrace the coming decade by adopting newer technology, systems, processes, and so on. But within a quarter, the year turned around completely, leaving them with endless questions. Now, almost nearing the end of the year but still battling the pandemic's impacts, CHROs today are facing significant issues in keeping their HR practices as they expected.
Here are the top ten issues CHROs are facing today.
1. Workforce planning
Since the pandemic, organizations had to rethink the workforce planning they had in 2019. From remapping the employees' career paths and goals to reskilling the workforce, it's been an overhaul of earlier plans. Considering what they had thought earlier is not working now or may not work in the foreseeable future, CHROs have to look at innovative ways to plan and manage the workforce.
2. Budget management
Whenever there is a significant shift in the social, economic, or cultural environment, it impacts organizations significantly. And one of the first things that hit them hard is the budget. With a sudden financial crisis, the hiring budget has taken a toll. With the future looking uncertain, CHROs are struggling to find the right avenues to invest that would bring concrete results. Expectations from the employees have shifted, which has also affected the possibilities companies saw earlier.

3. Coping with the new work culture
Let's admit it. As much as it sounds "doable", remote working, work from home is not something everyone has been used to. It has become more of a need than a want. And when something is externally imposed, it leaves people overwhelmed. CHROs not only have to manage a workforce that is not limited to a geographical location but also time management, skill shortages, diverse culture, new perspectives, etc. that come with the new practice. Remote work culture is not only different, but several aspects of it also feel impractical, and the HR is grasping at every little thing to make it work the best.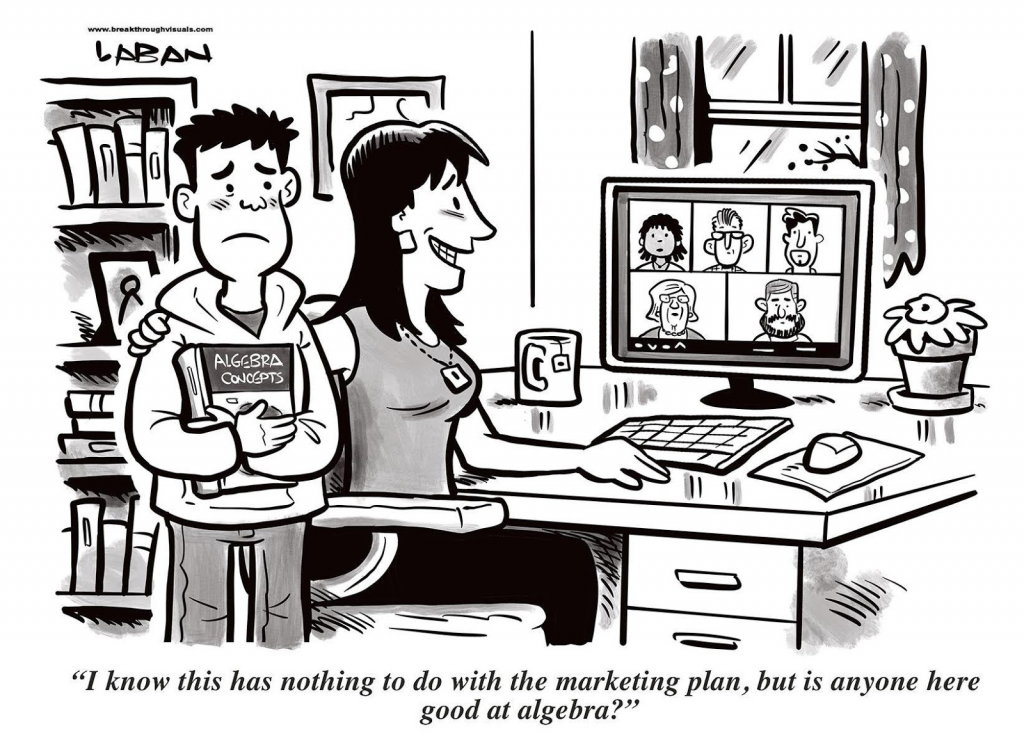 4. Managing communication gap
One of the major concerns that arose with remote working is the communication gap. No matter how much we are wired to the best technology, we humans can never forgo direct human interaction and presence. Miscommunication, communication gap, continuous communication are some issues that the new work culture questions. CHROs are missing the little behavioral elements that make an organization humane.
5. Employee learning and development
The sudden change in work practices has made HR leaders put learning and development at the center of HR. There is a constant effort to upgrade skills or learn new things or bring in innovative new processes so the organization and its people could be in sync with the changes. But, from the reskilling current workforce to identifying new skills or even introducing new techniques, rapid changes affect people. CHROs ask themselves, while learning and development are essential today, what is sustainable, and for how long?

6. Employee wellbeing
Since the pandemic, this is a question every single organization is worried about. Longer hours, working in a limited/restrictive environment, lack of socialization and team interaction have taken a toll on employees. Managing that stress is equally stressful for CHROs. And ensuring an inspired and productive workforce remotely, without usual incentives, is harder than one can imagine. Although they are always on top of providing employees' comfort levels, the question remains, how long will this be sustainable?
7. Contingency planning
Like we said earlier, all plans and estimates for 2020 are out of the window. The traditional approach to planning contingency will not work anymore. For CHROs, this is a vast grey area. In this crisis, they are an essential part of organizations, and how they react and apply their strategies will tell where their organizations will head next. If they don't make contingency plans considering everything that's happening around them, businesses could reel under their effects.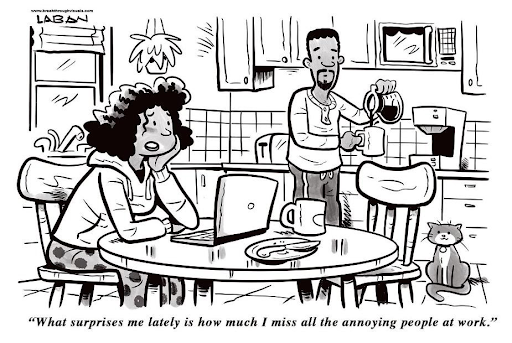 8. Lack of agility
Yes, agility is something organizations have been working on for a while now. But not everyone was prepared to implement it or had managed to, before the pandemic happened. The lack of such agility in HR management has affected the department. The current period of crisis calls for fast response and quick turnarounds. Still, approvals, data collection, etc. are taking time and slowing down the process, preventing CHROs from taking immediate actions.

9. Uncertainty
There is a gigantic shadow of uncertainty over the world right now. Not knowing what's coming has become an enormous challenge for CHROs. Employees and clients are affected mentally and economically, and HR is affected by keeping everything in alignment. CHROs need to figure out apt responses to the current crisis and identify effective measures.
10. Employee engagement
The productivity of employees has dropped and for various reasons. On the other side of this, it is also challenging for HR to keep them engaged when there is a global crisis, and they are working remotely. Internal communication is sparse because there's only so much personal connection through tech. It disrupts the routine, so there's no way to bring everyone together. And teams now being cross-functional, there's only so much one can do to manage them. All these are affecting employee morale and are an enormous challenge for the CHRO.
These issues stand in front of us. The new work culture is not going anywhere. But it is also not the end of the world. There is always light at the end of a storm and it is about looking at the short-term future first and then revisiting ideas for the long term, embracing the changes, and evolving as they go.