Small business owners are going through an unpredictable time. And yet, business needs to go on, and you need people to run the same. Small business recruitment has never been easy or affordable, and now it's even more challenging. You can't risk a bad hire and need to keep your hiring costs within the budget. How do you do it?
Many entrepreneurs and experts recommend these three simple ways to make your small business recruitment more affordable yet effective.
1. Consider referral programs
Referral programs have been a proven way of hiring people. Although there is a cost involved for incentivizing the referees, it is way lesser than what you would spend to go through a recruitment agency that may even have yearly recurring fees. Set up a referral program within your personal and professional network, including your current employees, vendors, suppliers, customers, etc. It doesn't cost to reach out to people and spread the word you are open to hiring. And who knows better about your business than the ones involved in it? Even reaching out to industry peers and ex-employees is an excellent way to increase referrals. You can offer some monetary incentives for your internal stakeholders, and for the external ones, you can always return the favor through work or otherwise.
2. Try internal hiring
One of the most logical ways to fill a position is to start at home. When a new role opens up, why not look at your current employees and give them the first opportunity? They already know the organization and are anyway looking to grow. Hiring internally by promoting people is not only cost-effective but a tremendous morale boost for them. It makes them feel rewarded, increases their productivity, and keeps them better and longer in the organization. This way, you can easily skip the cost of external recruitment and work on internal relations simultaneously.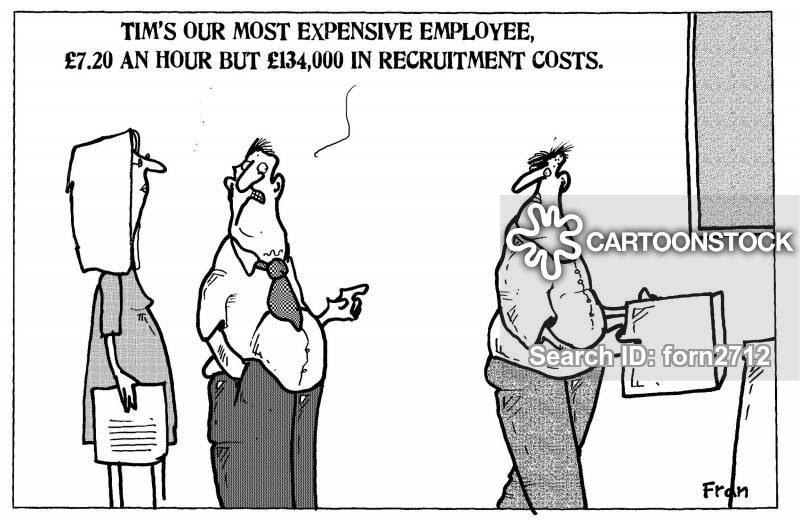 3. Invest in HR technology with advanced tech assessment tools
Going to a recruiter or a job board, paying them a standard subscription irrespective of the result, and a commission on the hires can be a considerable cost. Why not cut down these layers and manual intervention when you can automate the entire recruitment system? Technology using the power of machine learning has reached a place where the tech recruitment process can be completely automated. Using relevant data and AI-powered tech assessment tools, you can now get better results on candidates than ever before. From sourcing to assessment, testing, and onboarding, these tools are built with capabilities to screen and sort candidates through all filters and give you scientifically driven results. These tools are cloud-based, so you can start and scale as you go with very little initial investment.
There's nothing wrong with being stringent about your hiring budget. All that matters is finding the best talent for your business. And money can never assure talent. When you find the right candidate, whichever way, you can redirect the savings towards developing them and grow your business better.