In earlier days, going through a number of written applications, face-to-face interviews, and reference checks were only the means to hire tech talent. Today, the scenario is entirely different. Thanks to the advancement in technology, today's tech hiring process are highly evolved. 
If you are a tech recruiter then here are some of the tips to help you ace technical hiring.
Selection of the right candidates
Now, many people have similar knowledge, education, and talents. Admittedly, you cannot hire everyone. Therefore, narrow down the departments you are recruiting for and the ideal candidates for the advertised positions. Knowing what specific skills you need helps in focusing your efforts in the right direction. Towards this end, using a tech assessment platform like Oto_Code can help you evaluate a candidate's coding capability on code reliability, maintainability, performance, and so on. 
It helps you script a successful hiring story through proper evaluation, assessment of multiple tech stacks specific to the job description, and auto-generating scorecard for each candidate reflecting his or her abilities. 
2. Having clarity about requisite talents
Note that you are hiring people for handling technical tasks, which are pretty different from other types of functions. The former requires specialized knowledge and competencies. The employees need to possess both hard skills (technical) and soft skills (working as a team member). Thus, your team must be acquainted with the management of systems, starting healthy communication pathways, taking decisions, etc., and the judgment should be unbiased.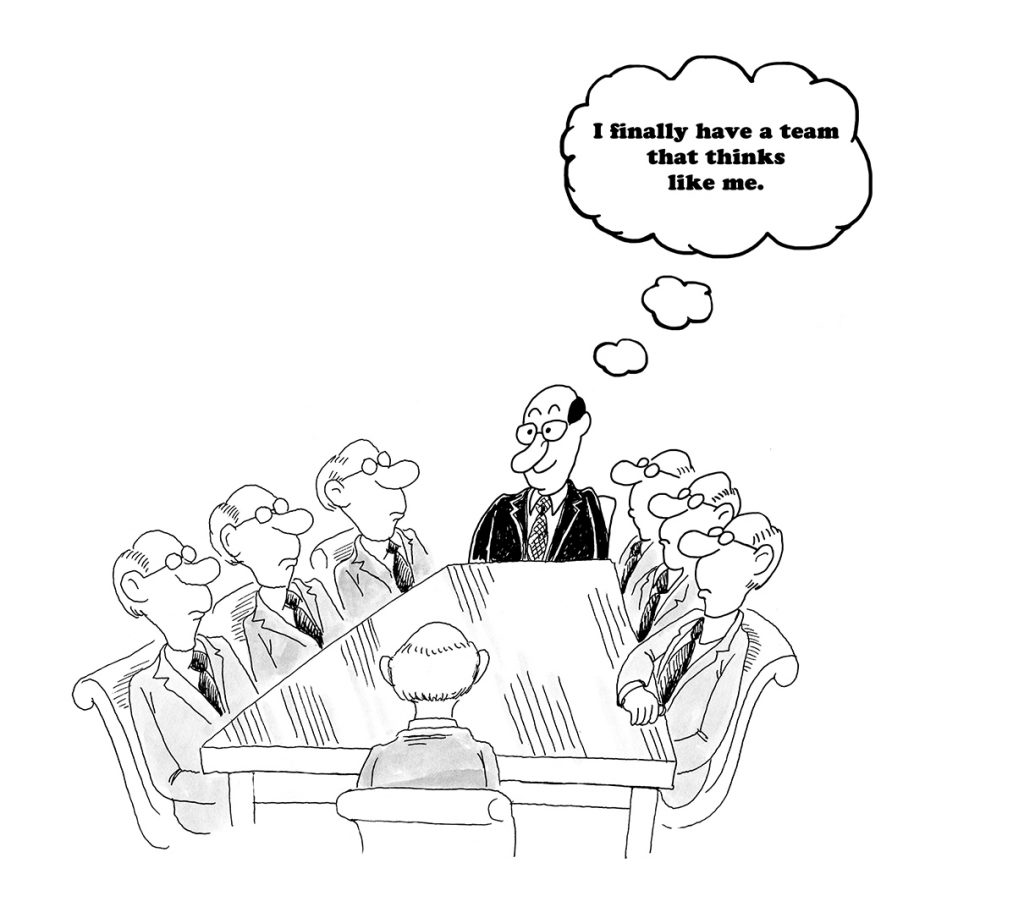 Thanks to the NLP-powered feature and powerful analytics, Oto_Code helps you minimize unconscious personal bias and assesses candidates using their body language, actions and expressions during the test. Several tech recruiters worldwide are able to reduce subjectivity by 75% and hire smarter tech teams with Oto_Code.
"Recruiting tech talent is about finding the right mixture of technical skill and culture fit. Neither can be sacrificed for the other – you really need both." – Marc Boscher, Founder and CEO, Unito
3. Proper screening process for testing skills
Despite the claims put forth by each applicant, you cannot just let everything go by without initiating a proper testing process. There has to be some kind of screening test to challenge each applicant's abilities. True, the process need not be a lengthy one. However, it should give you an extremely fair idea about how the concerned candidate could contribute to achieving organizational goals. 
"Talk is cheap. Show me the code." – Linus Torvalds, Fellow at Linux Foundation
With Oto_Code you get a GCVS (Global Code Verification System) score for each candidate for filtering or selection. You can evaluate the candidate's coding capability and also test the future potential.
4. Utilization of appropriate recruiting tools
Nowadays there are various kinds of testing tools and software – both free and paid are available for simplifying your hiring process. They depend upon particular keywords or key phrases, which will help you separate the desirable candidates from the undesirable ones. If you are going in for hiring from remote locations, you may go in for either video conferencing or digital interviews after the assessment. During the assessment too, tools like Oto_Code with its NLP powered feature, can help you assess a candidate using his/her body language, expressions and actions.
5. Use data
To ace technical recruiting, it is important to have all the information about the target audience market. Use this information around the market, trends and other factors that might influence tech talent recruitment.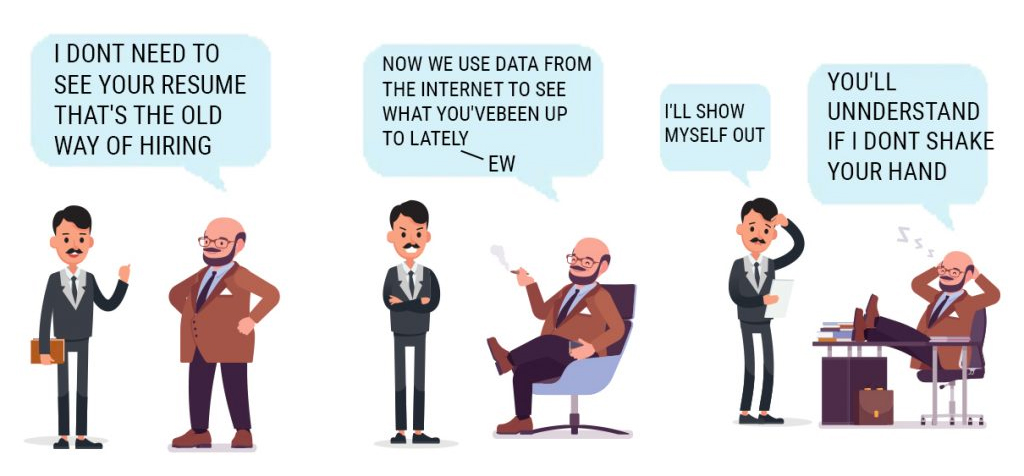 You must also research competitors to understand what is trending in the marketplace. Use this data to get the best of the lot.