Accurately measure the technical assessment of developers
The most comprehensive online technical assessment
software to evaluate the programming skills.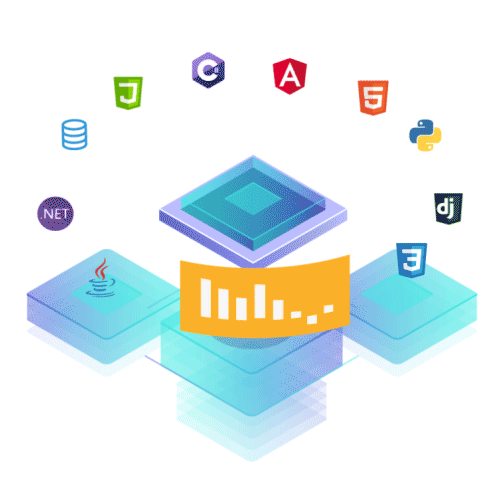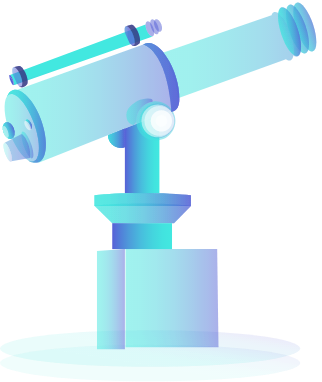 Oto_Code: The elimination discovery tool
A technical assessment tool should help you discover the best developers from the vast pool of applicants not just eliminate the technically unqualified.
Oto_Code provides the crucial insights that a hiring manager needs to zero-in on the best of the technically qualified applicants.
The most comprehensive technical assessment software powered by AI
There is more to a code than just output.
Identify developers who write quality, scalable and high-performance code. Acumen uses Global Code Verification System™ to evaluates the candidate's code on,
Scalability
Performance
Code Quality
Test Cases
Global Code Verification System™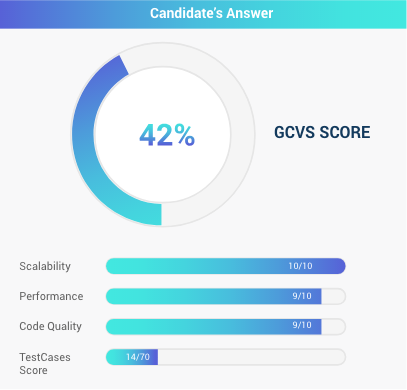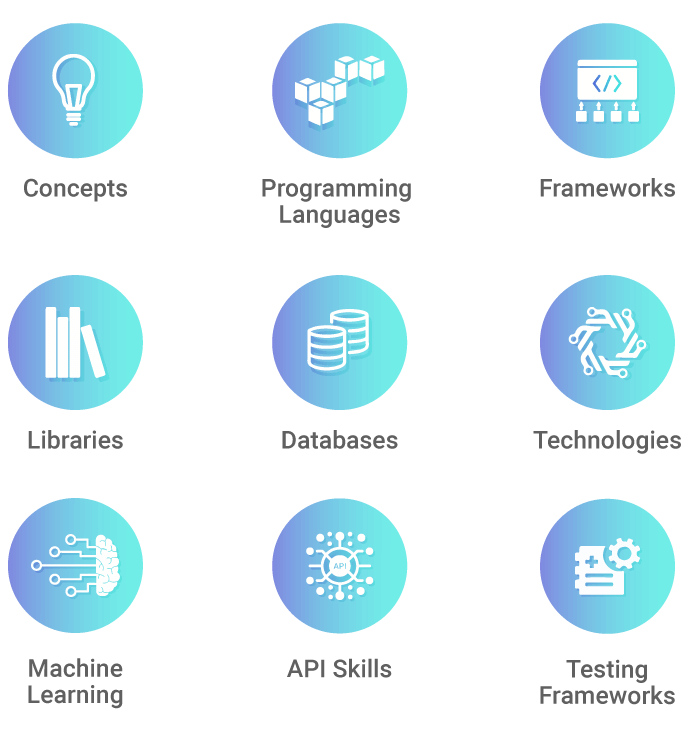 Test the breadth and depth of the any tech stack
Oto_Code helps you assess almost any technical skill including front-end technologies, back-end technologies, mobility, Machine Learning and testing frameworks such as Selenium.
If you have very specific requirement, please reach out to us. We will be happy to create a customized assessment for you.
Every job role is different, so should be the assessments.

All you need is a job description
Just upload the Job description. That's it!

Acumen is equipped with Natural Language Processing capability. It scans through the job description, identifies the job title, mandatory skills, good-to-have skills, years of experience and tailors an assessment specific to the requirement.

10,000+ strong and expanding question library
Object oriented programming questions
Monitor the health and industry cut-off standard for each question

Fool-proof proctor settings
Automatic flagging on violation
7 advanced customizable settings
Virtually unbeatable
In-depth reports to help you narrow down the best.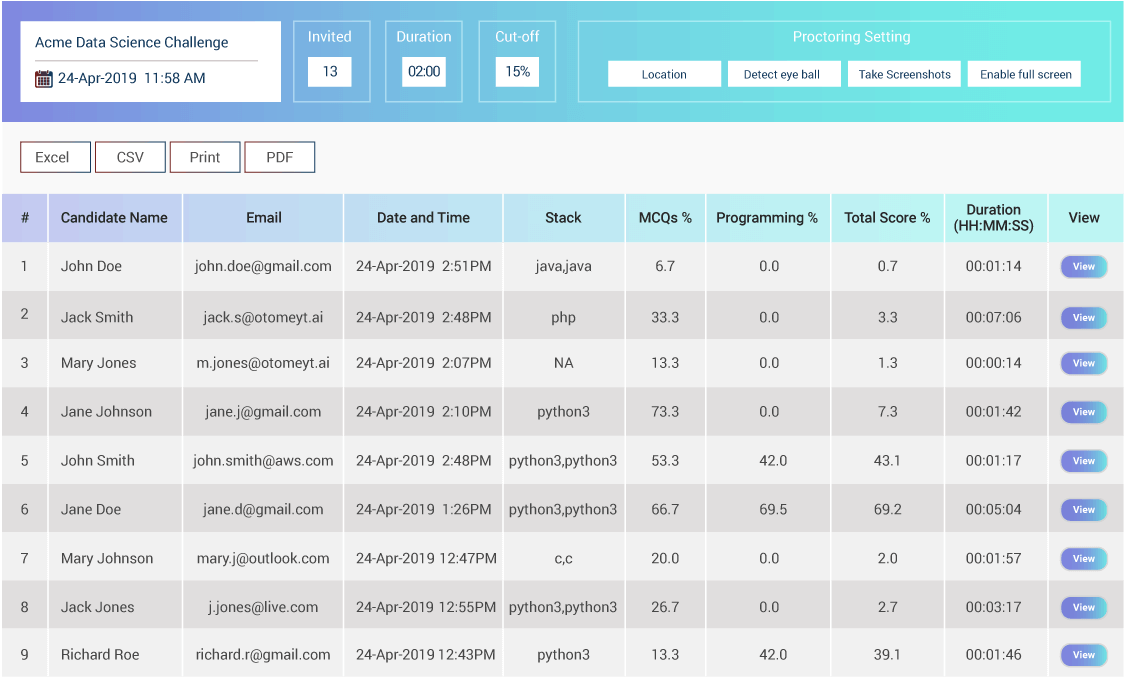 1-Click integration with your favorite ATS
Enjoy a hassle-free and swift integration with your current ATS platform.
Experience the benefits of improved recruiting efficiency immediately, without losing any control over the hiring process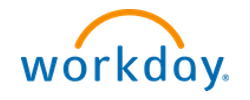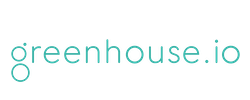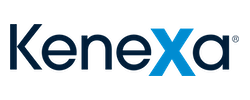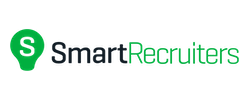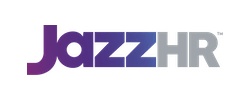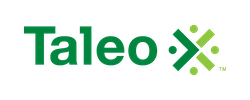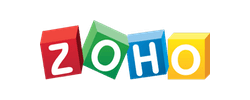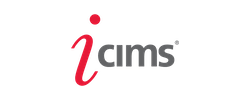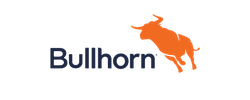 Automate your screening process with online tech assessments.
It's free! Takes only a few minutes.