Identify the developers who write scalable, high-performance and quality code
Powerful features for a comprehensive skill assessment.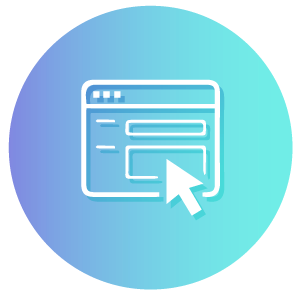 Role-specific assessment
Auto-generate a fitting assessment just by uploading the job description.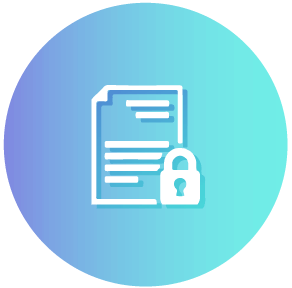 Global Code Verification System™
Measure the scalability, performance and quality of the candidate's code.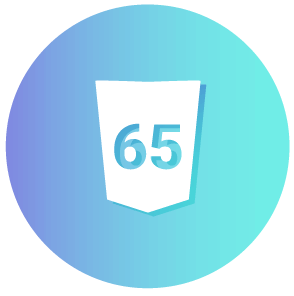 65+ languages
We support 65+ programming languages, frameworks and technologies.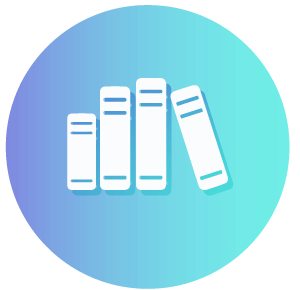 Question Library
Create custom assessments using 10,000+ strong and expanding Otomeyt Library.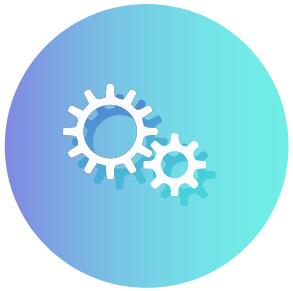 Machine Learning Test
Conduct ML & Data science assessments using Otomeyt's ML engine.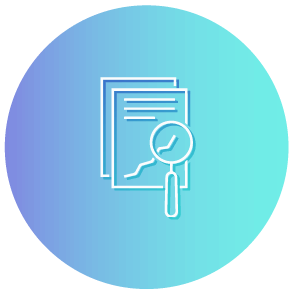 Commission assessment
Have a unique requirement? Let us craft an assessment specific to your needs.
Advanced proctoring and anti-plagiarism mechanisms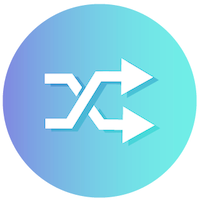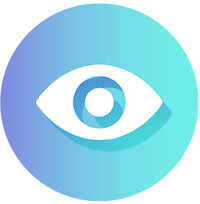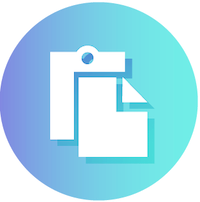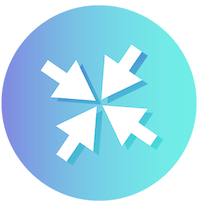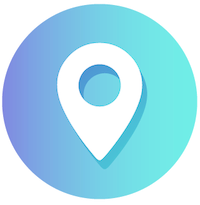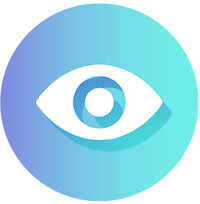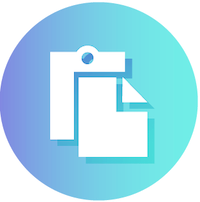 Powerful features born from the voice of our customers
Nominate your tech panel
Collaborate with your hiring manager for swifter and better hiring.


Monitor the health of the questions Save your favorite questions Benchmark the industry cut-off each question
Collect candidate details
Gather details such as notice period, salary expectation to help you hire faster.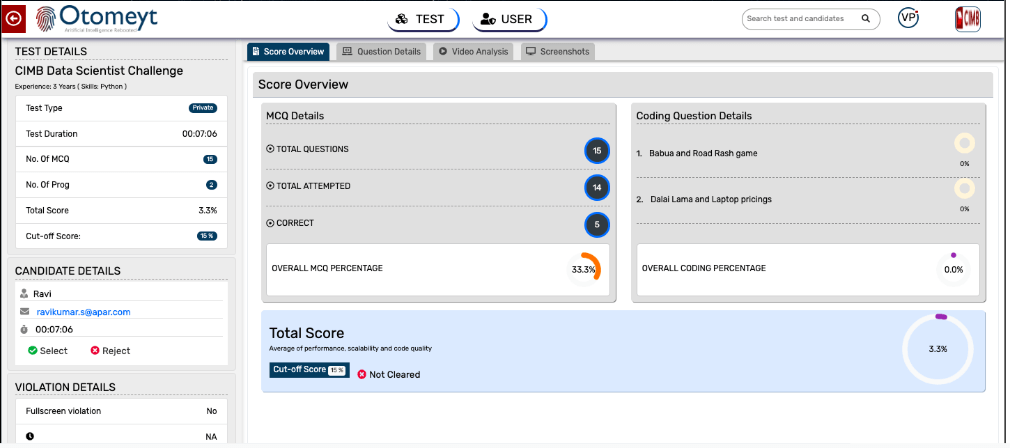 Question and candidate-specific reports
Make use of in-depth reports of data-driven hiring.
Complete control over the hiring process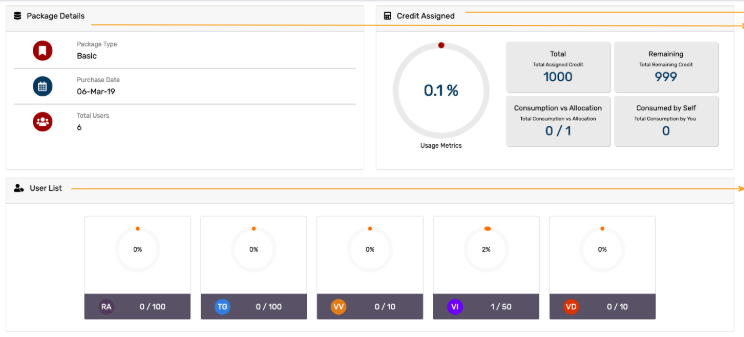 Monitor product usage trends and candidate feedback.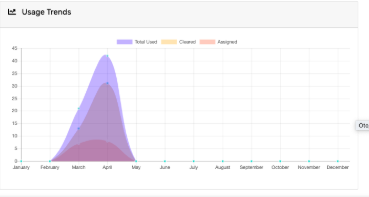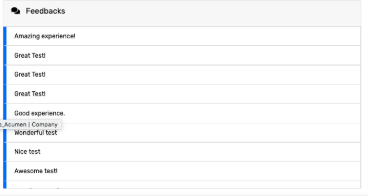 Enhanced candidate experience
Instant feedback on the assessments
Collect candidate feedback
Easy-to-use interface and intuitive workflow


Automate your screening process with online tech assessments.
It's free! Takes only a few minutes.